(Antigua News Room) St. Paul Member of Parliament E.P Chet Greene is continuing to find innovative ways to assist constituents.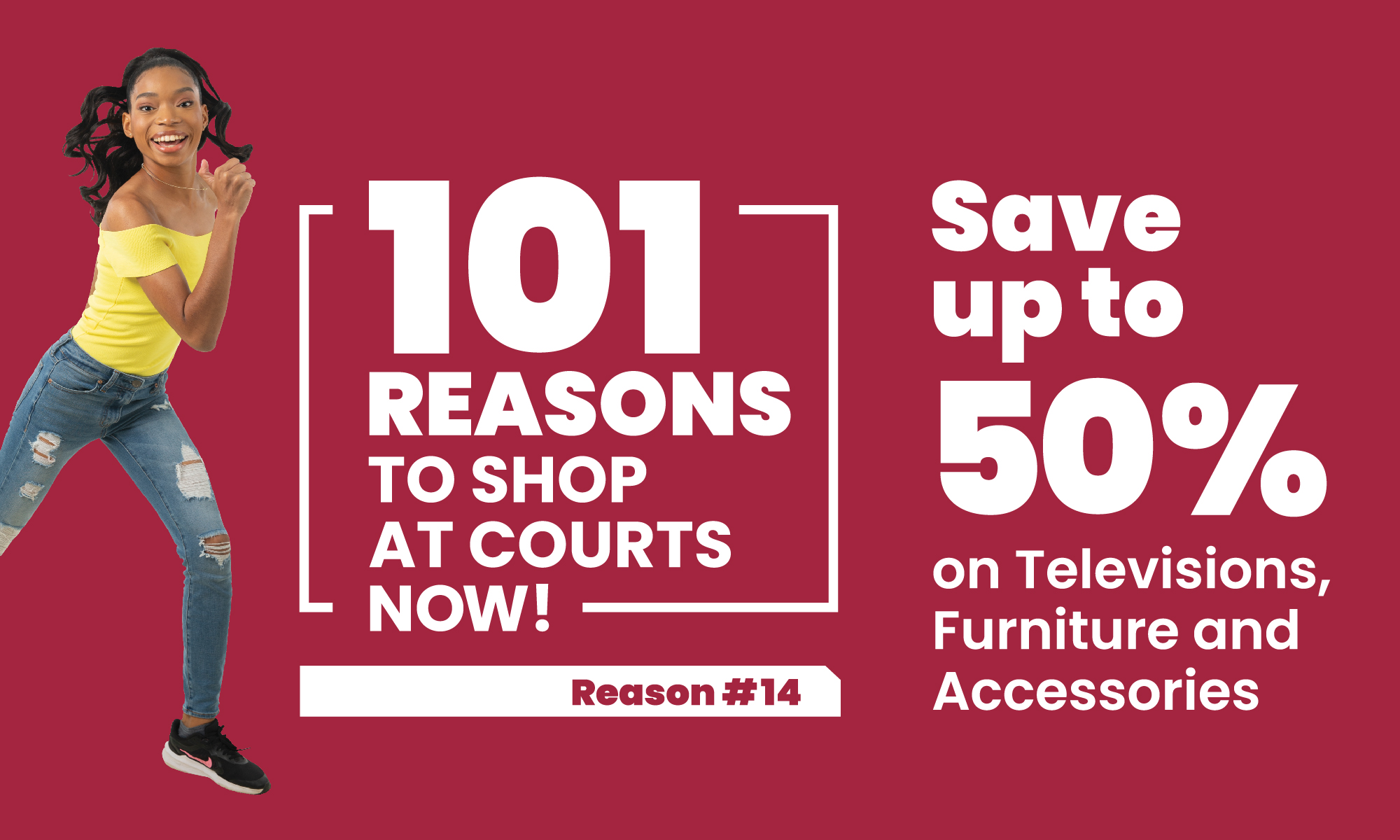 Greene announced on Saturday the next community training program in floral designs; bouquets, corsages, wreaths etc.


He said the program will commence on Tuesday 25th August, 2020 and will be offered to 15 persons (trainee florists) over a period of 90 days.
Registration opens at the constituency office in English Harbour on Monday 17th August, 2020. "With limited spaces, I encourage interested persons to register early," he announced on Facebook.

"This is another empowerment initiative targeting primarily the unemployed in our community and is geared towards skills transfer and ultimately income generation capacity.
As we negotiate our way through and out of this Covid-19 pandemic, I recommit to doing everything within my power to protect the life of every constituent and to providing opportunities in these challenging times," he said.

The instructor for this training, Ms. Ronis Spencer comes with more than 30 years of experience in floral designs and is one of Antigua's leading florists.

Another initiative in soap making will be announced shortly.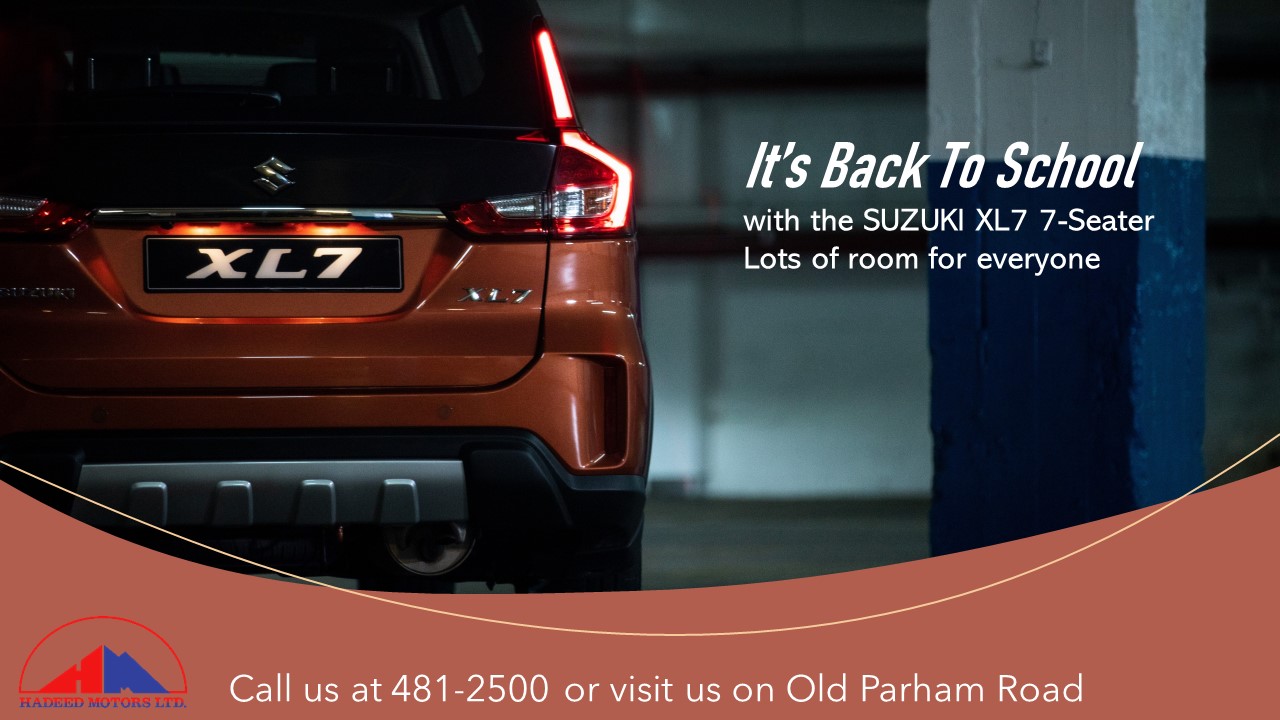 CLICK HERE TO JOIN OUR WHATSAPP GROUP