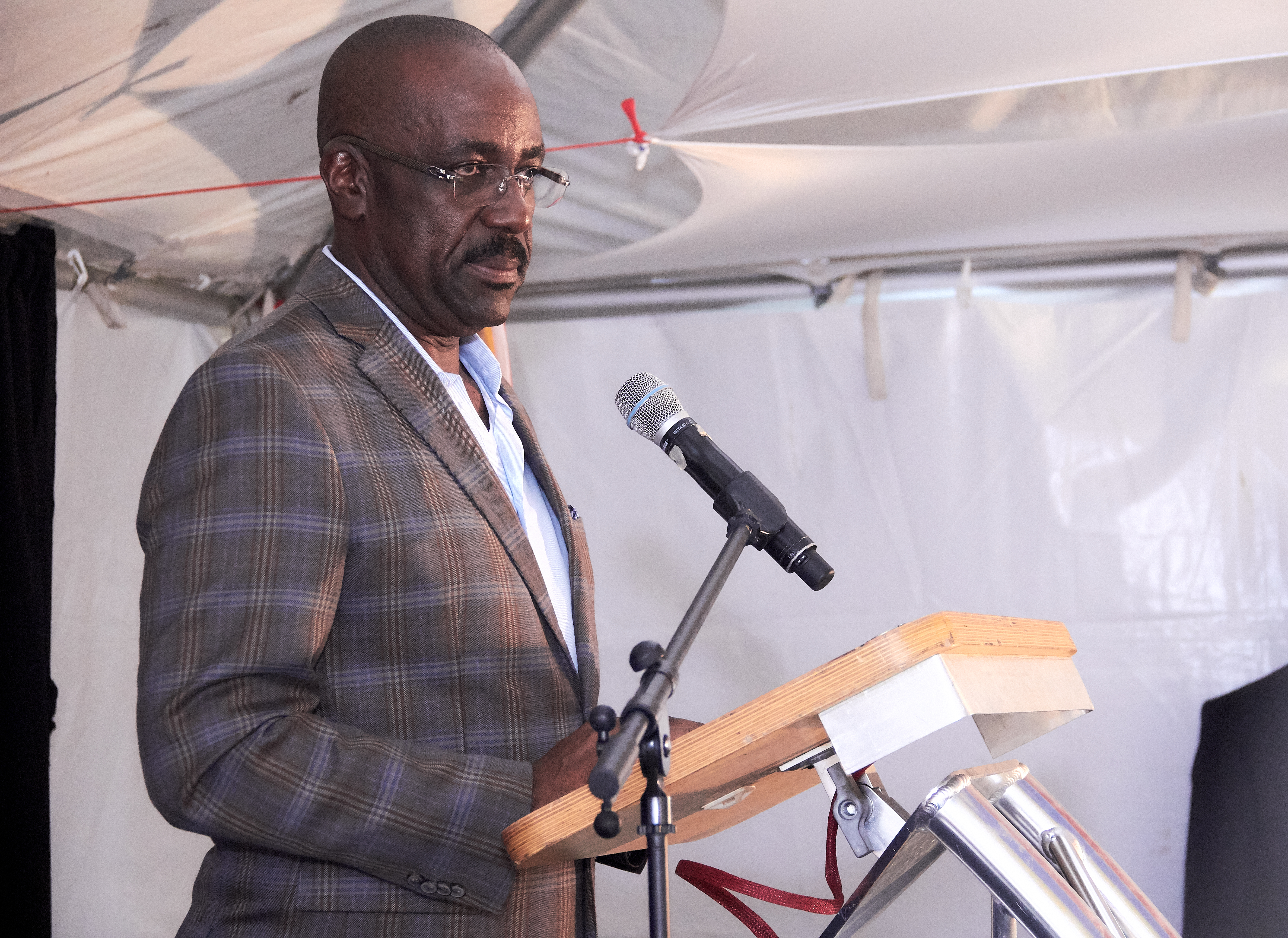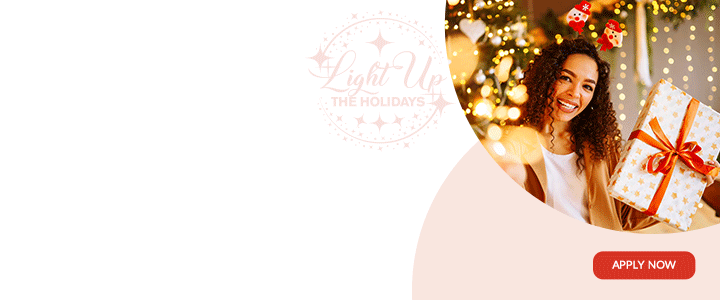 Foreign Affairs Minister EP Chet Greene has defended Antigua & Barbuda's policy to add more countries to the list of those that enjoy visa free access to this county.

Antigua & Barbuda recently signed agreements with the Dominica Republic, Colombia and India.
Greene said the agreement with Colombia "envisages increased movement of people between our two countries and goods as well."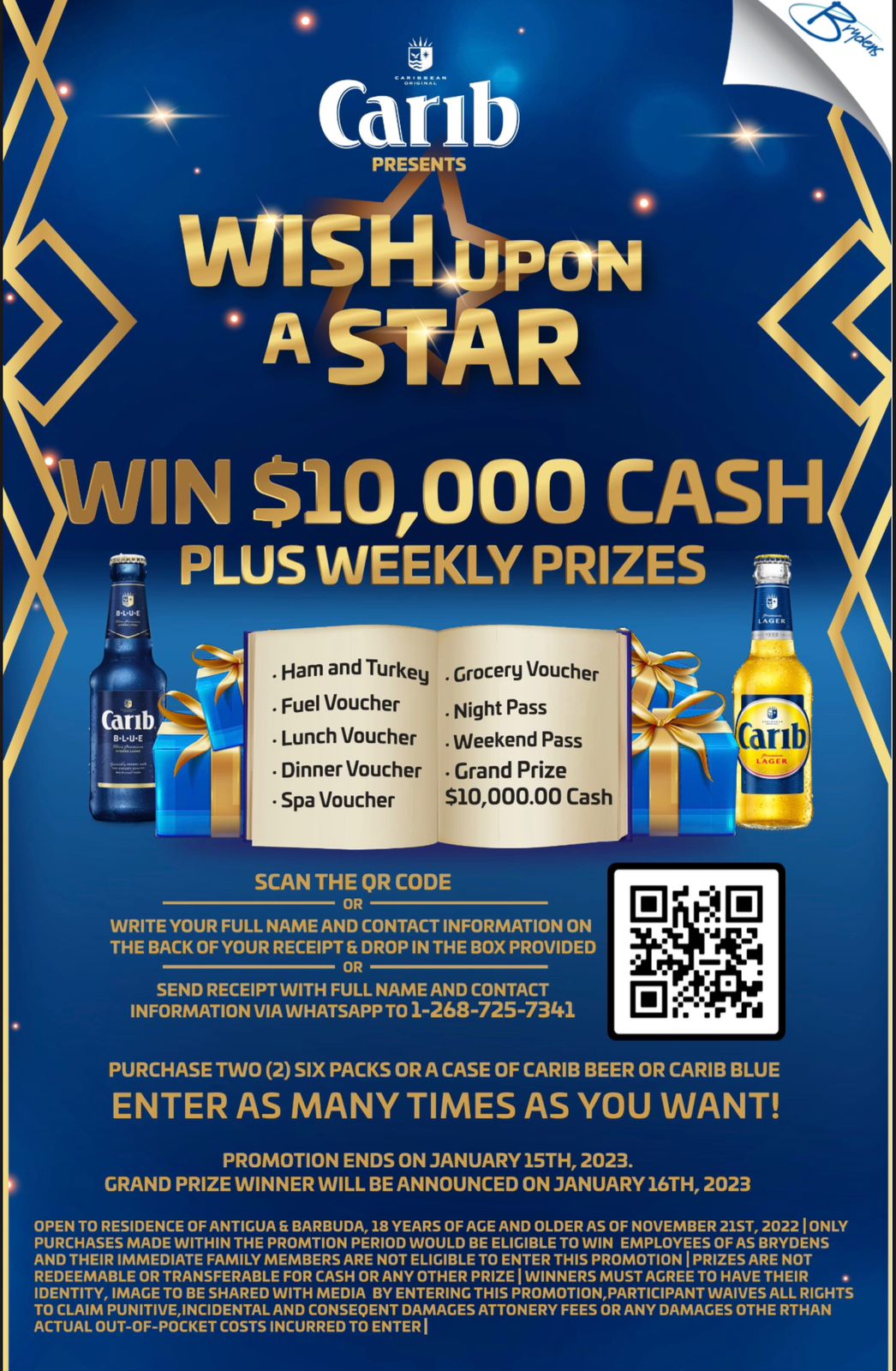 He said Antiguans went in their thousands to Dominican Republic in the 90's and so a historical link already exists. Greene said what the government is doing, a DR Embassy having been established in Antigua, is to expand trade and tourism.

He announced on radio over the weekend, that the health minister would soon be signing an MOU agreement with the DR.
Greene said Antigua can learn a lot from the resort town on Punta Cana and the Air Services agreement could mean visitors to the DR extending their Caribbean visit to Antigua.

"Its not rocket science, tourism is our core business, why would we have people wanting to come to Antigua on vacation going through all these hoops of visas, to get to a country where they do not have to come. Its in our interest to make it accessible."

"Somebody coming to Antigua from where ever for a visit, they have options. If a visa becomes a tier of unnecessary impediment  then they simply go somewhere else," he added.

The FM said the agreement will also benefit the Citizenship by Investment Programme but it primarily for tourist purposes.

"We also have our CIP programme which speaks to global citizens and the ease of movement across the globe for the people carrying our national document.

He said the agreement finalised with Indian on Friday is in respect of diplomatic and official passports.
CLICK HERE TO JOIN OUR WHATSAPP GROUP