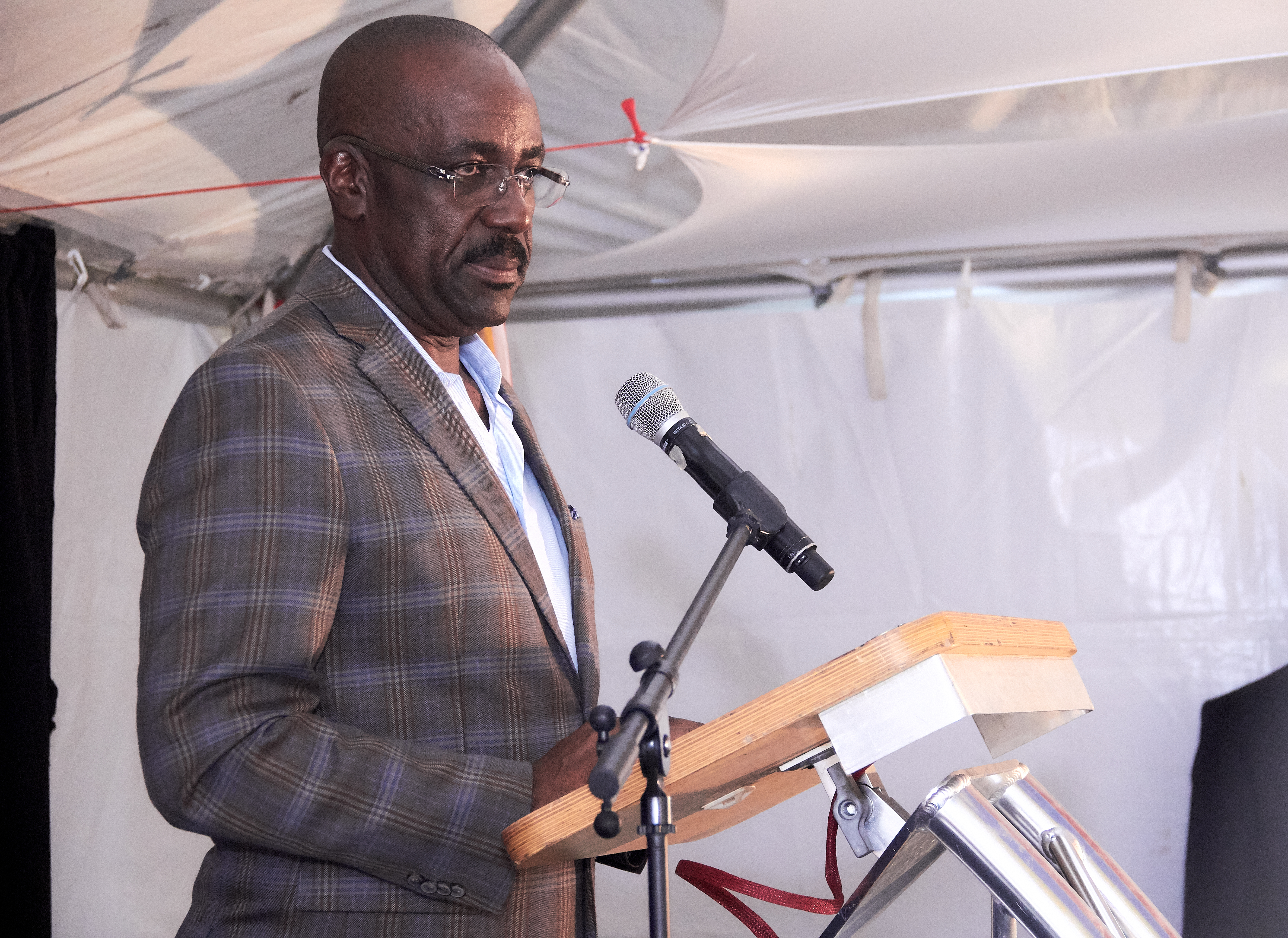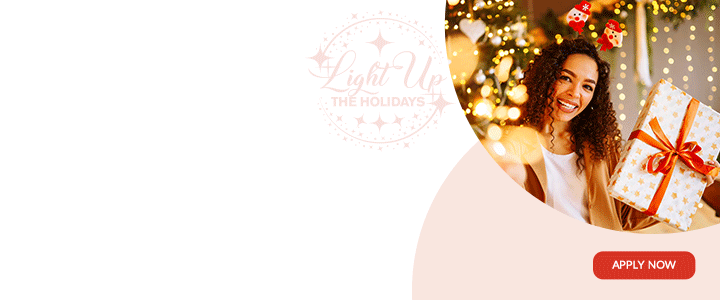 Trade Minister E.P Chet Greene wants to see a concerted effort made to support local business enterprises noting that the success of the small business sector rests largely on the level of support it receives from Antiguans and Barbudans.

Greene made the point Thursday afternoon during remarks at the official opening of Crispa Antigua Ltd., a locally owned facility that produces plantain chips both for local consumption and for export within the Caribbean and beyond.
The light manufacturing facility is located at Cassada Gardens. Crispa Antigua Ltd. Is owned and operated by Mr. and Mrs. Jeremiah Joseph and already it has employed several individuals from the immediate community.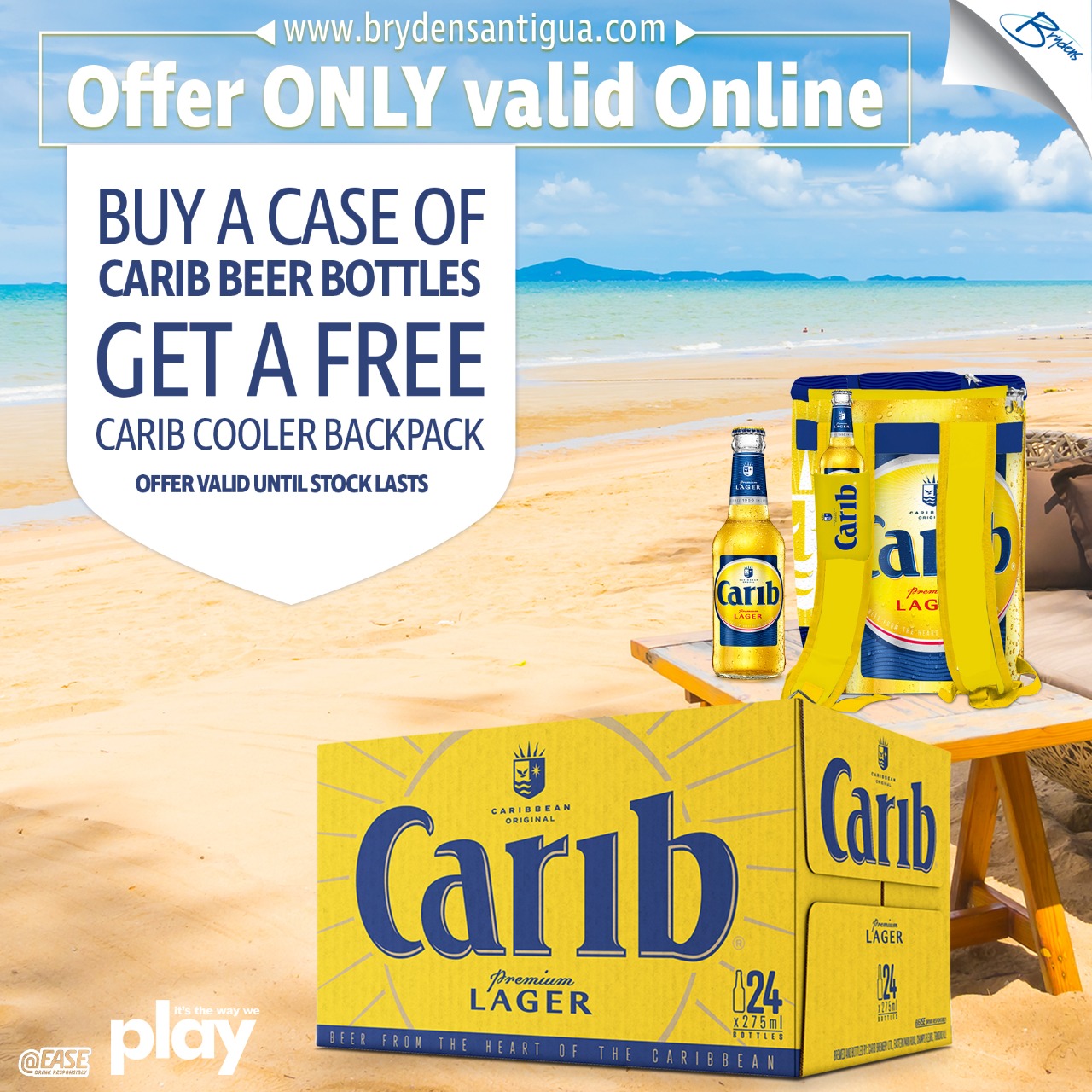 "While I celebrate with the Joseph's on the launch of their business enterprise, I must also call on the people of Antigua and Barbuda to remind them that all the Joseph's efforts would be for naught if we as a nation do not support their business," the trade minister stated.

He said one cannot expect Crispa plantain chips to make headway into neighbouring islands such as St. Kitts-Nevis, Dominica and elsewhere if it is unable to first conquer the Antigua and Barbuda market.
According to Greene he sees this as part of his responsibilities as Minister of Trade to use occasions such as Thursday's opening to renew his call for the support for the local light manufacturing sector.

He recalled that about 18-months ago the Ministry of Trade had invited to Antigua technical assistance to help the small manufacturing sector in the critical areas of promotion, marketing and packaging. He also gave a commitment to continue to provide similar types of assistance to the sector for as long as the need exists.

Greene also urged the Josephs to take advantage of the available protocols in place at the regional level to seek opportunities to expand within the OECS and the wider CARICOM markets.

The minister commended the Josephs on their decision to invite to the function representatives from the other political parties, noting that there's a shared vision of the way forward for the light manufacturing sector. "It is good that we can all be on the same page as it pertains to this important sector which is a key component in nation building," Greene declared.

Additionally, the minister says he plans to speak with his colleague minister of tourism to encourage the hotel sector to feature the Crispa plantation chips as part of their offerings.

CLICK HERE TO JOIN OUR WHATSAPP GROUP