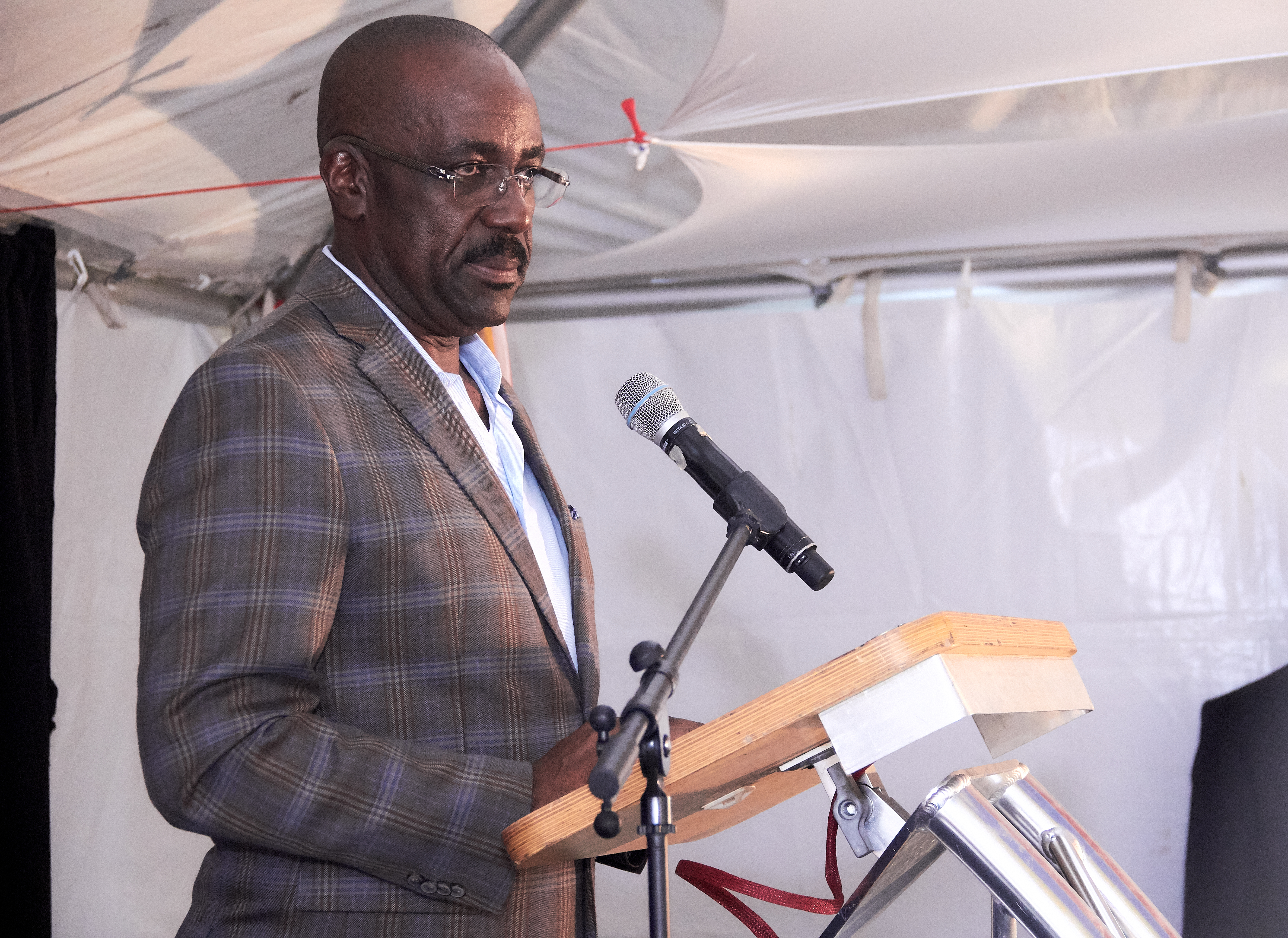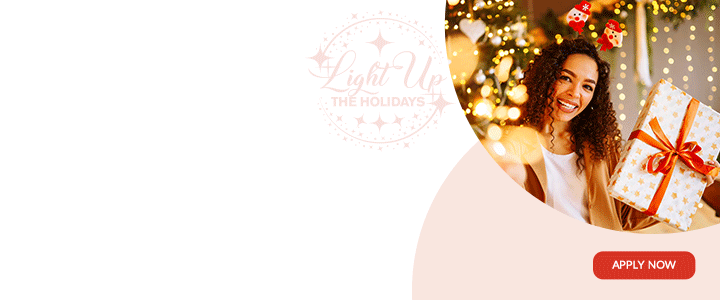 Trade Minister with responsibility for the Antigua and Barbuda Bureau of Standards, E.P Chet Greene, is calling for national support for a project that is aimed at creating a national quality policy for the country.

Greene made the call Tuesday morning at a ceremony to mark of the official launch of the project held at the Office of the Prime Minister. He said the success of the consultancy will largely depend on the support it receives from people and organisations in the country.
"We want to ensure that there is national 'buy-in' and national ownership for the exercise, because if we fail to achieve national ownership, then like similar exercises, this will come to nothing," Greene observed. The minister is therefore urging all citizens and residents of Antigua and Barbuda, all interested groups and all stakeholders to cooperate with the consultancy that forms an essential part of the project.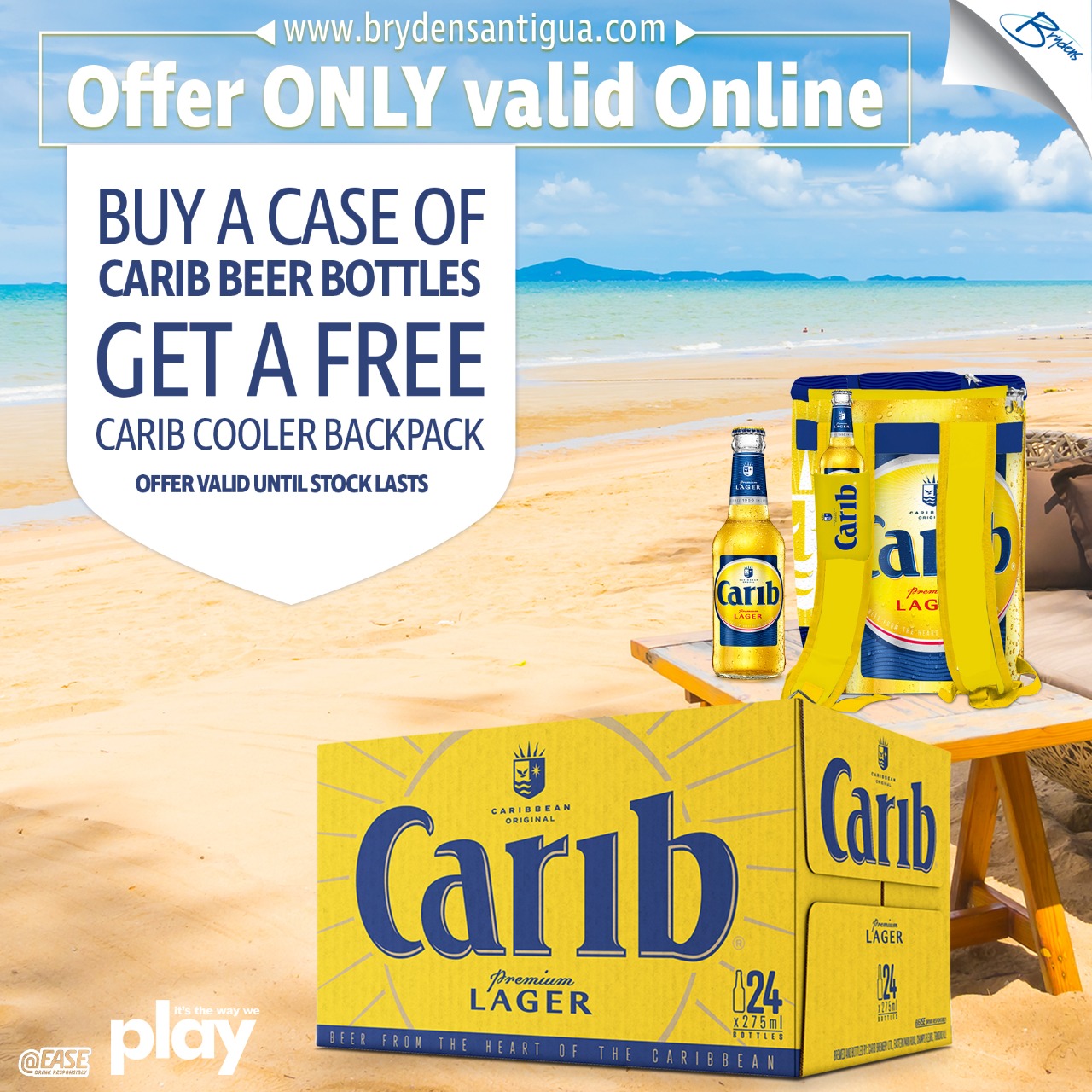 He said it's critical that there is this level of support as it will help shape the national policy which emerges at the end of the consultancy. "What will emerge will truly have an Antigua and Barbuda flavor as well as being reflective and responsive to the national needs," he explained.

The Trade Minister also offered a word of advice to the consultants noting that their success will depend to a large degree the level of personal interaction they have with people in the various communities across Antigua and Barbuda.
One area of concern which he shared with the consultants and which he said ought to be examined, is the consumption pattern of the people in the country as well as the quality of food stuff being imported. He also urged them to take into consideration matters affecting the environment as this is another area of concern for the country.

Antigua and Barbuda is one of three countries selected for the pilot study of the Caribbean Development Bank-funded project that is being administered by the CARICOM Regional Organisation for Standards and Quality (CROSQ).

The consultancy firm, Mesopartner, which is a grouping of regional experts partnering with international experts, has been selected to undertake the implementation of the project.

CLICK HERE TO JOIN OUR WHATSAPP GROUP