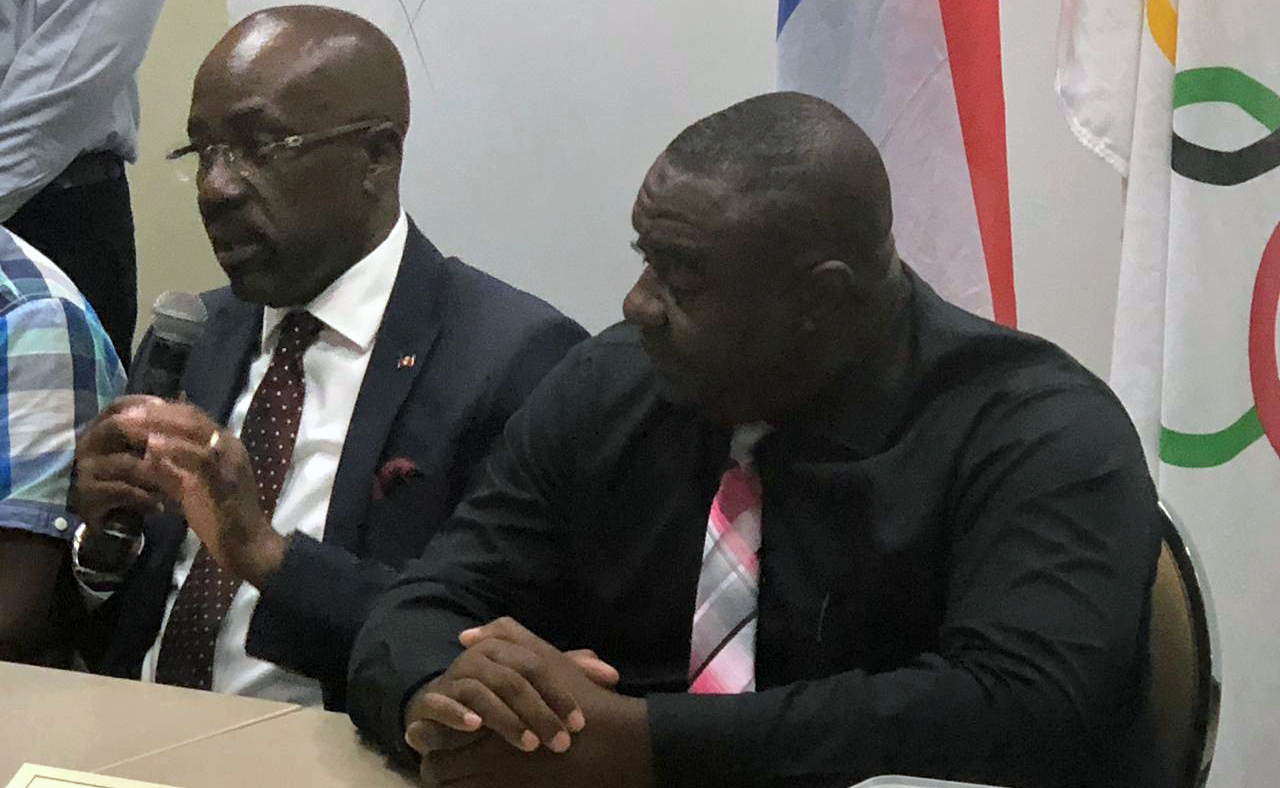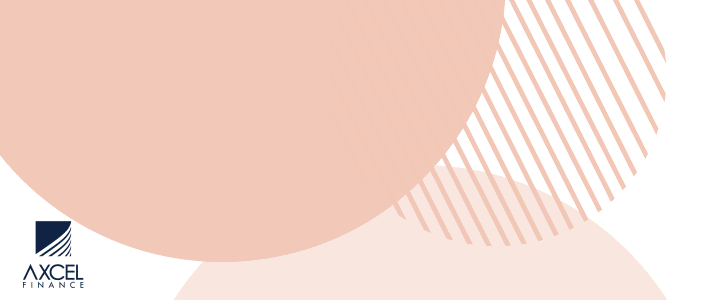 Chet Greene has been returned as the president of the Antigua and Barbuda National Olympic committee (ABNOC). In a surprising twist, the 18-member body chose to elect Greene's challenger Neil Cochrane as the NOC's first vice president.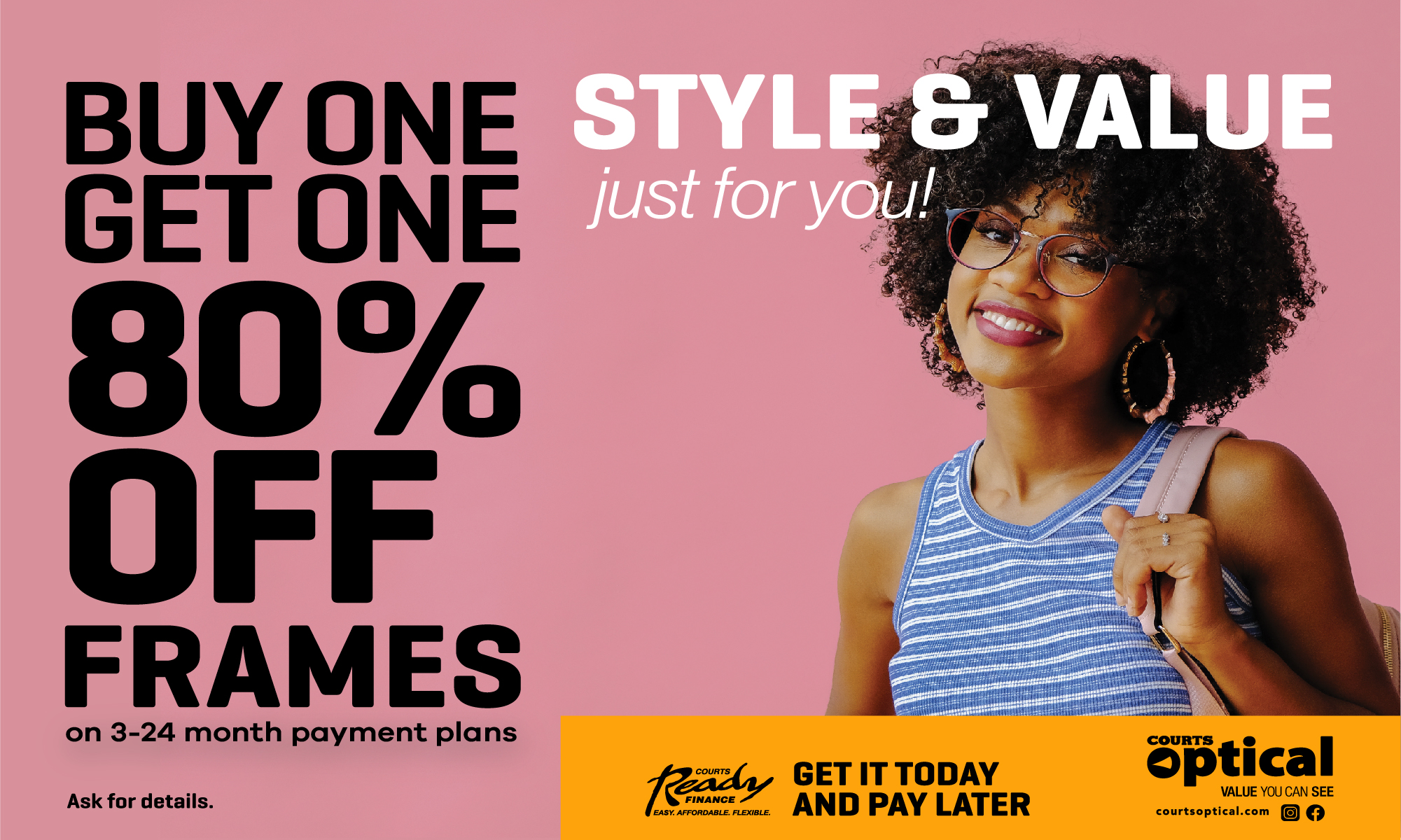 Greene was elected 22 votes topping presidential challenger Dr. Philmore Benjamin who got 14 votes.


Cochrane, meanwhile garnered 21 member votes to Cordell Williams Sr's 14 votes in the vice presidential contest and is the lone member of Benjamin's slate to be elected by the body.


"I did expect for [Cochrane] to withdraw," Greene said of his expectations after he defeated Benjamin on the presidential ballot.

"We can now get back to the principle objective of the organization, that is the development of sports and our athletes here in Antigua and Barbuda."
The meeting had been previously suspended back in December of 2017 due to the question of voting rights of members representing the Fencing Association. After much back and forth between the association and president Greene, the matter was finally put a vote and Fencing was allowed to participate after a vote of 13-7.


Due to the previous impasse, International Olympic Committee (IOC) representatives were invited to sit in on the evening's proceedings.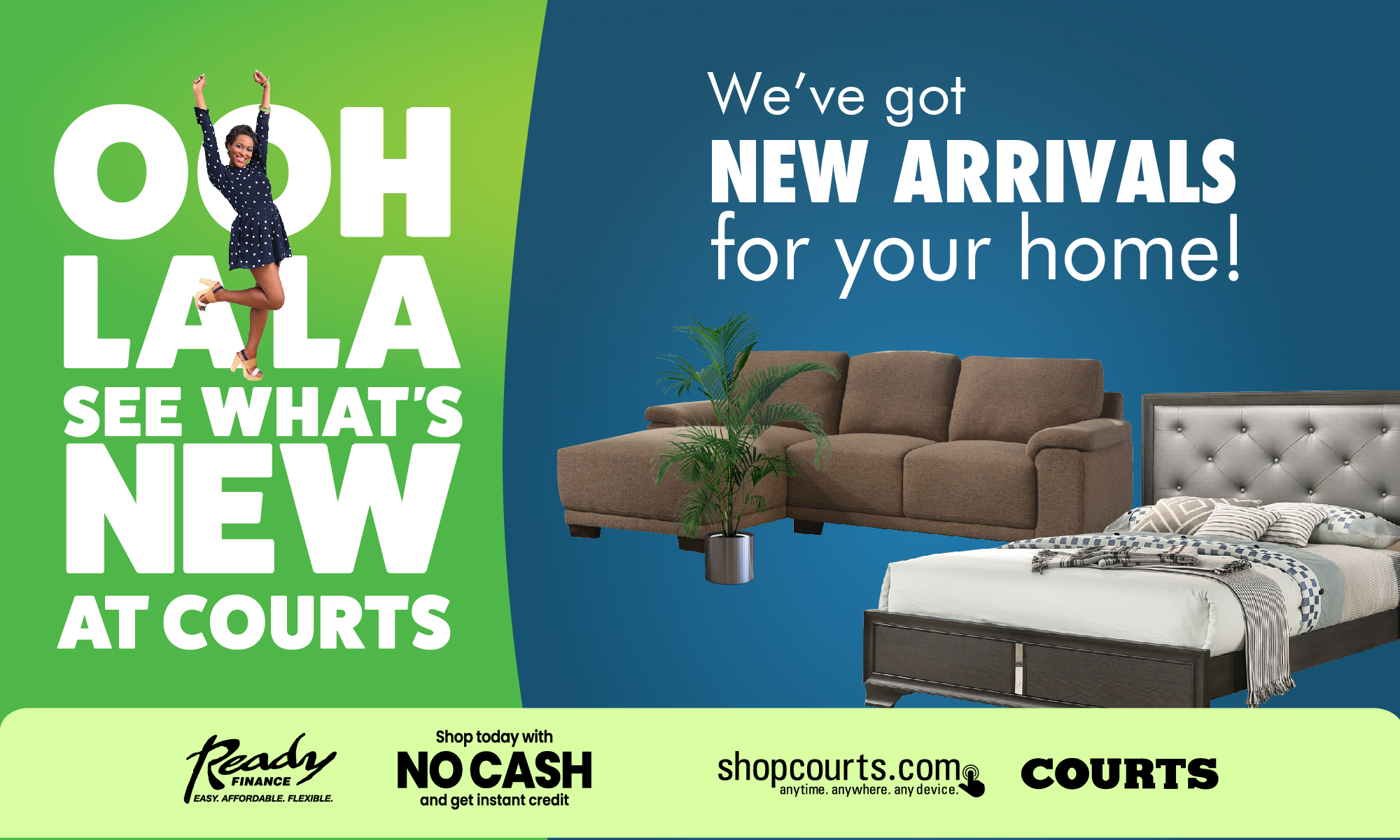 IOC executive board member Nicole Hoevertsz commented that, "I hope that tonight will be the end of a real difficult process within the NOC."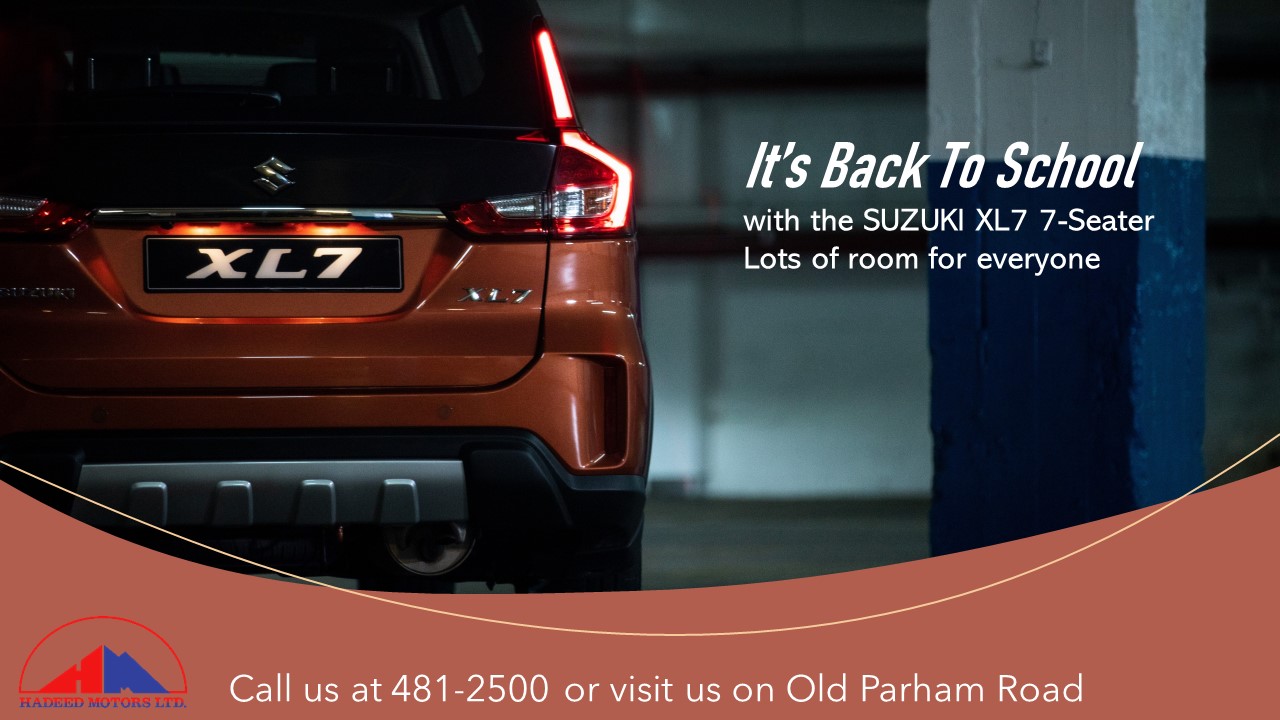 The IOC representative outlined a number of items to adopted by the incoming board to include regular board meetings, annual general meetings and she also mandated that the new board has, "Within 6 months from today to change the constitution in accordance with the road map set out by PASO."

Final Results:
Chet Greene 22
Benjamin 14
Spoiled Ballot(s) 0

First Vice President:
Neil Cochrane  21
Cordell Williams 14
Spoiled Ballot(s) 1
2nd Vice President:
Phillip Isaac 20
Everton Manu 12
Kelesha Antoine 4
Spoiled Ballot(s) 0
3rd Vice President:
Thomas Greenawsy 20
Kelesha Antoine 16
Spoiled Ballot 0 
Treasurer:
Yolanda Samuel 23
Spoiled Ballot(s) 13
(Raymond Dojon withdrew)

Ordinary Members:
Franklyn Braithwaite 29
Karen Joseph 28
Leonard Mussington 19
Charles Bellot 25
Jo-Ann Small 23
Daryll Matthew 22
Fitzroy Quinland 18 beat Everton Cornelius 13 in run off vote.
Spoiled Ballot(s) 5
CLICK HERE TO JOIN OUR WHATSAPP GROUP