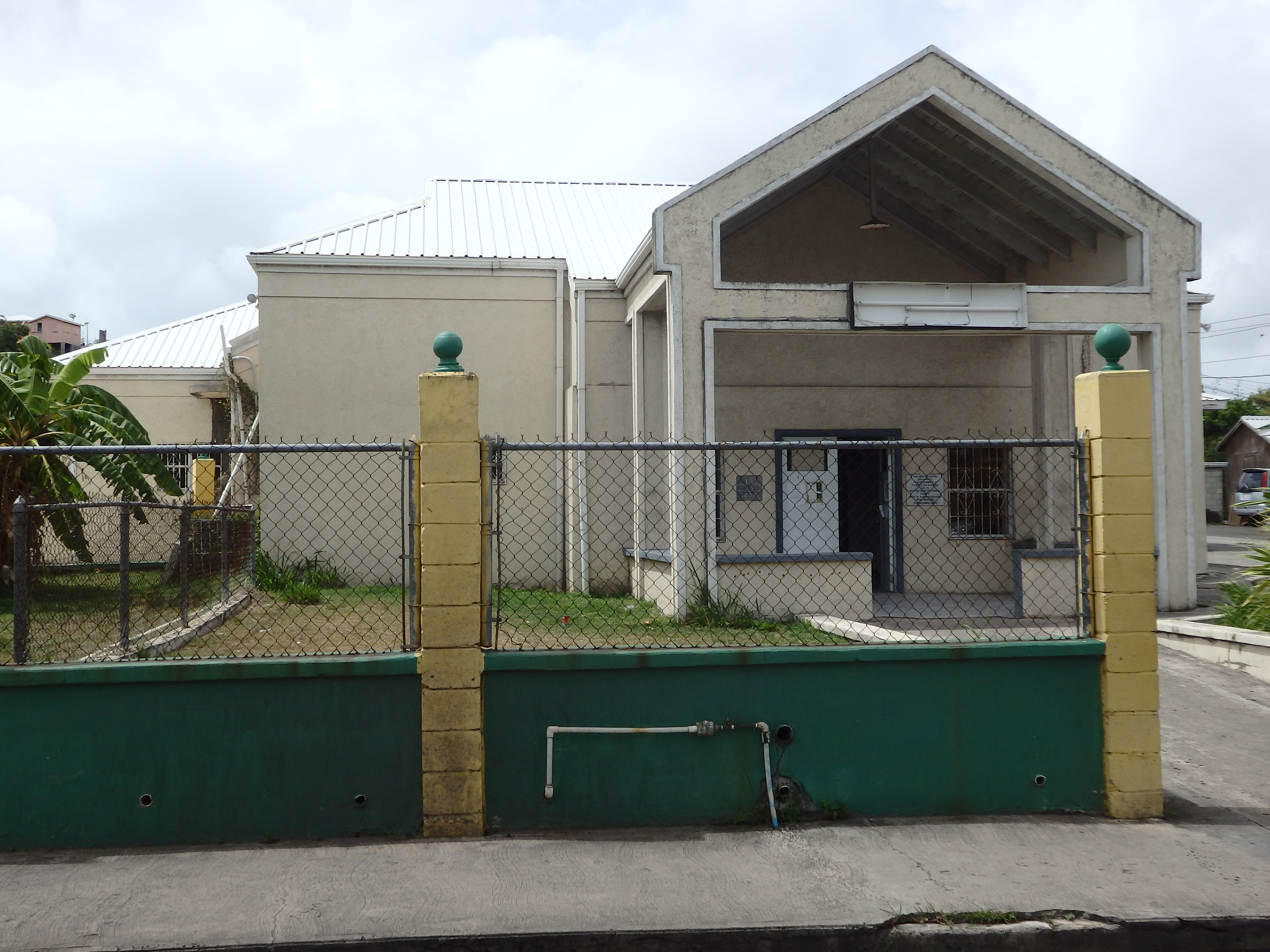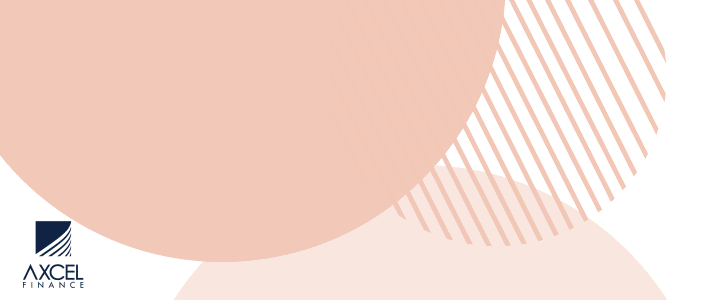 On Thursday last week, the Medical Benefit Scheme pharmacy at the Gray's Farm Clinic was forced to close prematurely after a healthcare worker was injured after she fell on a slippery floor.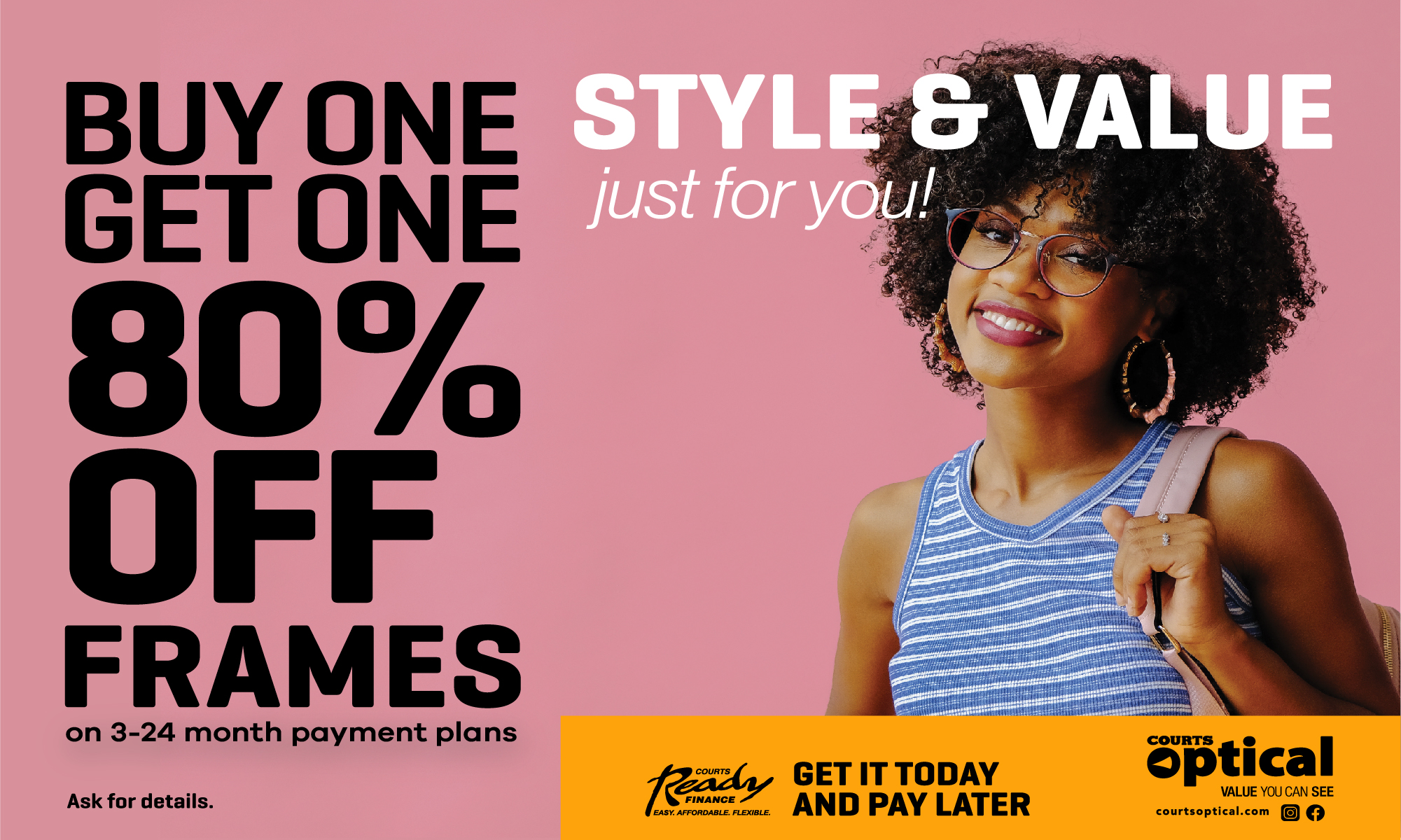 The slippery floor was as a result of a constantly leaking roof, which was made worse whenever it rains.

According to reports, staff refused to work following the incident and doctors decided to end services as well. However, nurses were informed by their superiors that they were to remain on the job.

President of the Antigua and Barbuda Nurses Association (ABNA), Soria Dupie-Winston, spoke on the matter describing it as long outstanding problem.

"I was informed that the problem is a long outstanding one and the staff were promised some time ago to be relocated to the Multipurpose Center but it appears that once the rain stops everything is forgotten", she said.
Dupie-Winston also revealed that she spoke with the Minister of Health, Molwyn Joseph, and was told that engineers from the Public Works Department will assess the building on Monday.

CLICK HERE TO JOIN OUR WHATSAPP GROUP