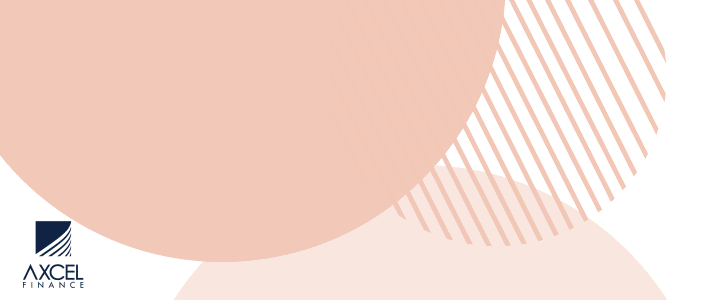 Political Commentator Arvel Grant has commented in the entry into politics of Radio Personality Algernon Serpent Watts.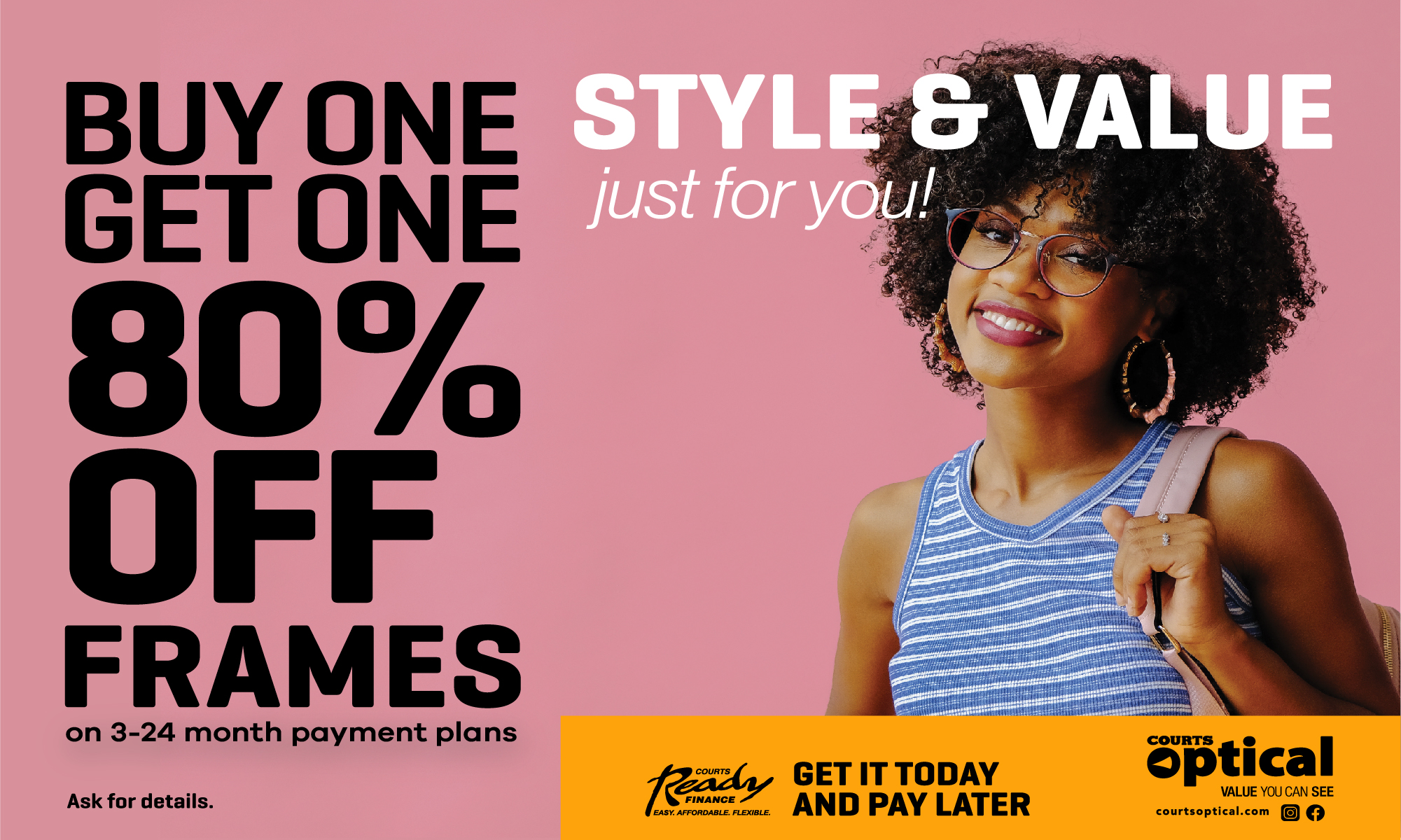 Here is what Grant had to say:

On the matter of  Algernon 'Serpent' Watt's   entry into partisan politics, as the UPP's candidate for the Saint George constituency  here in Antigua-Barbuda:

(1)  Even tho he is Managing Director, this should not affect the normal operations at The Observer Media Group, if news and current affairs are conducted in a balanced and even-handed  manner eg Observer A.M, Good Morning Joe Joe and Dave Lester Pane in the afternoons.

Programs with an overt partisan profile, may find themselves struggling to attract significant levels of advertisements.
2. Serpent's impact on the UPP's chances at the polls!?

A mixed bag of sorts for the following reasons: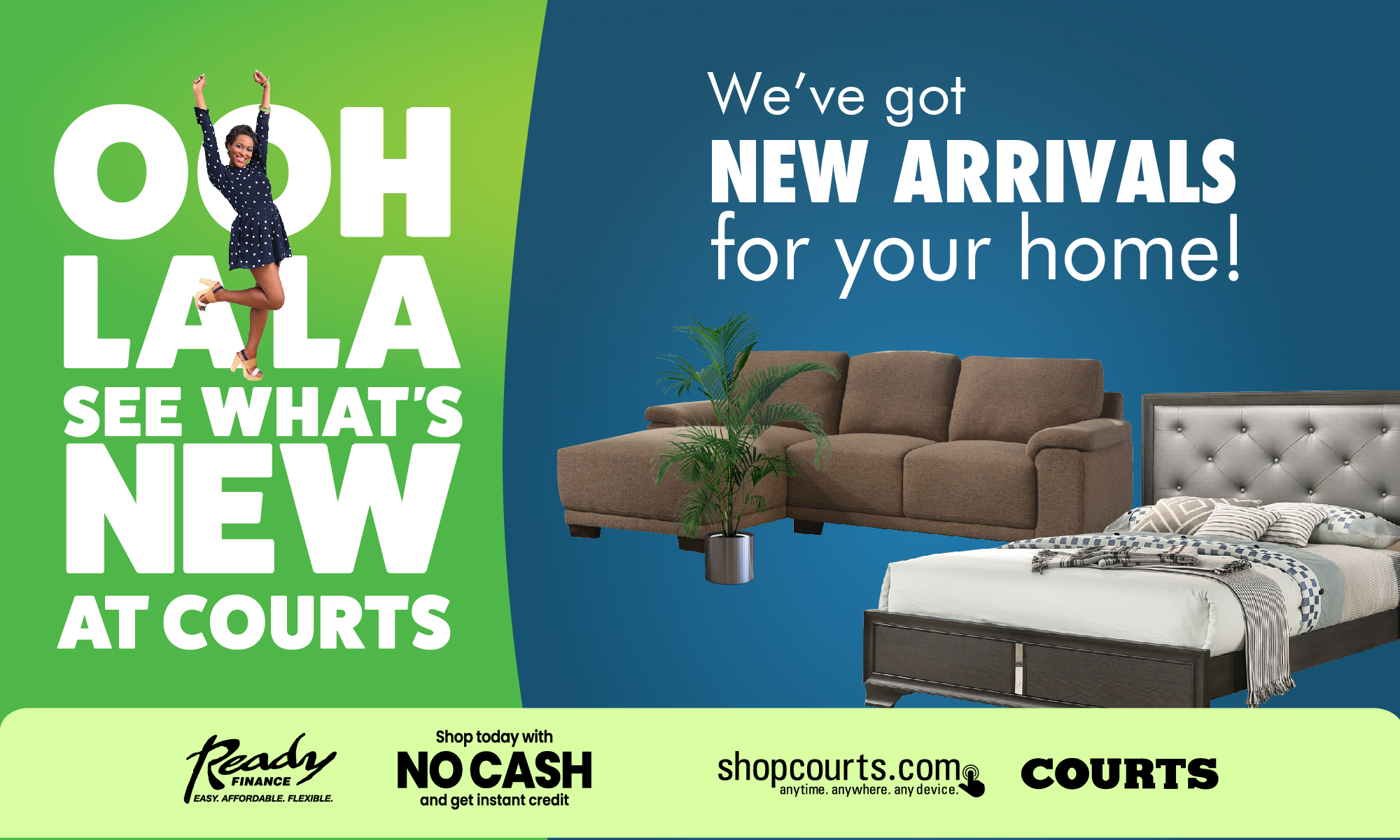 (A) He brings a very high name recognition to the table. However, high name recognition is not the same as high: Acceptability,  approval or favourability ratings.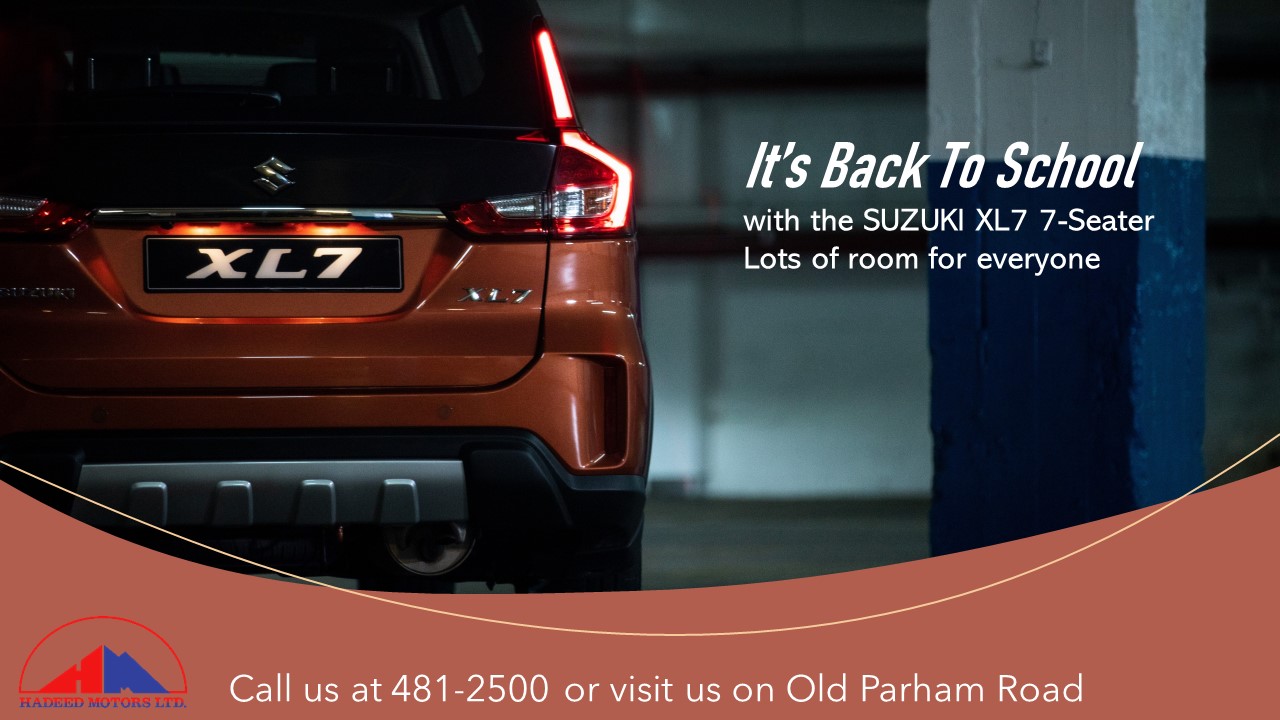 (B) Radio is a very efficient double edged sword. Every utterance has the potential to earn as many friends as enemies. God knows, Serpent will have earned many of those over the past 20 years.

Needless to say, he takes all his friends and enemies with him into the United Progressive Party.

(C) His chances of winning the seat is only as good as the political organization and funding he  is able to put in place
(3)  What must the United Progressive Party do to win the next general elections?:
(A) Mend fences with Joanne Massiah and the almost 30% of UPP supporters who may still be angry with the party's leadership and the Observer Group, about how Miss Messiah was treated.
(B) Restore its electoral support to at least 21,000 votes
(C) Regain the four seats it controlled during the 90s and win at least five of the seven seats, which abandoned the Labour Party in 2004.
(D) Of course, one assumes that the UPP is paying keen attention to the ongoing registration of voters.
Walk good until next time.
CLICK HERE TO JOIN OUR WHATSAPP GROUP