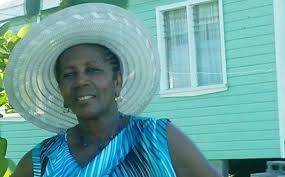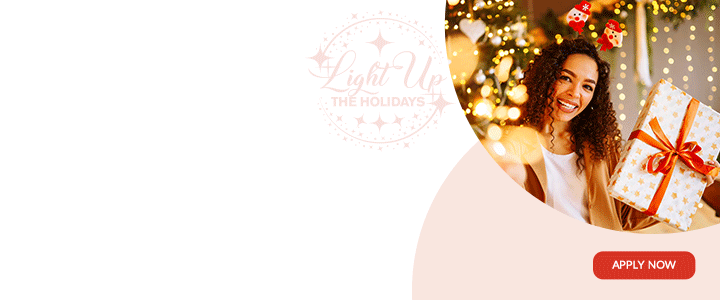 Two days after 17-year-old, Jael Thomas was found dead in her home, murder accused, Millicent Cornwall-Roberts told police she was still trying to figure out if it was her fault the teenager was dead.

During a police interview, the 70-year-old defendant told investigators she beat her granddaughter with a whip after she snuck out of the house on September 21, 2014.
Inspector Theodore Horne, read the contents of the interview in court this afternoon.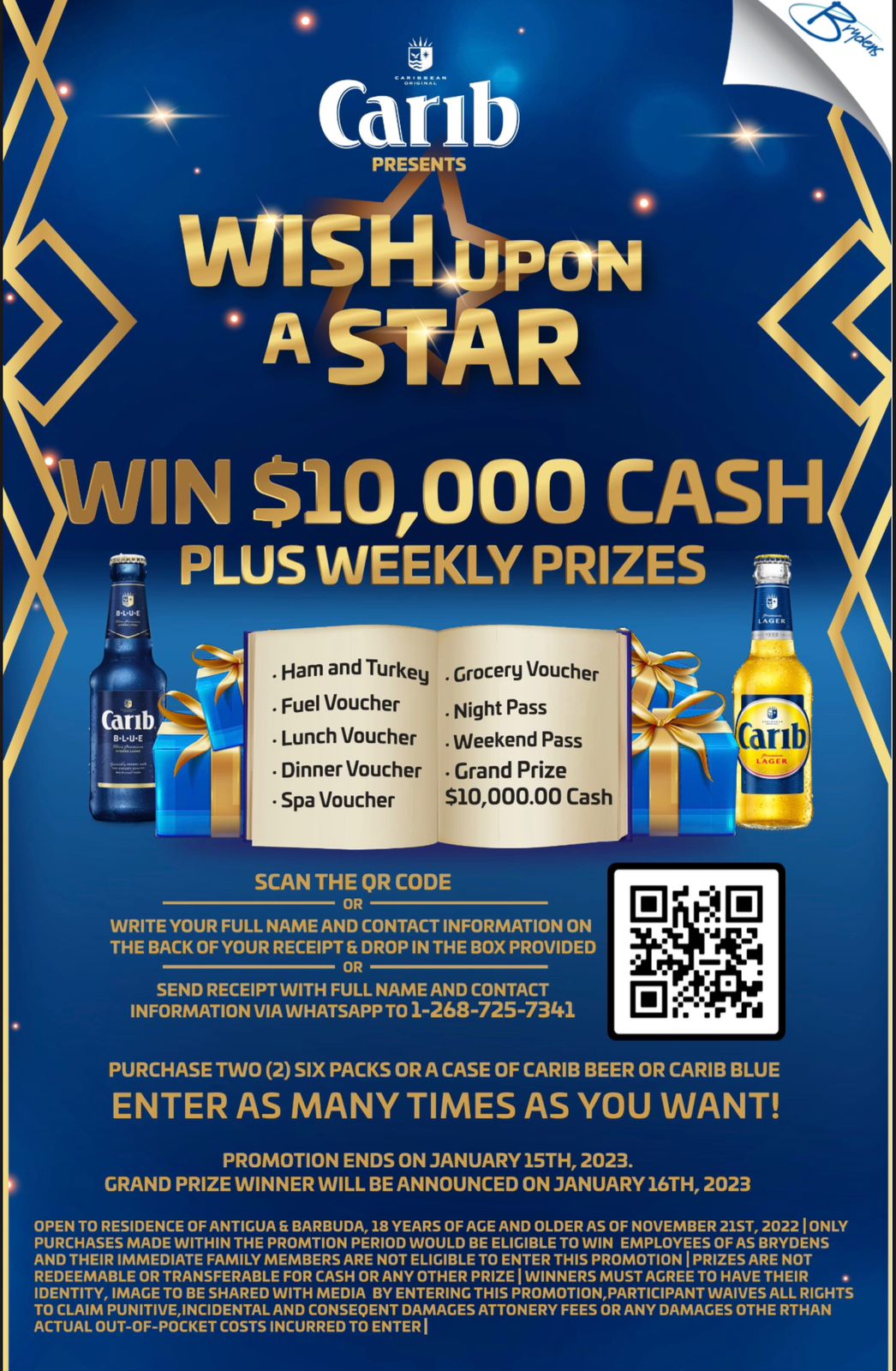 The accused told police, Thomas had snuck out of the house about six or seven times before the incident and would sometimes be away from home for days.

She said on that occasion, Thomas returned about 3 a.m the following morning accompanied by two young men.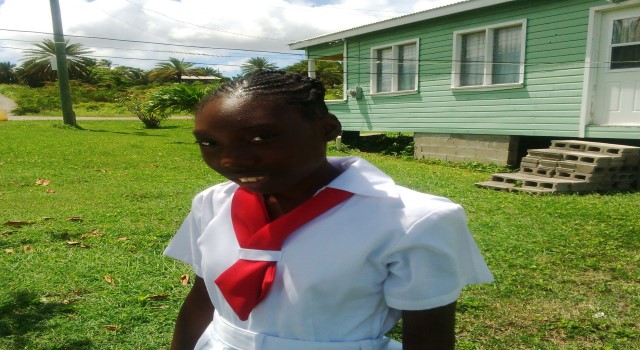 She told the investigators she held unto the teenager's clothing and gave her three licks with a whip before taking her into the house.

The accused said while in the house Thomas told her she couldn't walk and showed her a cut on her foot.

The grandmother recalled throwing surgical alcohol on the wound and said it bled a lot.

She said Thomas crawled into her bedroom and wrapped the foot in a pillow then asked her to wrap her up because she was cold.

The teen's mother later came and discovered her dead in the bedroom.

The defendant said she loved her granddaughter and was trying to protect her from the outer world.
CLICK HERE TO JOIN OUR WHATSAPP GROUP