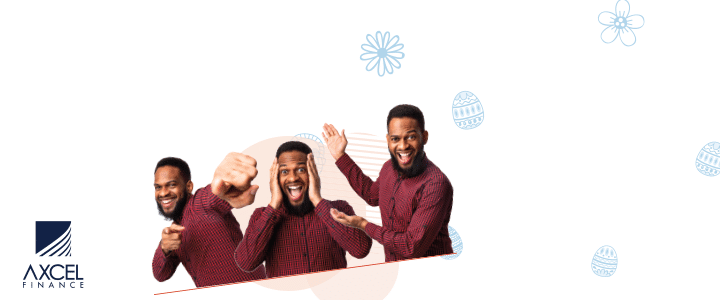 Well known Agro- processor Gramma Aki, started her business with just teas twenty some (20) years ago and now, her business has evolved so much so that in addition to teas, she now produces sauces, dried fruits, juices, hot sauce, seasoning, tamarind balls, mauby as well as sweet potato and cassava chips, among others.

Granma Aki, whose real is Ms. Novella Payne, stated that her famous tamarind balls are in such high demand that she stores enough tamarinds to continue producing the product even when they are not in season. Granma Aki thinks that an Agro -processor should always have materials as many customers look forward to purchasing local products for many reasons.
"The worst thing I can say is "I don't have at the moment but see me in two days". Also "I am sensitive to the needs of my customers which is why it is so important to freeze them (raw materials)."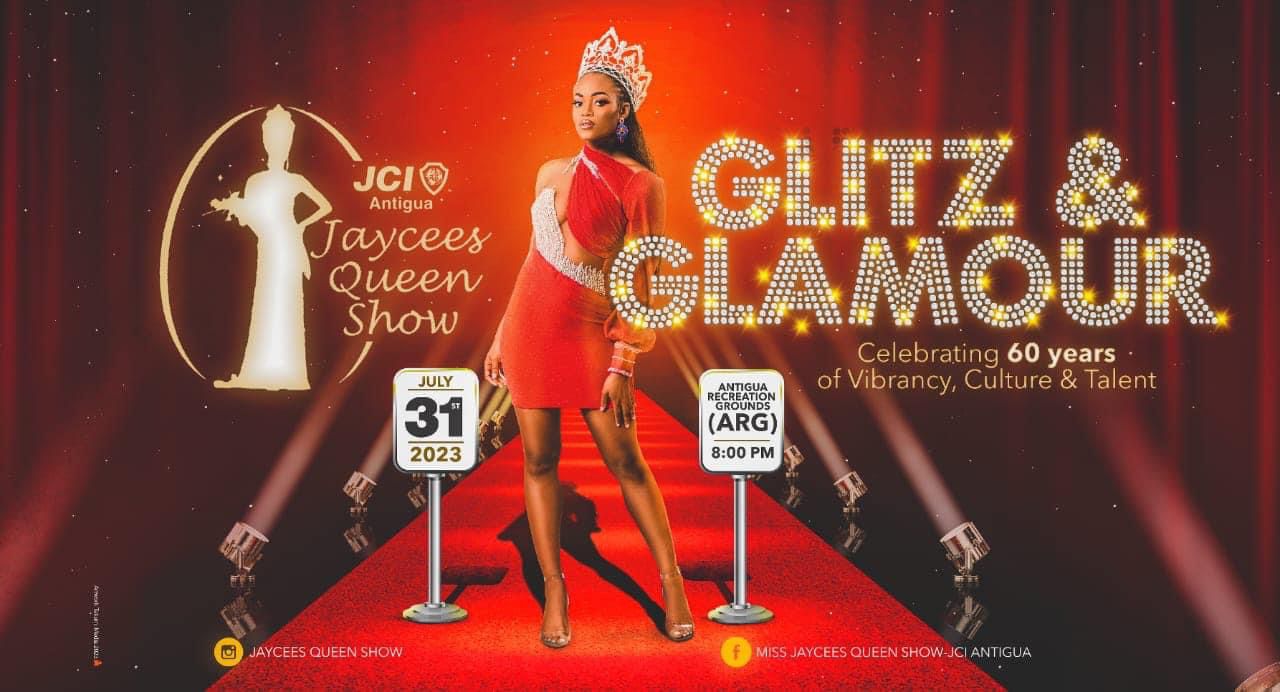 Gramma Aki freezes pepper, tamarind, raspberry, mango and much more and she labels them by date and origin so that she would know which product to use first. Gramma Aki will be one of the vendors in attendance at this year's PineappleMango Fest (PiAngoFest), where she will have on display a variety of her products including her famous mango sauce which can be used as salad dressing or as a dip.

She however stated that she has never produced anything with pineapple and her new mango/ pineapple sauce will make its debut at PiAngoFest. Gramma Aki thinks that PiAngoFest is a good platform for many agro- processors in terms of exposure and gaining new customers and she is also looking forward to educating people more about what she and many others do.
She further highlighted the important role that agro- processors play in cutting down the
amount of wastage which takes place annually with certain fruits. "It saddens me that we don't do much with mangoes, and what I do is not even a pin in the ocean and I think we should get up and do more." Granma Aki continued, "We waste our very own natural resources that can do so much for the country with and as an agro processor and member of Antigua and Barbuda Network of Rural Women Producers/ Processors (ABNROP) , we do hope they make plans to utilize the natural resources more. "

Granma Aki, in meantime said that while she recognizes the efforts of the government to help agro-processors, she thinks that more can be done to move the industry forward. She noted that having a Plan in place specifically to build the agro-processing industry is crucial to the entire process.

"How can you put all your eggs in one basket," said Gramma Aki. She made this statement to highlight that the country depends mostly on tourism and if agro- processors are given
adequate assistance, it could be contributing on a higher scale to economic growth.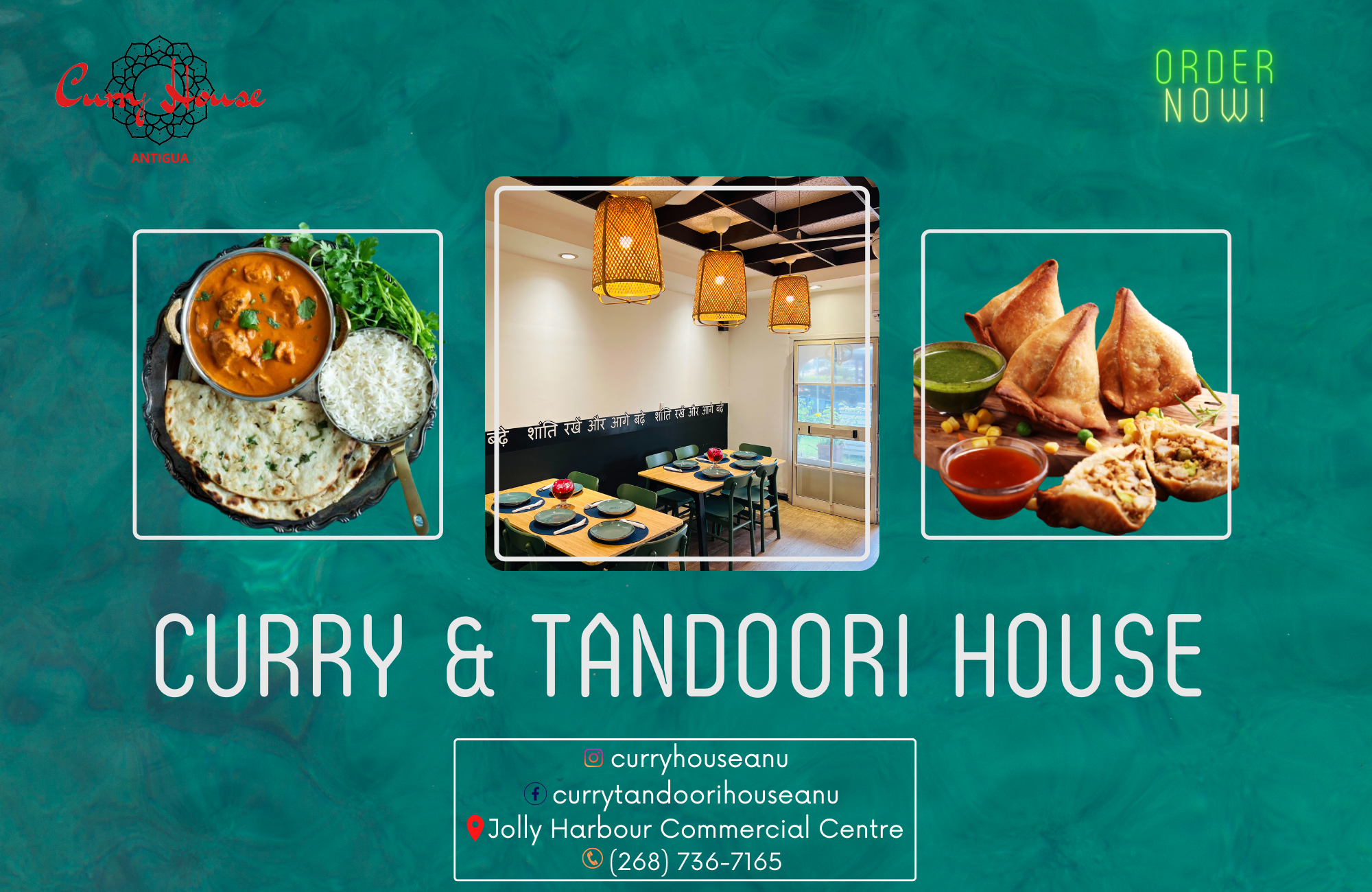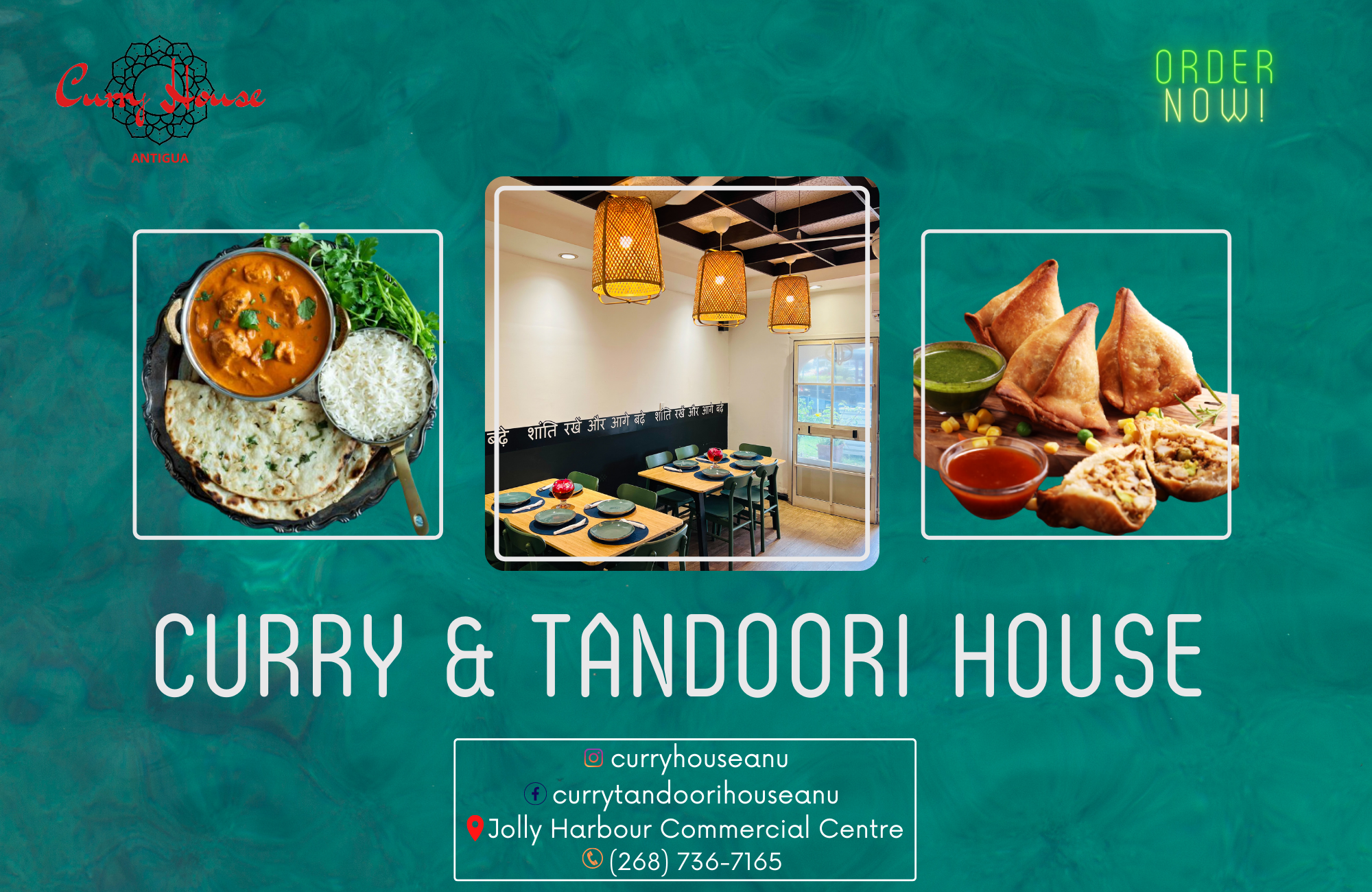 "They have the raw materials, they just need the equipment and land to use and agro-
processing can be another great source of income for the country and it would decrease the
food import bill and Antigua will actually have something to export." Gramma Aki thinks that since agro- processing industry can be more beneficial to the country's development, it is something that the upcoming generation should be well educated about.

As an agro- processor, she said that she is more than willing to help teach, groom and advise
them. "Knowledge gained and not shared is not worth having" stated Gramma Aki.
Earlier this year, Minister of Agriculture, Hon. Dean Jonas met with a group of Agro-processors to map out ways in which the government and other agencies can assist in growing the industry in a more valuable way.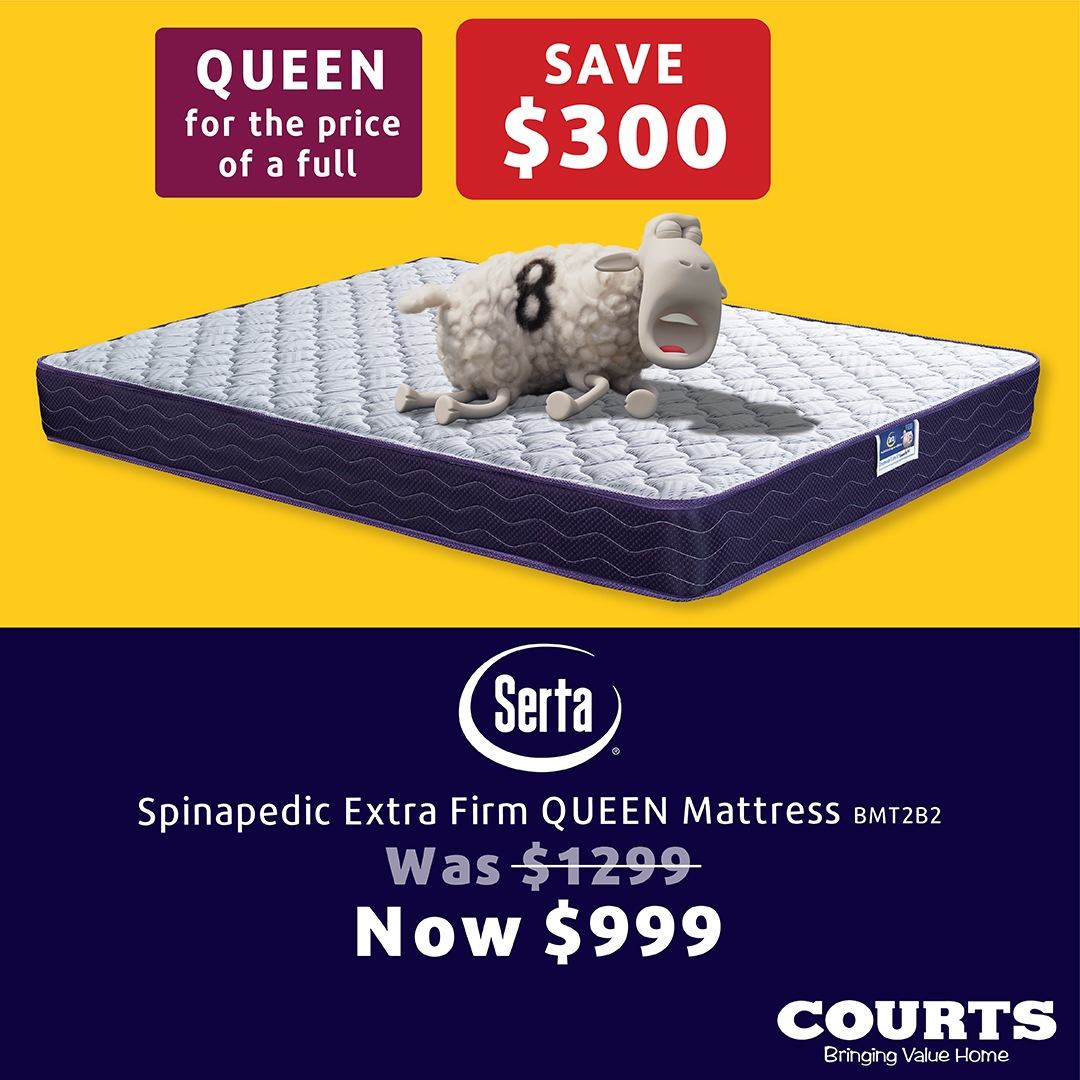 Advertise with the mоѕt vіѕіtеd nеwѕ ѕіtе іn Antigua!
We offer fully customizable and flexible digital marketing packages.
Contact us at [email protected]