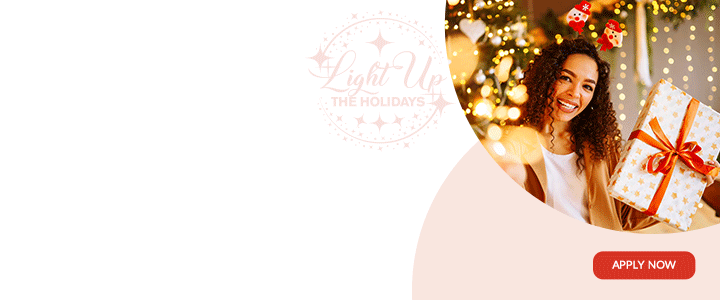 Grammy nominated Jamaican reggae singer Koffee will perform at the 2020 edition of the One Nation Concert, Prime Minister Gaston Browne has confirmed.

"Its so appropriate that we getting Koffee next year, we have already signed her," Browne told listeners to his radio programme on Saturday.
"And you know that's one of my favourite song" Browne said, referring to the billboard topping hit Toast.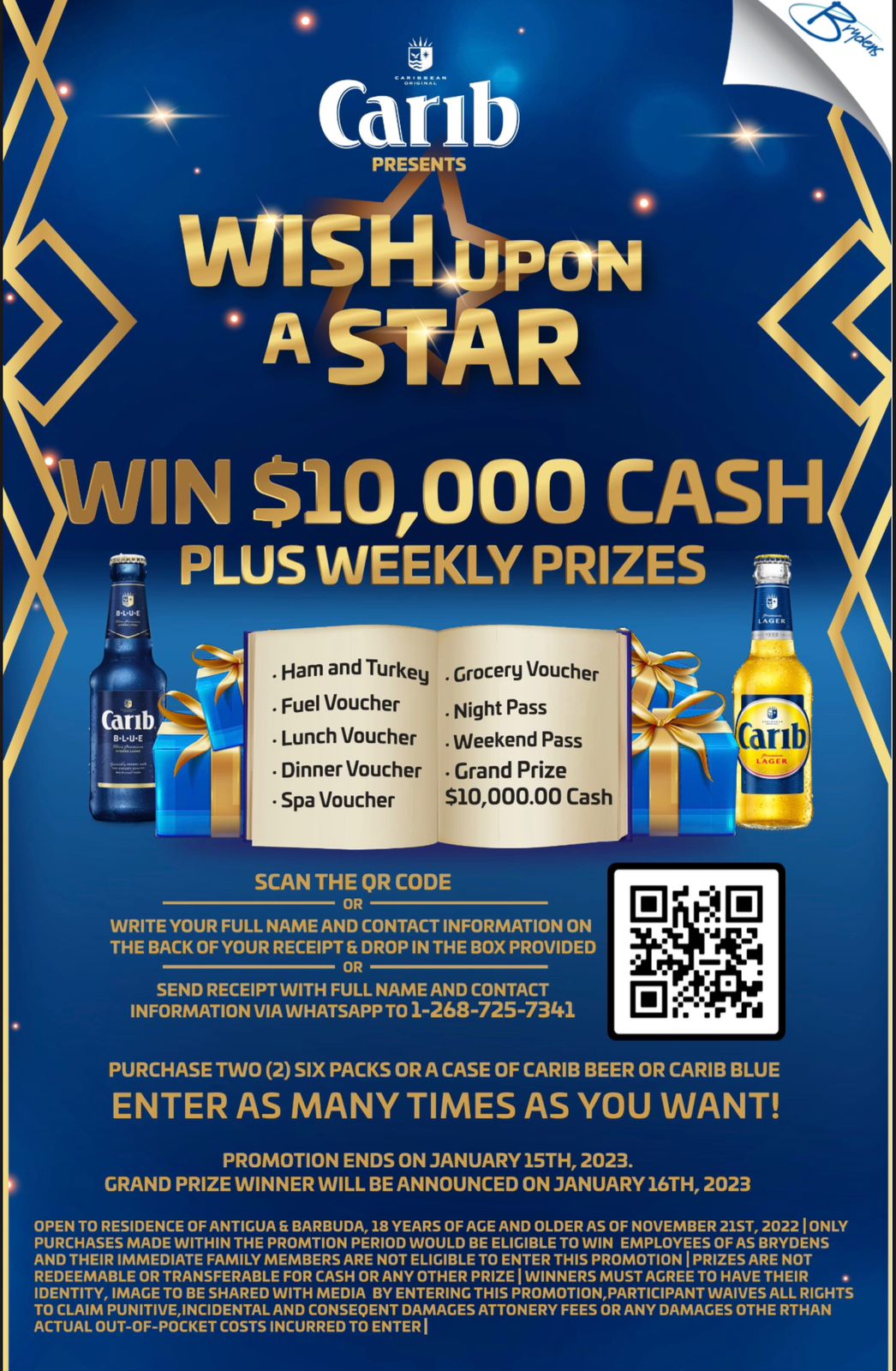 Rapture, the five-song EP by teenage sensation Koffee, is among five albums nominated in this year's reggae category of the Grammy awards.

She has become the youngest solo artiste to earn a Grammy nomination in the reggae category.
"People take for granted this concert, they think its politics…its not about politics its about the nation coming together to give thanks," he said.

The concert is normally held in January of each year and is free of cost to the public.

Browne announced that organisers are considering some changes this year including charging a fee "to fund the production of various artiste."

If implemented, the prime minister said non-soca singers will also benefit from it.

Browne also wants "cross vertilisation" so local artistes can perform alongside the foreign acts who come to Antigua.

CLICK HERE TO JOIN OUR WHATSAPP GROUP