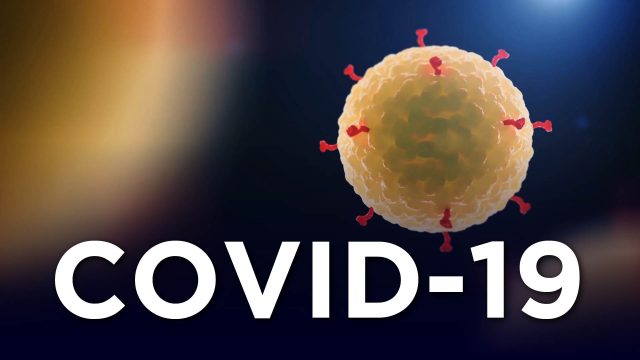 As the Government attempts to determine why the United States Centers for Disease Control & Prevention (CDC) has reclassified Antigua & Barbuda as a Level 4 destination, a Washington source says the country's COVID-19 data is viewed as "unreliable."
Responding to the country's new designation, Foreign Affairs Minister Paul "Chet" Greene reportedly expressed his government's shock that the country has been placed in the "very high risk" category.
He says he is confused, since there is no community spread and no clusters of the virus here.

Antigua & Barbuda was classified as a Category 3, "high risk" destination, only a month ago, and Ambassador to the Unites States Sir Ronald Sanders was seeking to have this reversed.

Sanders is expected to make contact with CDC officials today (Tuesday, November 24) "to ascertain the basis on which the country has been placed in a 'very high risk' category for travel," a release says.
But "Antigua's positivity COVID-19 rate is too high, and its testing is woefully low based on the CDC criterion," a Washington source tells REAL News.
"Asking Ron Sanders to speak to the CDC is kind of silly and will not yield any results. Moreover, calling the CDC to explain the obvious will only validate the CDC conclusion," he says. "The country's data is faulty and unreliable."
The source says the US medical fraternity – as well as local doctors – believes "Antigua has been grossly under-reporting COVID-19 cases" and that the country "has pretty high community spread."
But the Browne Administration continues to claim that it has implemented and devised strict protocols for curbing the deadly virus.
Local residents, meanwhile, are speculating that the re-classification might have to do with the country's most recent COVID-19 death.
Two Fridays ago, on November 13, a Venezuelan engineer died less than 24 hours after being admitted to the hospital with the coronavirus. He had been here for only six days prior to his death.
One woman tells REAL News that the Government needs to stop with its two-tiered implementation of protocols and regulations. She cites the "special dispensation" granted to the Venezuelan, which, she says, allowed him to place other workers at risk.
This is the type of thing that gets us on the "very high risk" rating, she says.
Another woman says she does not understand why the Government is expressing shock when the USA is monitoring the Caribbean region closely.
According to her, the Government has to truly demonstrate that the island is safe for travel, and stop giving some persons preferential treatment, which seems to have landed us in this more-serious position.
In the meantime, Minister Greene says the CDC has an obligation to inform the country if there is something not being done and of which the authorities here should be aware.
He says "putting us on a 'very high risk' list without notice, explanation or consultation cannot be right."
Meanwhile, Barbados and St. Lucia have been placed at the Level 2 or "moderate risk" category. — SOURCE: REAL News