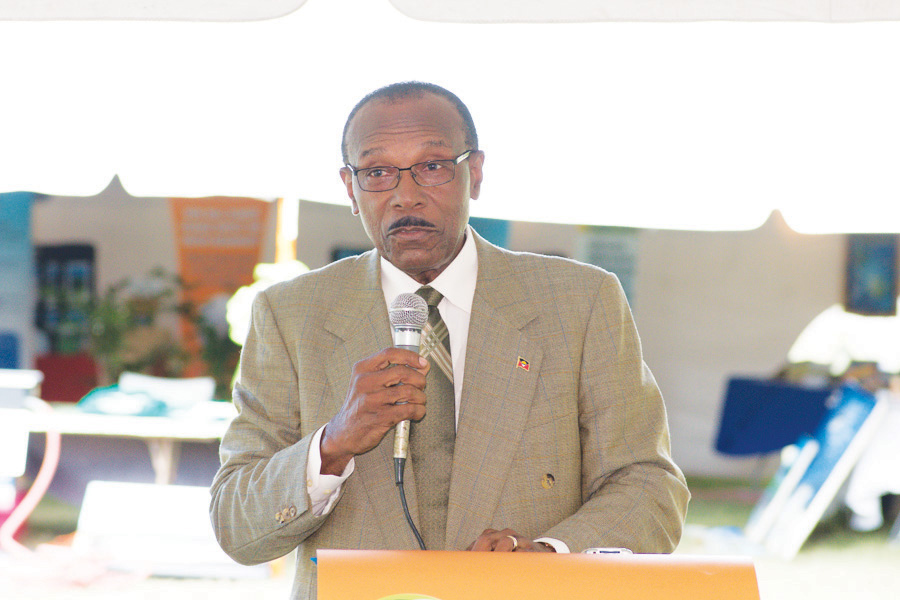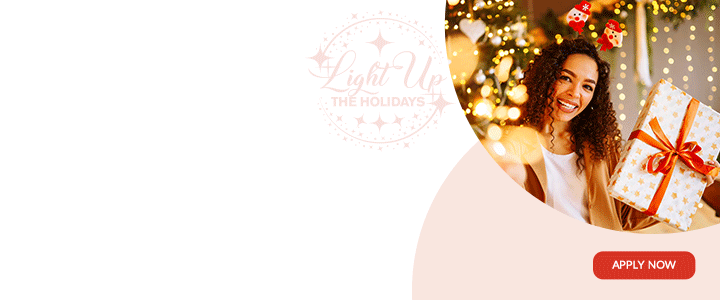 The government is making it clear that it will not bow to public pressure to return Barbudans to an unsafe and unhealthy environment on the sister island.

Speaking at a press conference this morning, attended by several technicians in the Ministry of Health including Chief Health Inspector Lionel Michael and Chief Medical Officer (CMO) Dr Rhonda Sealey Thomas, Health and Environment Minister Molwyn Joseph said returning Barbudans to the island at this time poses serious health risks.
He said there is a lot of work to be done to make the island safe for residents to return there. There is stagnant water all over Codrington which act as breeding grounds for mosquitoes, which transmit dengue, Zika, yellow fever and Chikungunya.

Joseph said there is also the risk for the spread or Leptospirosis from the large volume of animals on the sister island. This disease is a bacterial infection transmitted to humans from direct exposure to animal droppings and urine or indirectly from environments contaminated by them such as rivers canals or lakes.

"As far as the government is concerned and the ministry, we do not intend to yield to any suggestion that we should allow Barbudans to return to Barbuda before we are able to put in place some temporary measures to protect health, physical health and protect them from the spread of diseases," Joseph said.
"That is really not an option at this time, and therefore it is important for us to explain to the Barbudans in particular why we are not allowing Barbudans to go and stay in Barbuda for any length of time or go in large numbers," he added.

Joseph said the government does not intend to have workers in Barbuda before a temporary clinic is erected in Barbuda. Hurricane Irma destroyed the clinic.


He noted that there must be some sort of health facility on the island in case there is a medical emergency as people seek to restore the hurricane-ravaged island back to some normalcy.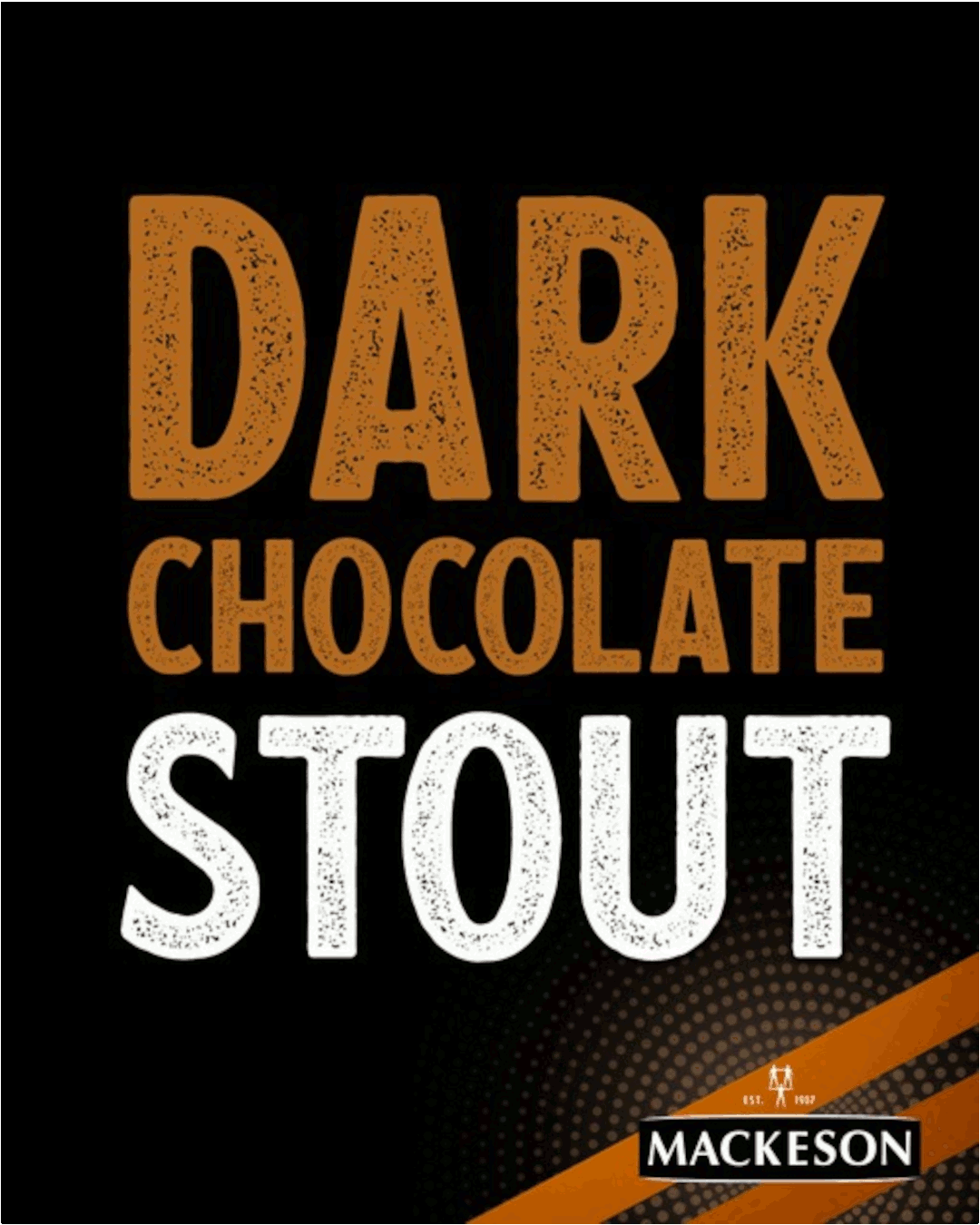 "There is no clinic in Barbuda, there is no hospital in Barbuda, there is no running water in Barbuda, there is hardly any shelter in Barbuda and there is no provision in Barbuda at this time where if you have an emergency there is no airlift from Barbuda to Antigua, it's not in place.

"We are planning to have all these things in place so that people who go to Barbuda, if they get an injury that can be handled in Barbuda, the facility should be there. If they need to be airlifted out of Barbuda to Antigua we want to make sure that the arrangement is in place, that is something we are discussing now," the health minister said.

Minister Joseph Barbuda's situation should not be compared to that of St Maarten, Anguilla or any of the other islands that were impacted by Irma. He explained that while those islands had capacity, including hotels and other private facilities that could have been used to help provide some of the basic services, such as to shelter, Barbuda was flattened and had no such services.
According to the minister, Barbuda was the worst hit of the chain of islands in the Caribbean, with wind gusts of up to 225miles, and thus there is a greater challenge to rebuild.

Joseph said the government is as anxious as the Barbudans for them to return home, but added that only an irresponsible and reckless government would allow them to return to an unsafe environment.
Advertise with the mоѕt vіѕіtеd nеwѕ ѕіtе іn Antigua!
We offer fully customizable and flexible digital marketing packages. Your content is delivered instantly to thousands of users in Antigua and abroad!
Contact us at [email protected]