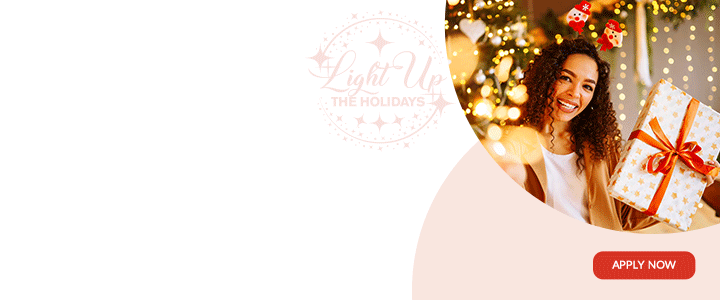 (Cabinet Notes) -Three government officials from the Inland Revenue Department (IRD), the Surveys and Lands Division, and the Registrar of Lands were invited to speak about the coordination required among all departments.

The object of the intended coordination is to maximize the benefits of the capital investment made in computer programs and hardware, in the departments, intended to increase the yield from property taxes by ensuring that all properties are billed annually by the IRD.
For that to occur, the deficiencies which exist are to be cured by replacing missing registers; by reversing incomplete divisions of plots and parcels; and, by ensuring registered ownership by those who have avoided registration in order to preclude being taxed annually.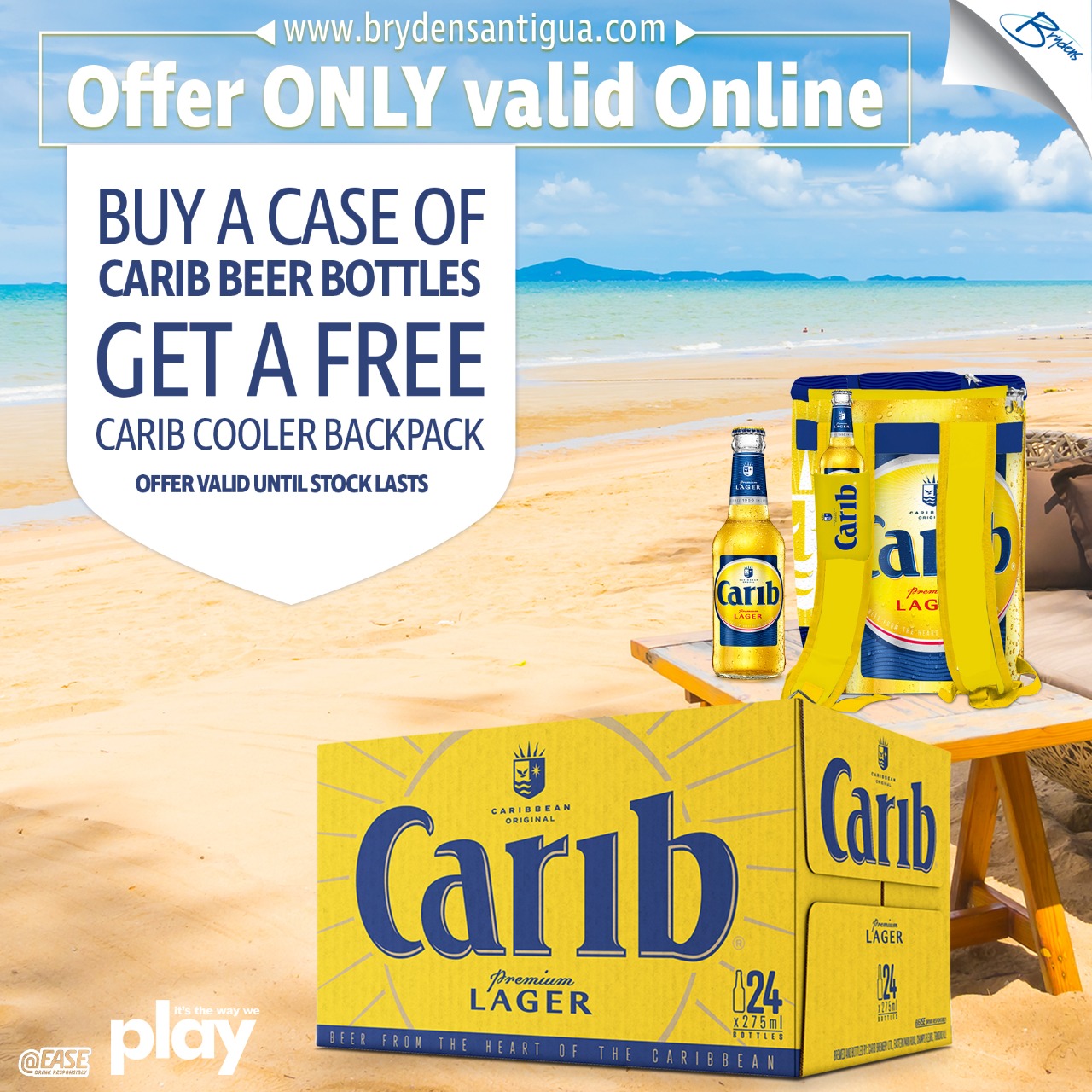 A register of lands in Barbuda is also being worked on, as soon as a cadastral survey is complete. The people of Barbuda are entitled to own the plots of land on which their homes sit; the offer of $1.00 in consideration of the transfer has already been adopted by the Parliament.

CLICK HERE TO JOIN OUR WHATSAPP GROUP