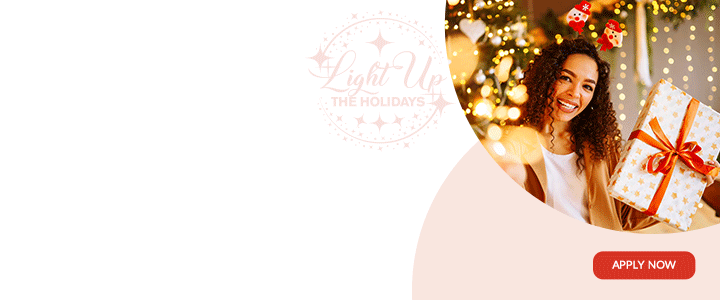 The government of Antigua & Barbuda is blaming "bureaucratic hurdles" of the United Nations Development Programme (UNDP) for the state of readiness for a hurricane on Barbuda.

NODS reportedly told the Cabinet that Barbuda is less-well prepared than it could be, because of the slowness in repairing the buildings in Codrington that were damaged during Hurricane Irma.
UNDP has been managing international funds donated to Antigua & Barbuda for hurricane recovery following Irma.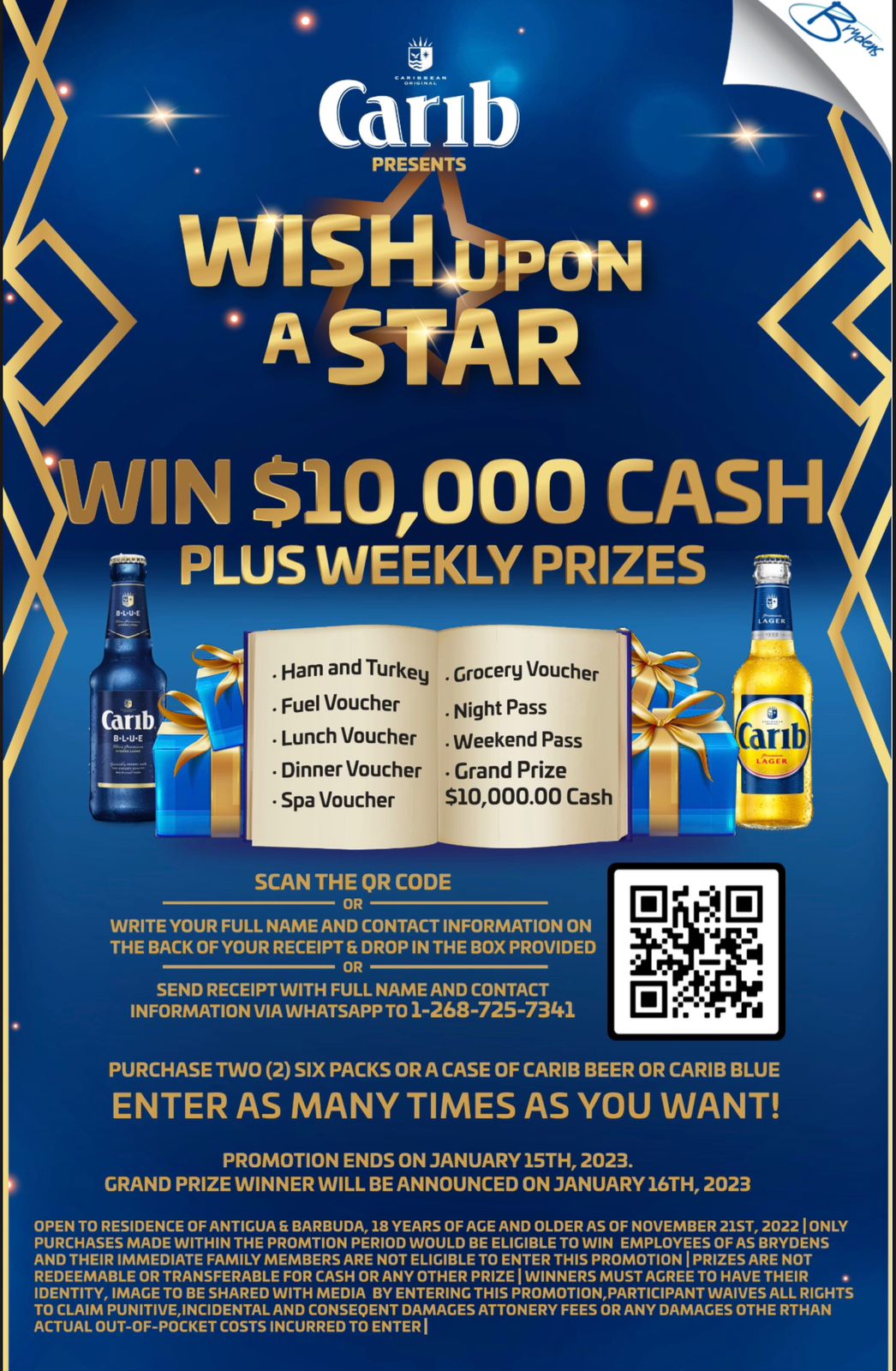 The government says UNDP is placing hurdles in the way of competent contractors, such that after having received US $1,000,000 from the Government of India for the repair of the Hanna Thomas Hospital and other structures, nearly two years ago, not one penny has yet been spent on the object of the donation.

As a consequence, the Cabinet took a decision to write to UNDP, ordering that agency to suspend the burdensome requirements that have been imposed, seemingly to foreclose local firms from succeeding at winning the bid for the contract to repair the hospital.
"Even the largest construction company in Antigua—Roberts Construction Company—has encountered the same burdensome requirements set by UNDP. Without the suspension of the requirements, Antigua's largest construction company—that has built many multi-million dollar buildings—could be foreclosed from the Barbuda hospital contract, now worth less than $1 million dollars. The UNDP deducts a percentage of the contribution as a fee before any work gets done," Chief of Staff Lionel Max Hurst said in Cabinet notes.

The entire nation has been informed of the threat which Hurricane Jerry may pose, should it pass over or close to Barbuda and/or Antigua within the next 48 hours. The NODS reported that Antigua is well-prepared.

A tropical storm warning has been issued for Barbuda and the government says at least three large buildings are sufficiently strengthened to provide shelter during a hurricane, for those who may still be living under precarious conditions.

CLICK HERE TO JOIN OUR WHATSAPP GROUP