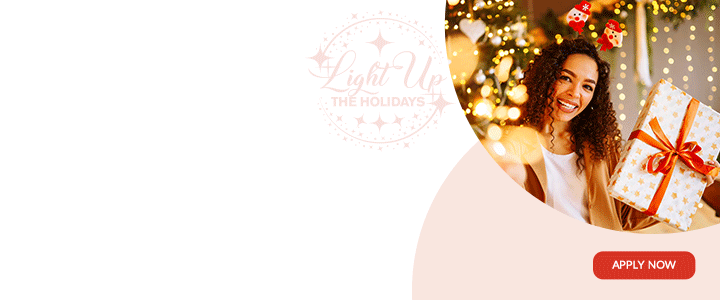 Cabinet Notes: Four lawyers from the Ministry of Legal Affairs were invited to address a variety of legal issues that now require the government to defend in the High Court.

Primary among the issues is the calculation of amounts to be paid for completing the new runway in Barbuda, and permission to construct an FBO operation at the new Barbuda airport.
It was agreed that PLH would be granted permission to build and operate an FBO, while the Government would construct an air terminal which would be manned by ABAA officials, supported by the Customs and Excise Division and the Immigration Department.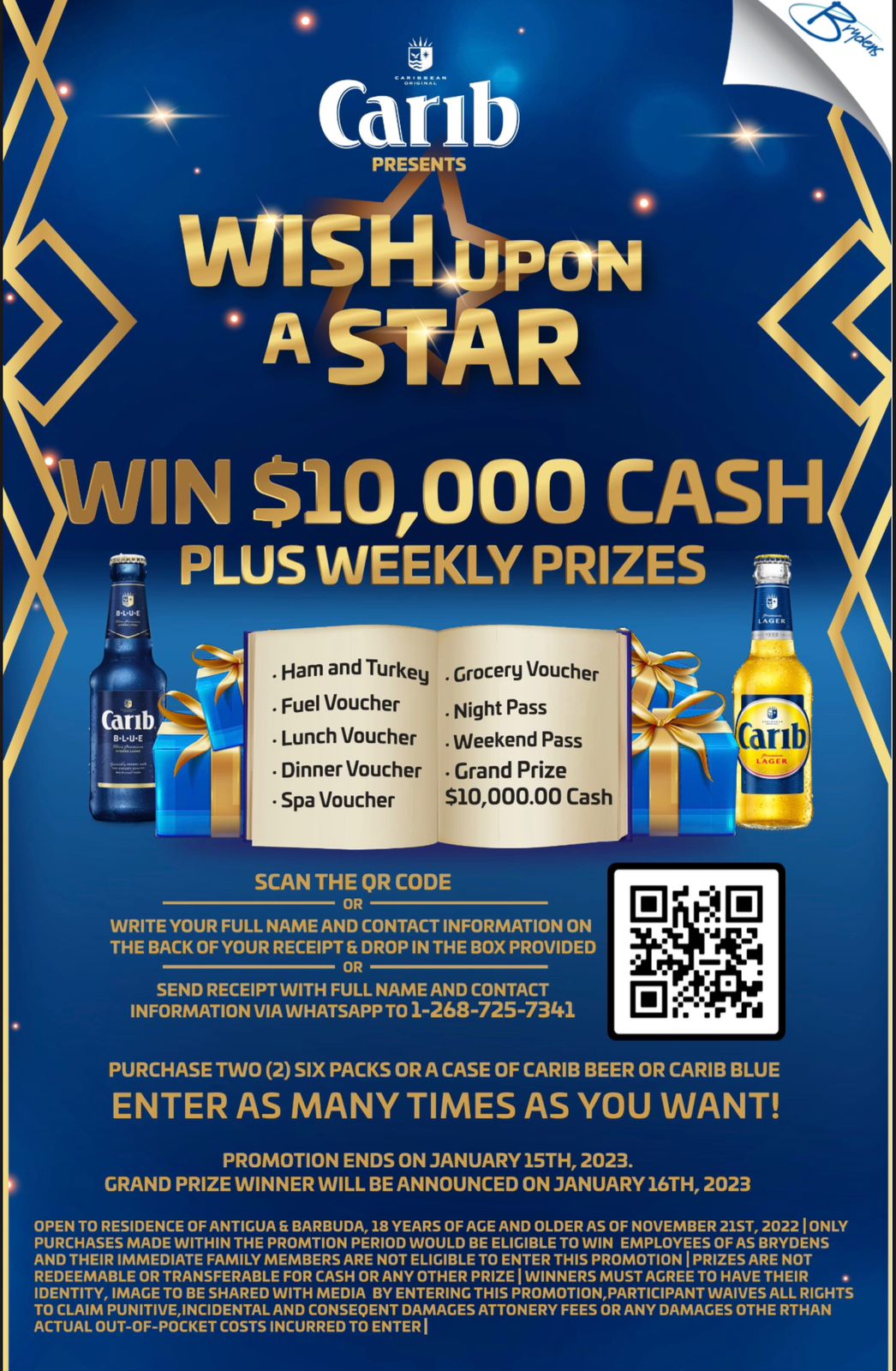 The precise operational date for the airport opening has not yet been determined.

CLICK HERE TO JOIN OUR WHATSAPP GROUP