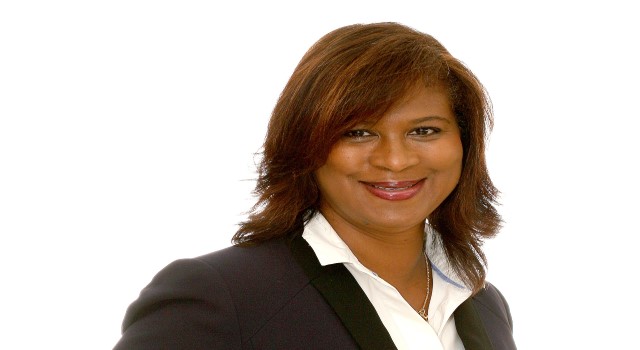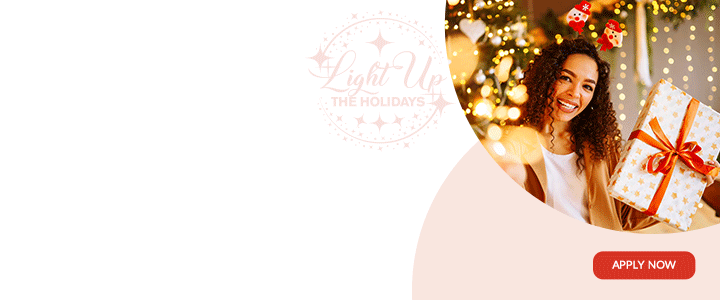 After resigning for "personal issues" on July 10, 2017, the government has asked Chief Immigration Officer Anette Mark to reconsider her decision.

"We are waiting to see what comes out of it," said Immigration Minister Charles Max Fernandez.
He'll have to wait for more than a week to know whether Mark, whose appoint was controversial in the first place, will make good on her intentions.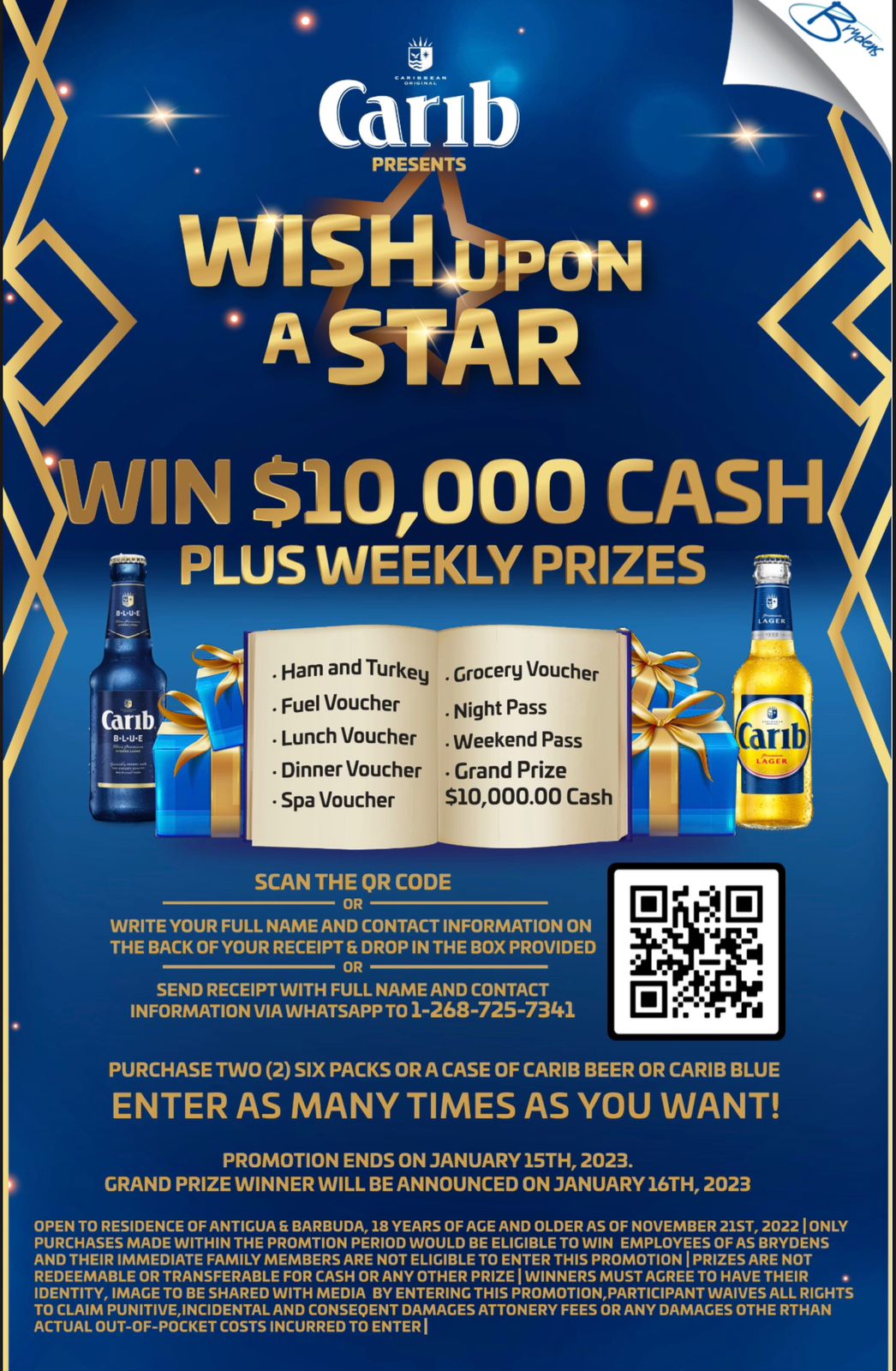 The Vincentian is on holiday and when she was appointed in 2015 the opposition called for her resignation over the belief than an Antiguan & Barbudan should hold that key position.

Mark was also at one point at loggerheads with her own government over the strong stance she took in dismissing a handful of immigration recruits who had failed a polygraph test.
There was also speculation that her contract would not be renewed but Fernandez says that's not true.

"I don't think there was any problem with the performance," the minister said.

Mark wants a deputy to be put in place pending her possible departure and the minister told a local radio station that there are options.

CLICK HERE TO JOIN OUR WHATSAPP GROUP