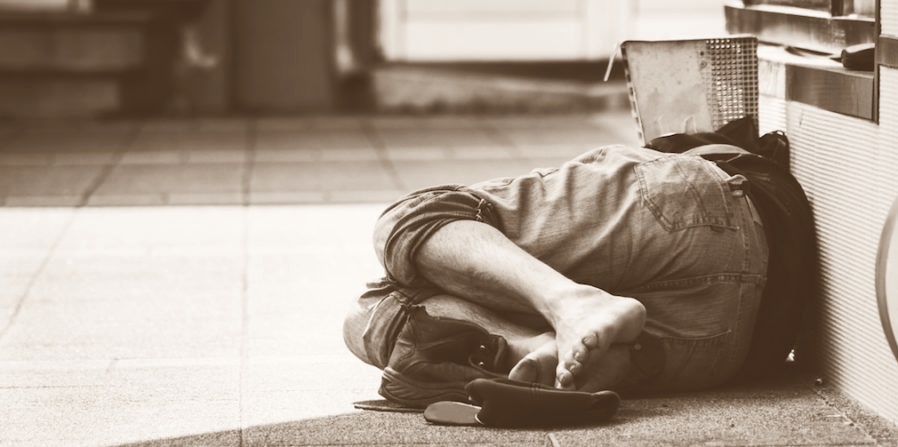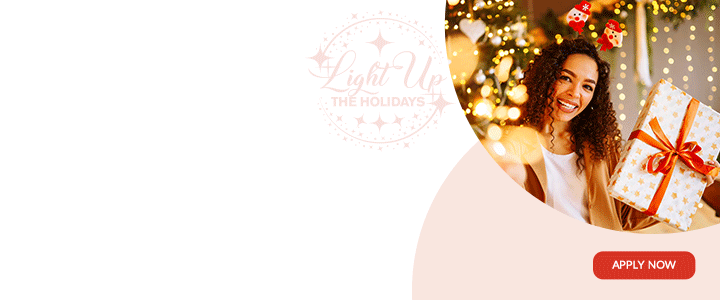 The government says it received an update on the situation regarding homeless men in St. John's, especially in the vicinity of the Public Market, by the Minister of Social Transformation.

It said in a statement following Cabinet yesterday that "the number of alcoholics who are seemingly suffering from psychological and other mental malfunctions that lead to their sad state, appearing unkempt and unwell, must be addressed for fear of escalation of the numbers and harm to society therefrom."
 Currently, the law does not now permit their removal from the streets to a place where help can be received.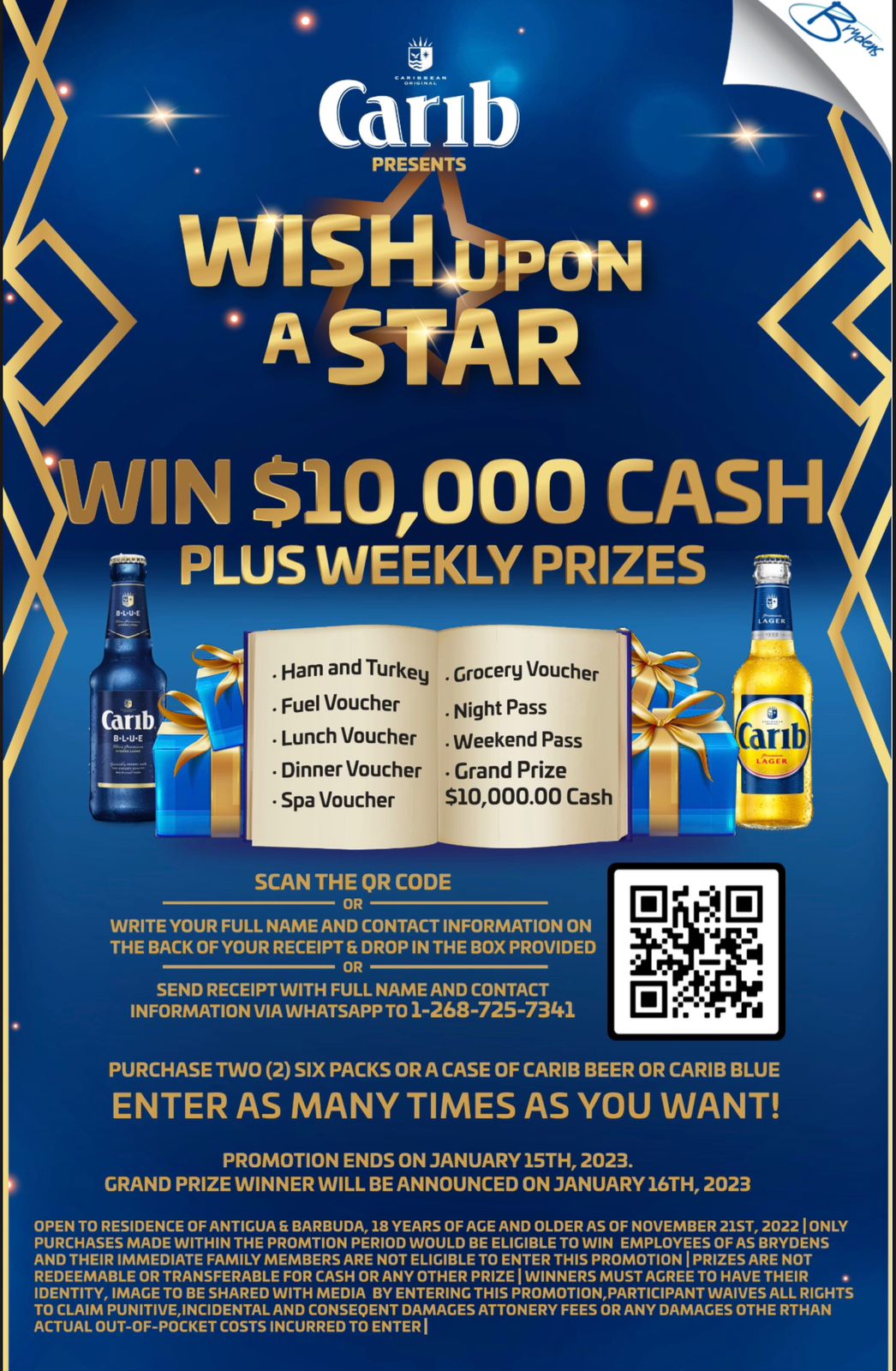 "It was agreed that the appropriate laws will be amended that will allow for a psychological evaluation of those who abuse substances and become homeless."

According to the government, the amended law will seek to provide the authority to extend help, even when refused, without any injury to those persons' rights as enshrined in the Constitution of Antigua and Barbuda.
CLICK HERE TO JOIN OUR WHATSAPP GROUP