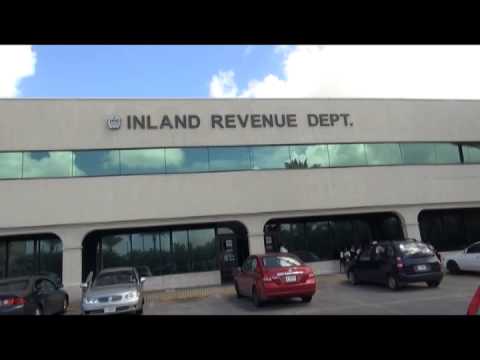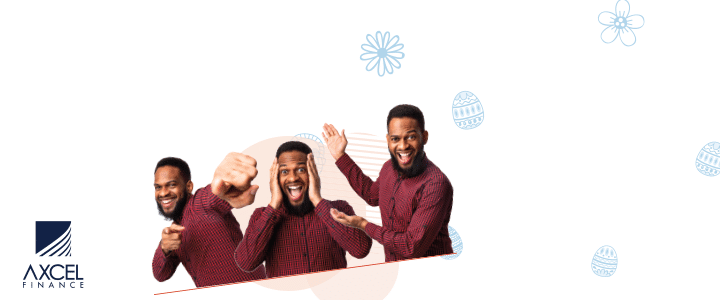 The government will be cracking down on businesses which attempt to evade paying their fair share of taxes.

Prime Minister Gaston Browne said the government will be seeking the services of international tax auditors to ensure that it receives what it is owed.
"And let me make it abundantly clear too that I am aware that in the hotel sector, and this is not about Sandals now, I am not trying to slander anyone here, I am aware that what they do they collect overseas and some entity overseas and if they collect a hundred dollars from the guest then they remit maybe, let's say $60 so that our 12 and a half per cent is on $60 rather than the $100. I am telling them beware. We are looking into those issues. Beware! And to make sure not to rob the revenue of Antigua and Barbuda cause we are not making no joke with them," PM Browne warned.

Speaking specifically to Sandals Resorts International, with which the PM has been feuding for months over taxes, which he claims were collected from guests but not paid into the treasury, Browne said the resort, going forward, will be required to pay "every red cent" payable to the government.

He said if the company manipulates its books the government will go after it.
"And I want to put Sandals on notice that we will be getting our tax auditors, we will be getting some international ones because those that we have here cannot handle them, they too sophisticated for Ralph Warner and the others at Inland Revenue.

"We will retain some international auditors to ensure that we monitor any manipulation by Sandals and other companies in this country. They must pay every single cent of the taxes collected on behalf of the government of Antigua and Barbuda into the treasury," PM Browne said.


The prime minister has gone as far as threatening legal action against the resort if it continues to collect taxes on the government's behalf and not paying it into the treasury.

Browne said he is willing to go to parliament to enact legislation to ensure accountability with its taxes by Sandals and other businesses.

"…even if you have to go to parliament and change the law even though they have concessions they must file the accounts…and you know why we want them to file the accounts too, so if there is any manipulation you can trace it and deal with them accordingly. So if they think they are going to rob us, if they were, they better make sure they pay every cent now…if Sandals does not pay our taxes we going to court," Browne cautioned.

He added, "I am saying here when Sandals opens in December make sure that there is no manipulation because  I am throwing the full book at them, the full force of the law if they do so. That's a warning, and they have been forewarned. And by the way it applies to other corporate entities in this country so I am not singling out Sandals."
Advertise with the mоѕt vіѕіtеd nеwѕ ѕіtе іn Antigua!
We offer fully customizable and flexible digital marketing packages.
Contact us at [email protected]