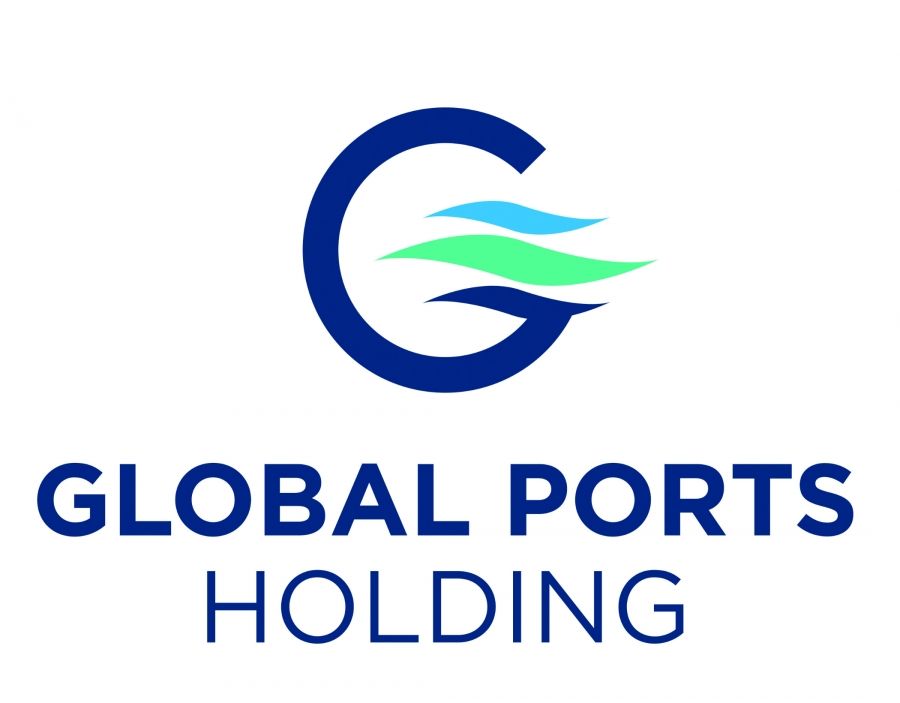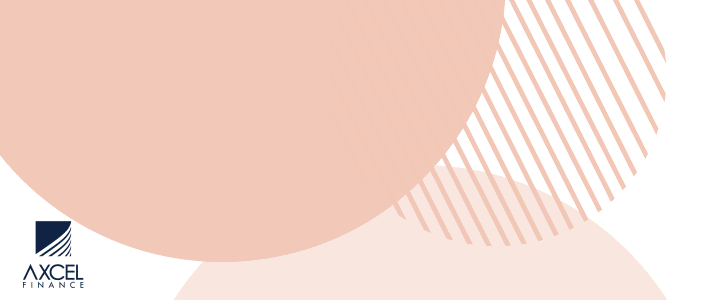 Even as it finalises its agreement the government has signed aMemorandum of Understanding with the company which is to take over management of the cruise port.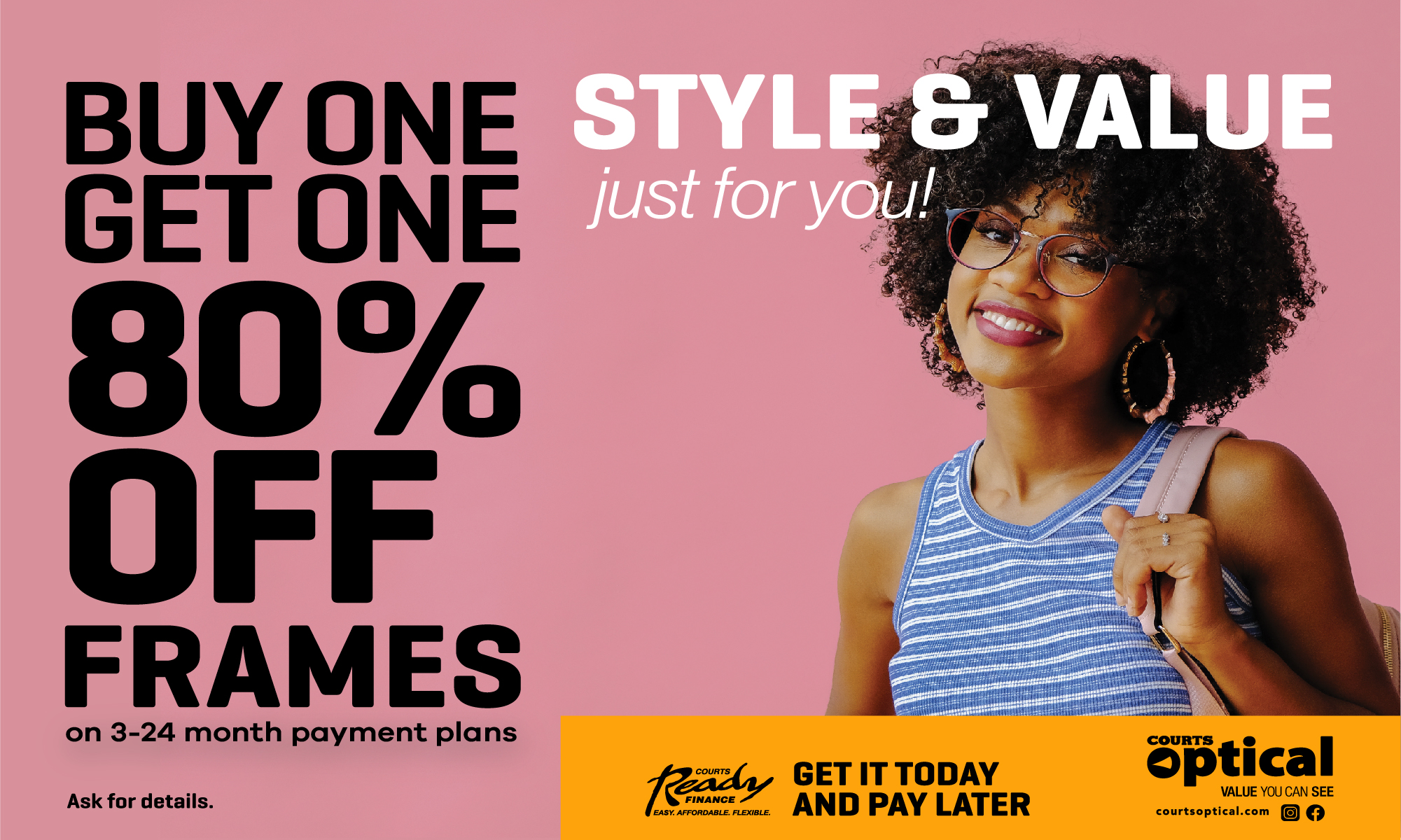 The MOU sees Global Ports Inc. providing US$100 million towards the building of a new pier to accommodate the OASIS Class ships.

Under the MOU the company will also build shops and other amenities along the shoreline, and improve the Heritage Quay shopping experience by infusing the area with a new look.

According to the government, negotiations are continuing with a team led by the most senior minister, other officials from the Ministry of Tourism, and a team of lawyers from the Ministry of Legal Affairs.

CLICK HERE TO JOIN OUR WHATSAPP GROUP