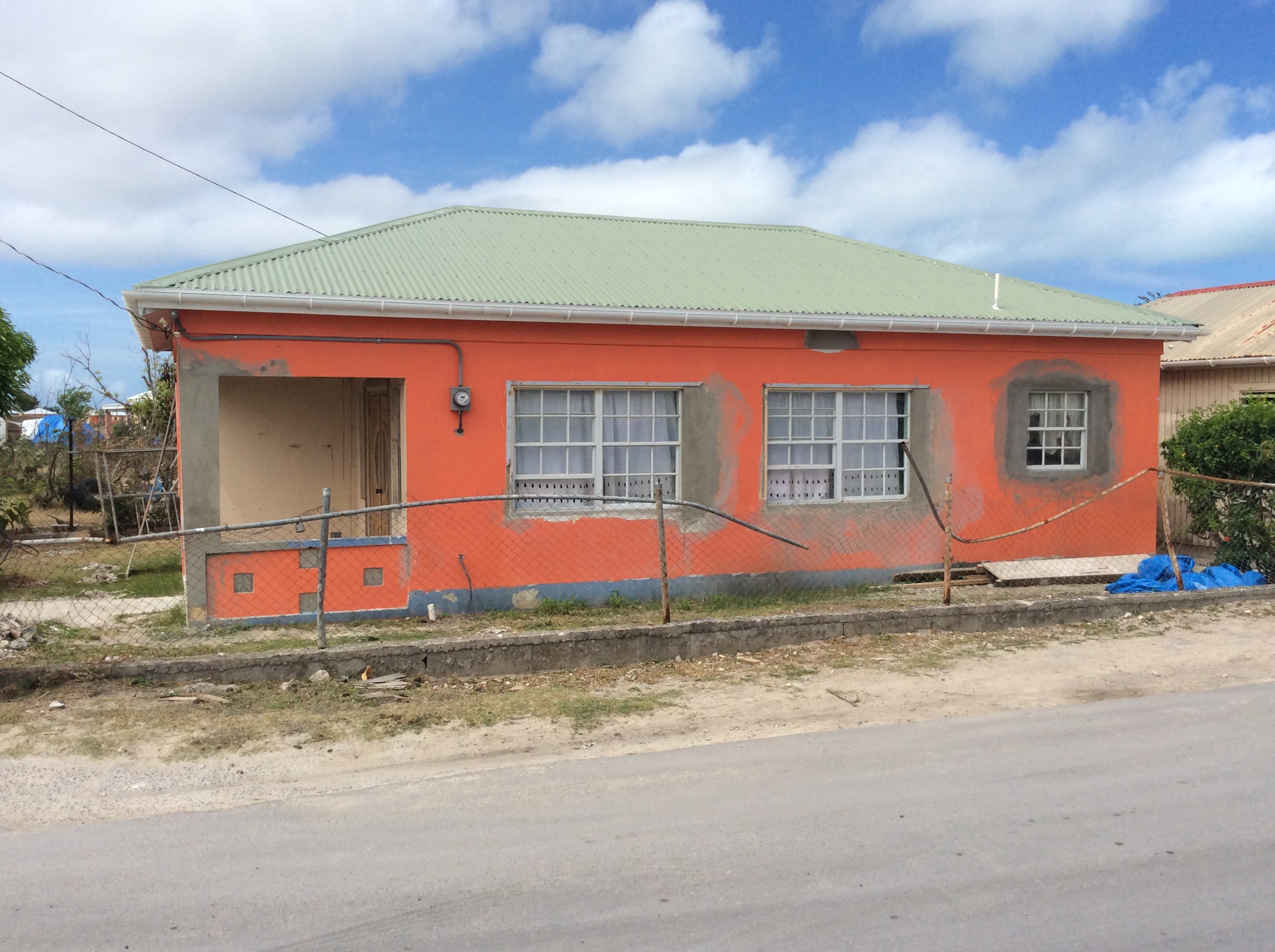 The United Nations Development Programme has met all its obligations to contractors working in Barbuda.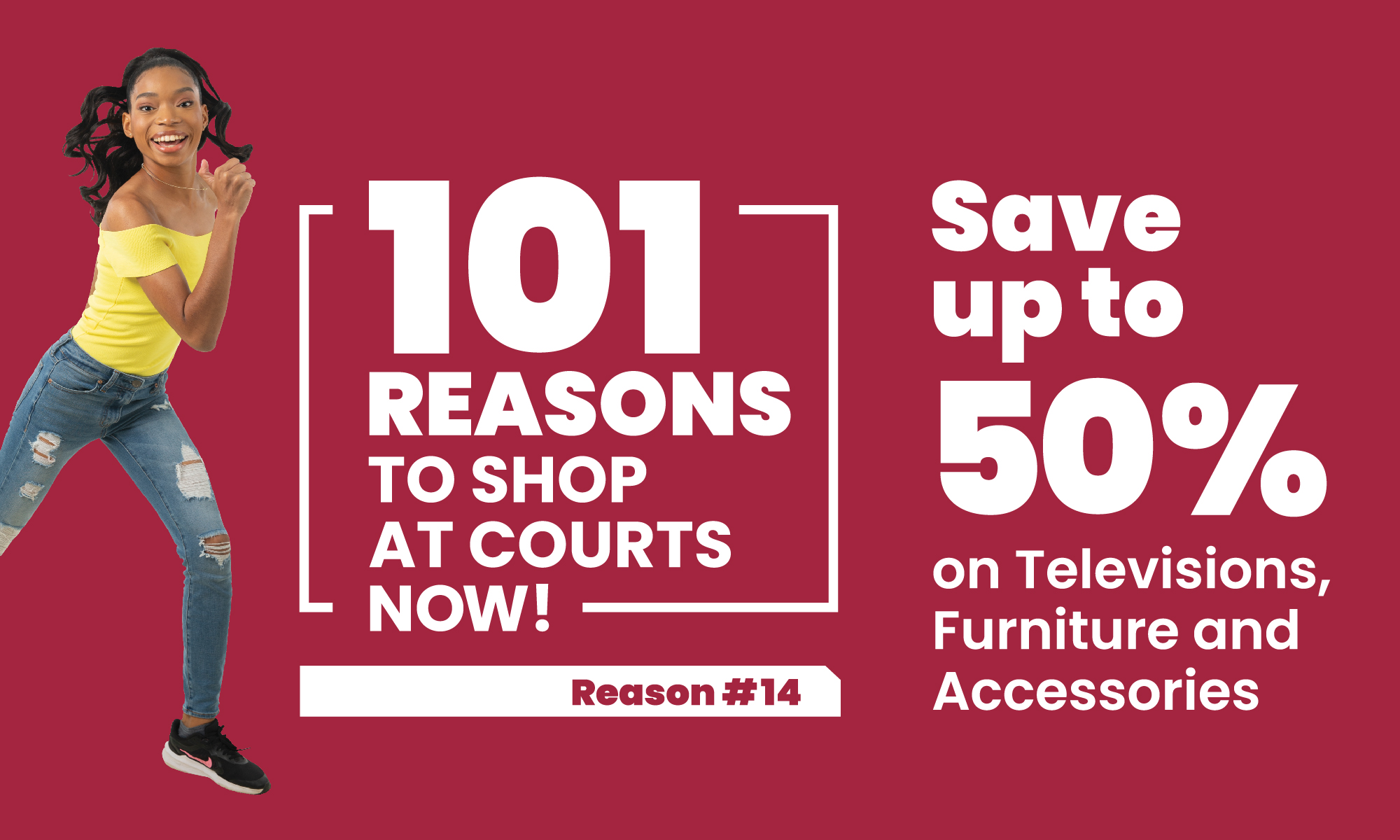 During a November 6 appearance in Cabinet disaster officials blamed the delay in payment to the processes and procedures of the UNDP.

That UN body is managing the reconstruction efforts on Barbuda since Hurricane Irma.

The UNDP successfully completed the US$2 million dollar China-funded re-roofing project.

More than 250 homes in Barbuda had new rooftops installed by the UNDP, compliments of the People's Republic of China; the UNDP was required to secure the supplies, but the Government of Antigua and Barbuda paid the contractors for the work.
"The UNDP does NOT owe any contractors," the government has underscored.

The organisation is preparing to repair the Hanna Thomas Hospital and to acquire new hospital equipment utilizing the US$1 million dollars provided by the Government of India.

"The UNDP is finalizing the arrangements to begin the work on the hospital within a few weeks; and, that project ought to be completed by May 2019" the government said.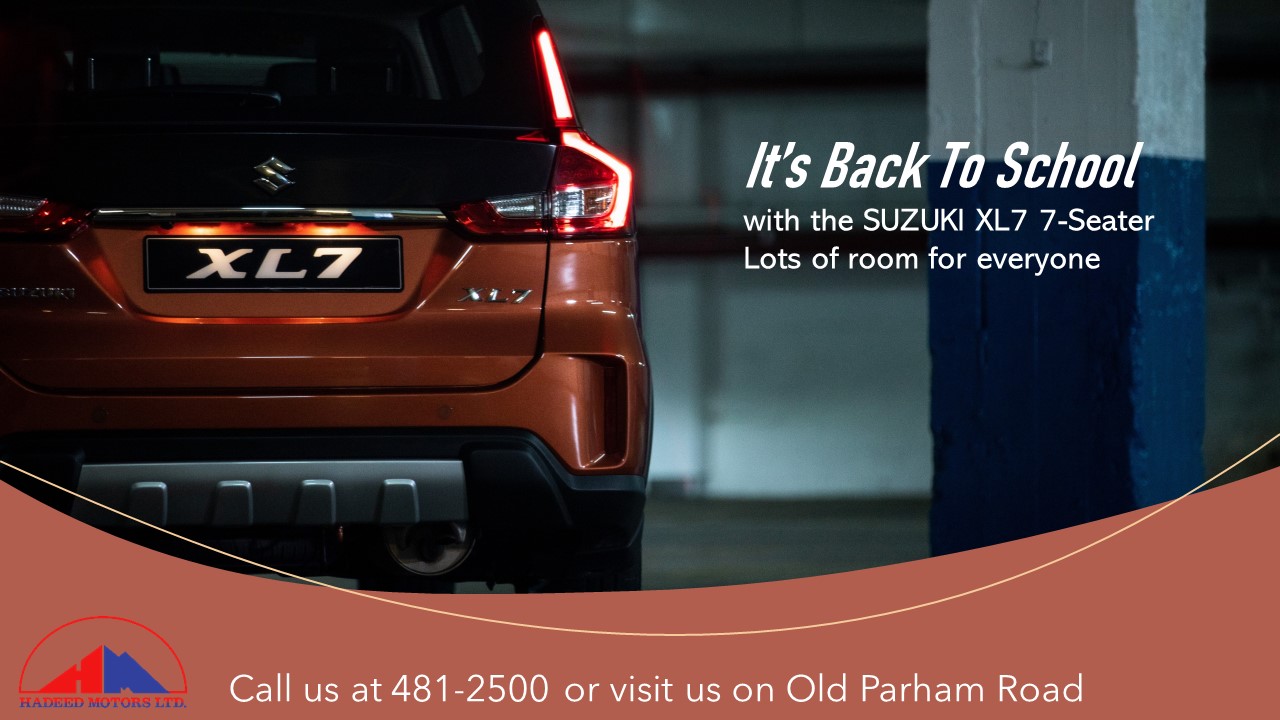 It added that the Barbuda Post Office will also be repaired utilizing this Indian fund.

The European Union has set aside US$15 million for three countries in the Caribbean, including Antigua and Barbuda.

CLICK HERE TO JOIN OUR WHATSAPP GROUP