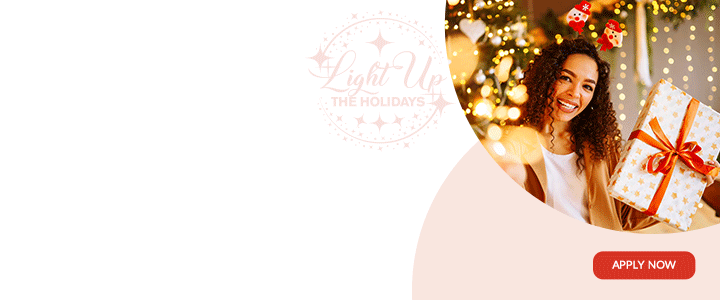 The government has reported success in its attempts to clear a long time debt for the upgrade of the VC Bird International Airport.

It was reported today that Four bankers/brokers who are sourcing a considerable loan for the Antigua and Barbuda Government, at a very attractive interest rate, flew from New York to Antigua on Tuesday, November 5, 2019, to report on their success.
The loan amount, entity, and interest rate was not disclosed by the government.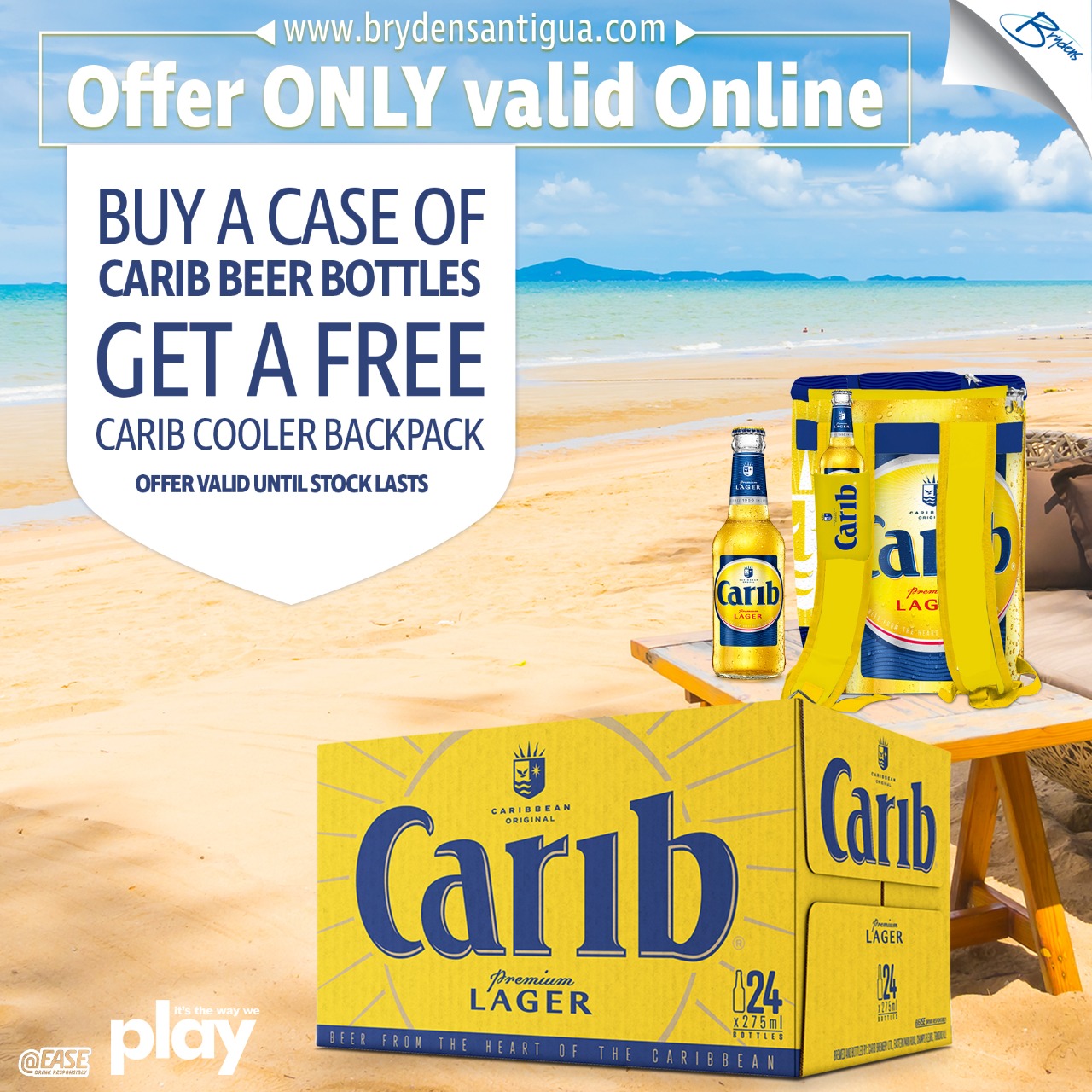 However it said following Cabinet that the resources raised will bring an end to an expensive loan that dates back to the previous administration; pay for upgrades to infrastructure at the V.C. Bird International Airport; and, provide some fiscal resources to the Treasury.

According to the government, the bankers have indicated their intention to raise the resources and complete the arrangement before the end of November 2019, since they have already reached tentative agreements with several lending institutions.
They will report in one week.

CLICK HERE TO JOIN OUR WHATSAPP GROUP