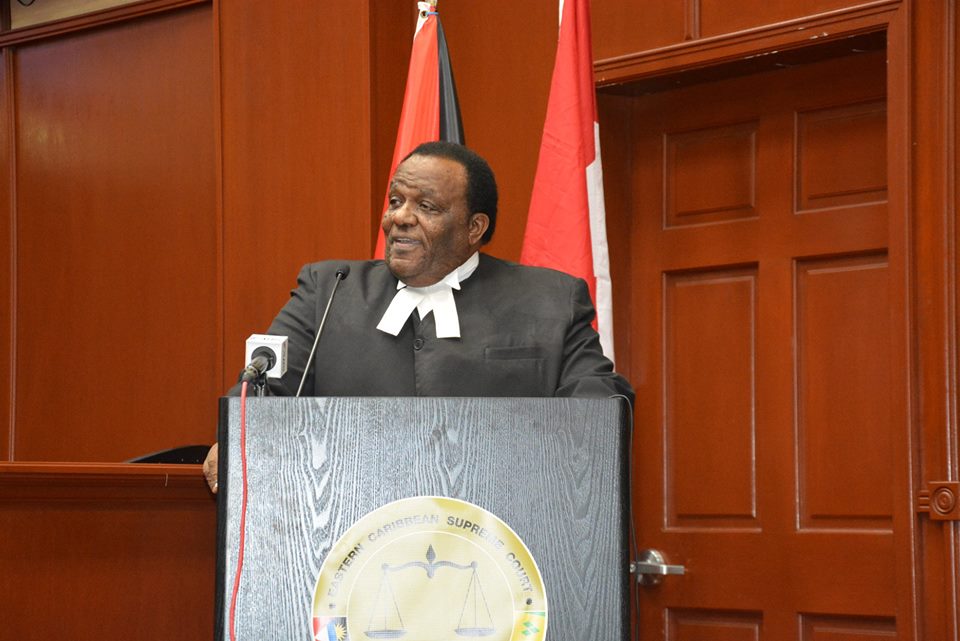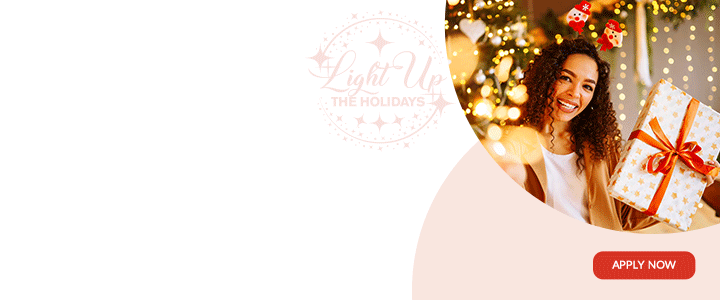 The Cabinet of Antigua and Barbuda says it has asked the Attorney General Steadroy "Cutie" Benjamin to consider taking legal action against those responsible for the state of Antigua and Barbuda Development Bank.

According to the government, the ABDB requires nearly $25 million dollars in new capitalization if it is to stay afloat, since it does not possess a sufficient amount of assets and capital to generate resources that could take it beyond March 2020.
The government alleges that these individuals caused the ABDB to lose more than $13 million dollars, taken from the Medical Benefits Scheme (MBS).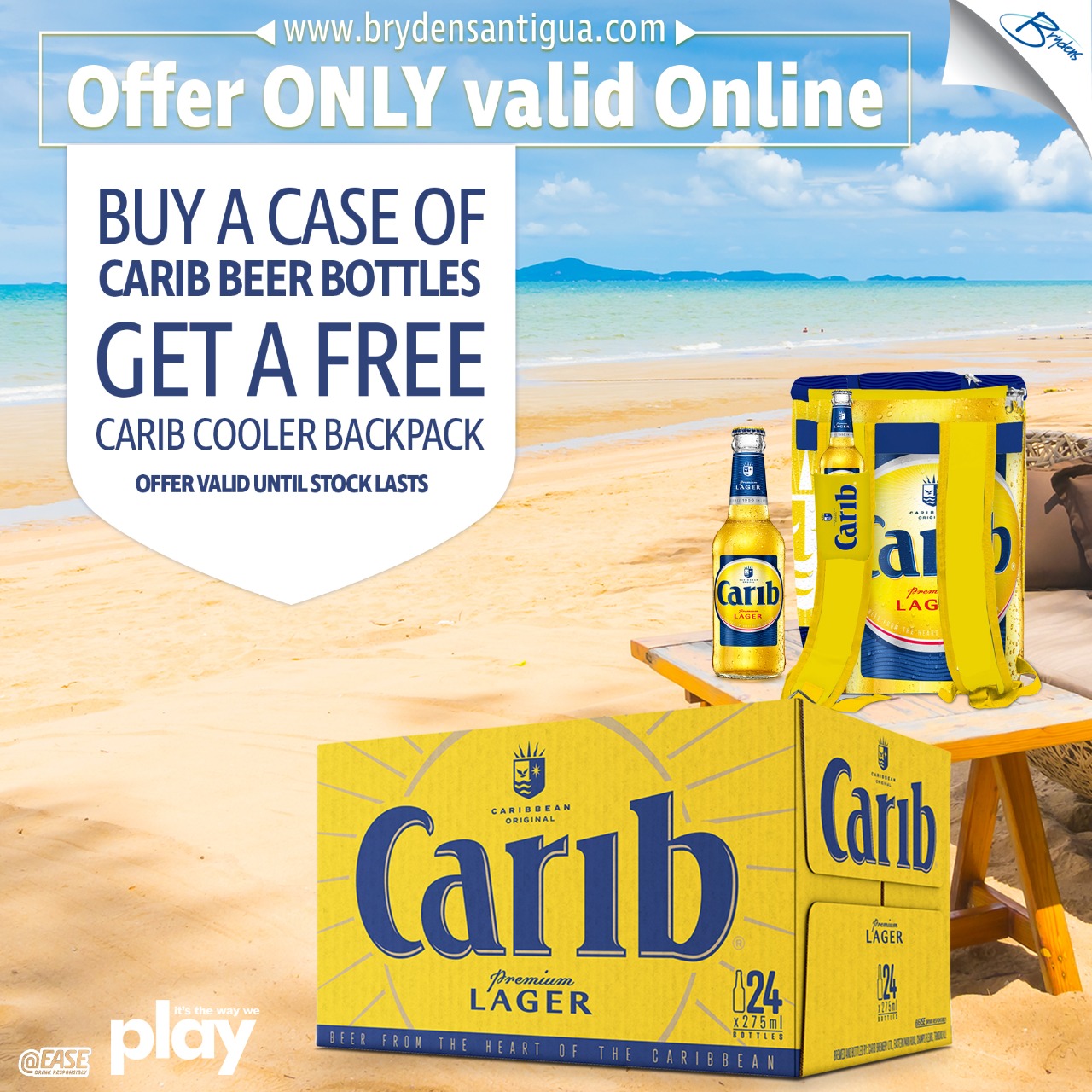 The state alleges that the former Finance Minister and the former Chairman of the ABDB Board were the two officials who brought the MBS money and the two failed projects to the ABDB for funding, in which the Bank was made both lender and borrower of the funds.

It said in Cabinet this week that when the two projects failed, the ABDB could pursue no person or entity because the financial arrangements had been so structured that no liability could attach to the borrower.
"The money was essentially thrown away corruptly," the Cabinet concluded.

CLICK HERE TO JOIN OUR WHATSAPP GROUP