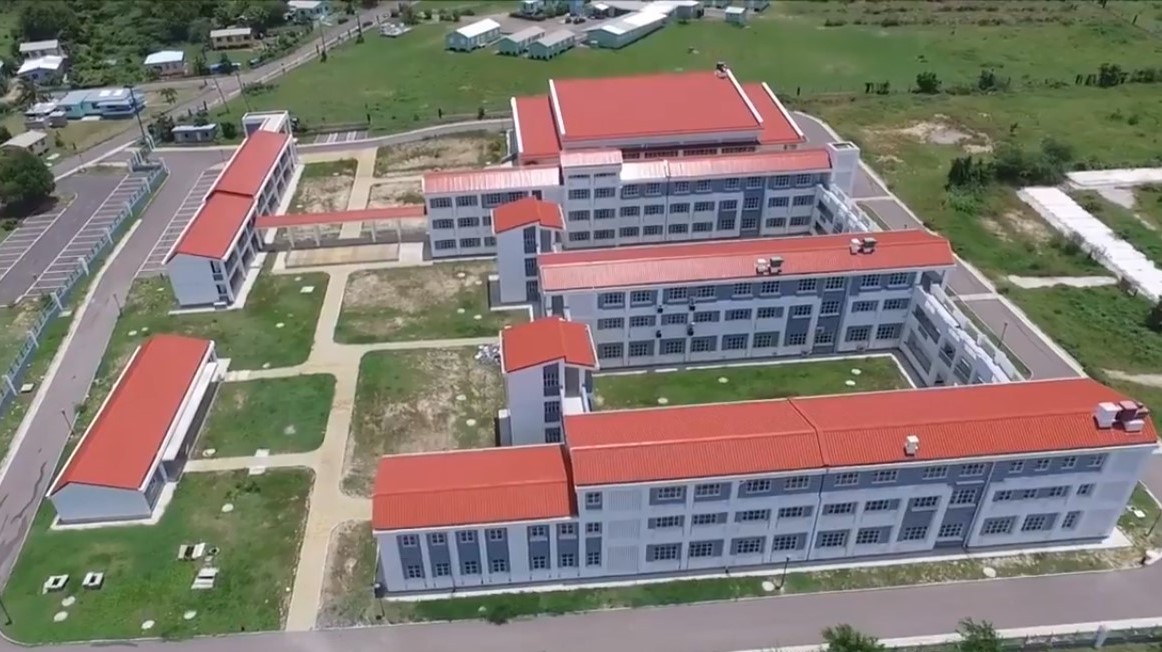 The government of Antigua and Barbuda says it is considering a proposal to transfer the Five Islands school building to the University of the West Indies to off-set monies owed to it.

The UWI is owed by all of its contributing governments, including Antigua and Barbuda. Last month the UWI told regional governments to consider using property to help cover some of its outstanding obligations.

The Cabinet of Antigua and Barbuda did not give further details about its plans to clear an unknown amount owed to the university.

The matter is expected to be discussed along with other issues when a UWI Council of nine officials are to meet with a nine-person Antigua and Barbuda team on Thursday.

The meeting is expected to bring both sides closer to a final agreement on the establishment of the Fourth Landed Campus at Five Islands, Antigua.
CLICK HERE TO JOIN OUR WHATSAPP GROUP