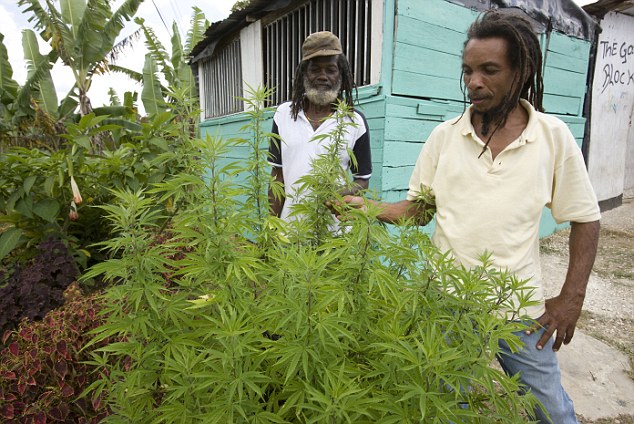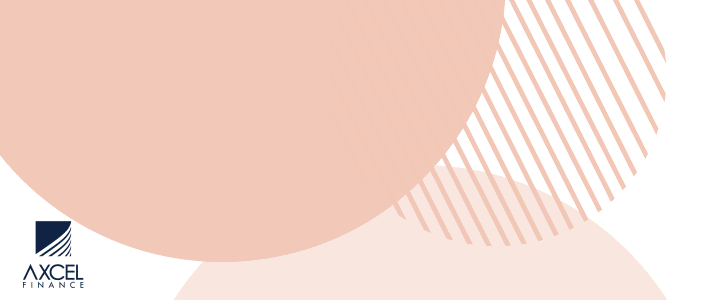 The government is putting measures in place to finalise the appointment of members to sit on the board authority, a requirement of the discussed the Cannabis Act 2018.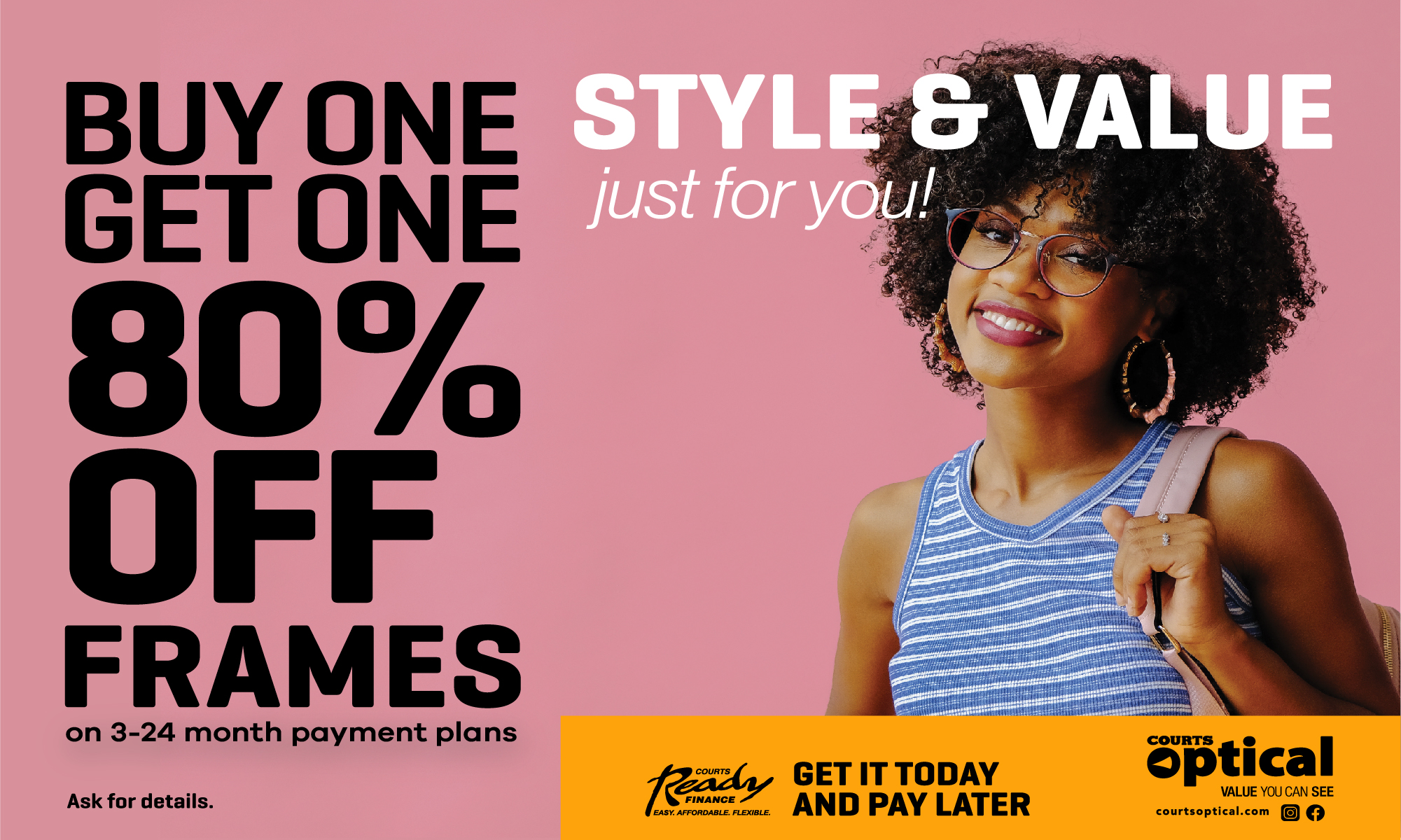 There are nine members on the Board, seven of whom are officials of the Government.

They include the Attorney General, the Chief Medical Officer, the Commissioner of Police, the Comptroller of Customs, the Chief Agricultural Officer, a member of the Rastafarian Community, a Social Transformation Official.

Two persons of integrity are to be nominated by the Cabinet, and are to come from scientific research, or medicine, or business or cannabis science.

According to a statement from Cabinet, the Attorney General will draw up the relevant instruments for the appointees, or their representatives, as stipulated by the law.
At its meeting on Wednesday, the Cabinet also discussed the issuance of licenses for growing the plants, harvesting the stock, manufacturing the medicines in a secure laboratory, and dispensing the medicines.

"License fees are in the region of US$125,000; the law's regulations will contain the cost of each license. The Regulations are not yet ready though the Attorney General indicated that the regulations will likely be completed by next week Wednesday, January 16, 2019," a Cabinet statement said.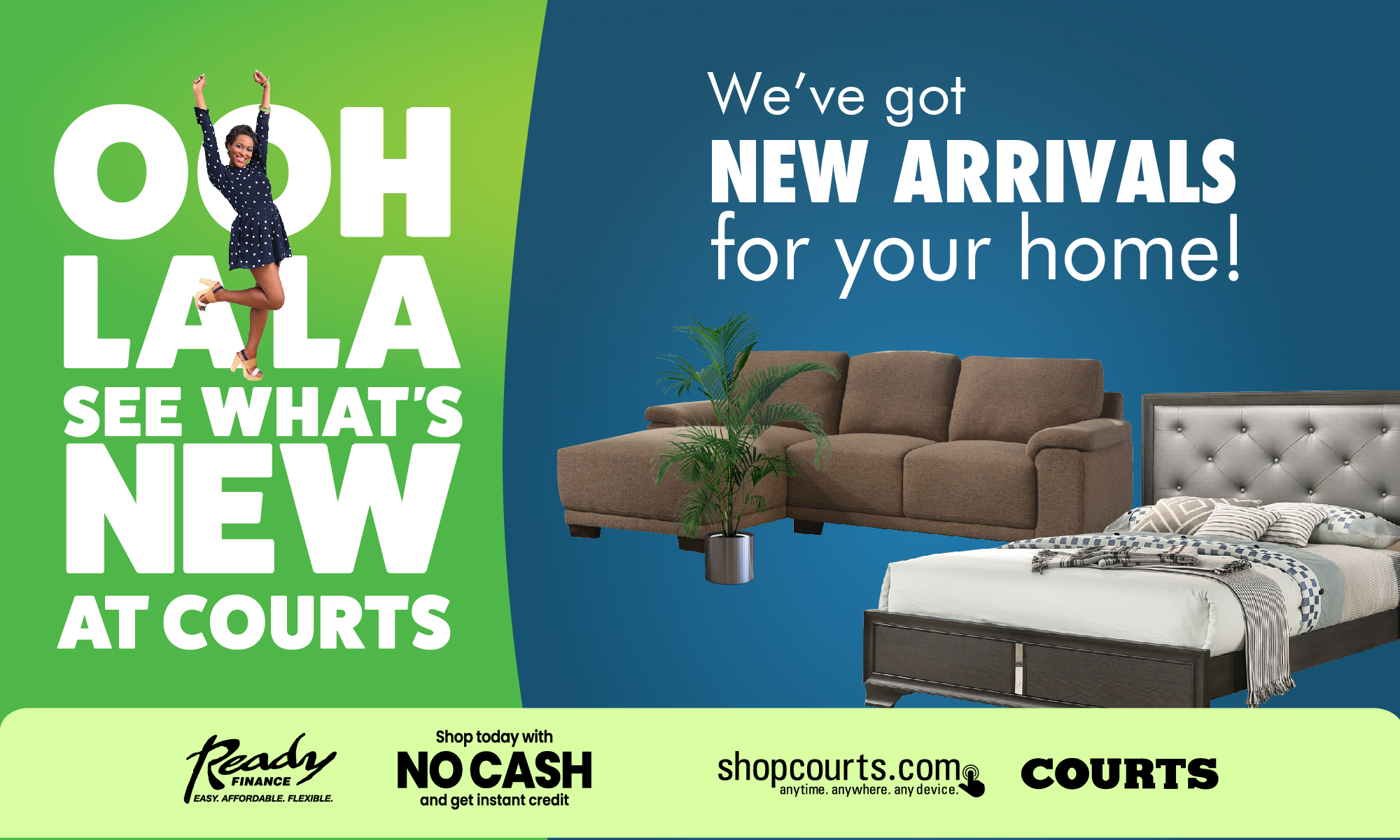 CLICK HERE TO JOIN OUR WHATSAPP GROUP