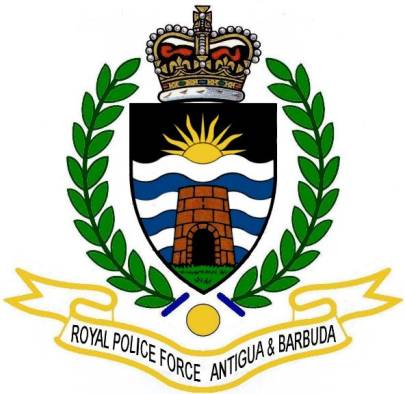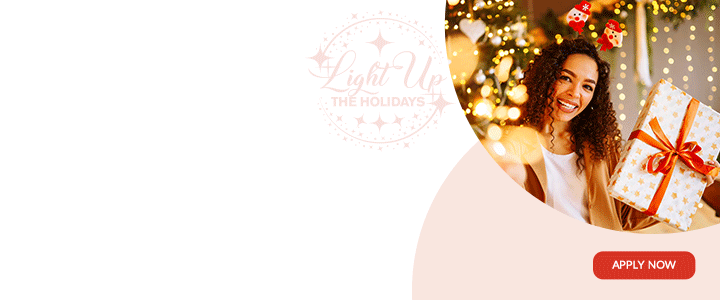 The Government of Antigua and Barbuda has announced a major policy shift which will see the Police and Fire Services becoming separate entities.

Shortly upon assuming office in 2014, the new Gaston Browne administration was forceful that the two departments should remain as one.
Attorney General Steadroy 'Cutie' Benjamin told a firefighters awards dinner in 2015 that the two departments are best suited as one entity.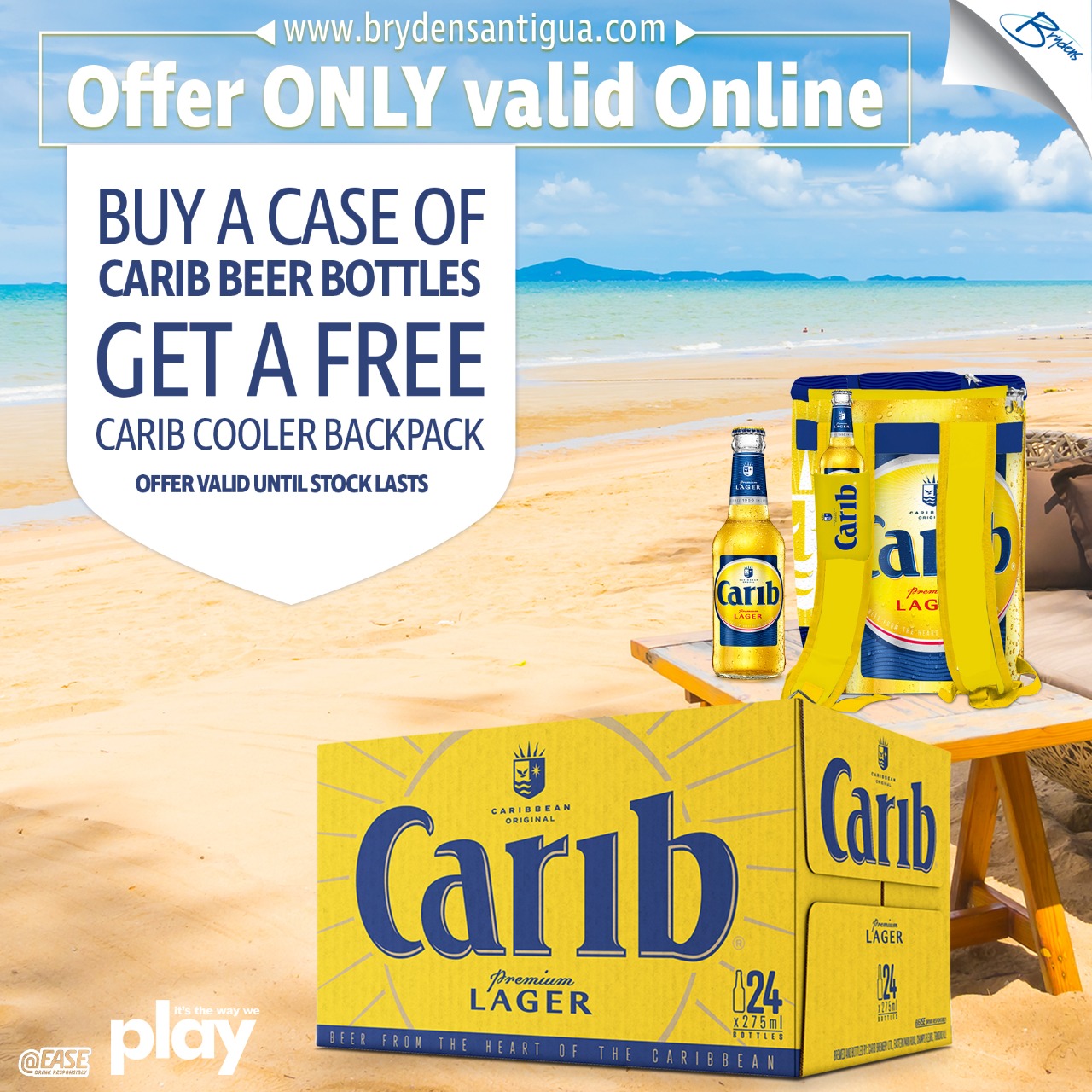 He repeated this in 2016, telling that same gathering that a separation "will not happen."

Head of the Fire Department Elvis Weaver has always insisted that the separation of the two departments will be better for the force.
Now, after years of advocating this, the government decided at Cabinet that "the Fire Brigade will be separated out from the Royal Police Force and made a stand-alone entity."

This means there will be a Fire Chief who heads the department and not the Commissioner of Police.

"The authority so to do will come before the Parliament of Antigua and Barbuda at the very next sitting," the government announced.

In seeking to justify the move, Cabinet said in a statement that "the object is to professionalize the Fire Brigade further, by ensuring that training consistent with the firefighters' duties will be afforded the officers."

Other laws pertaining to the fire service will also be updated.

CLICK HERE TO JOIN OUR WHATSAPP GROUP