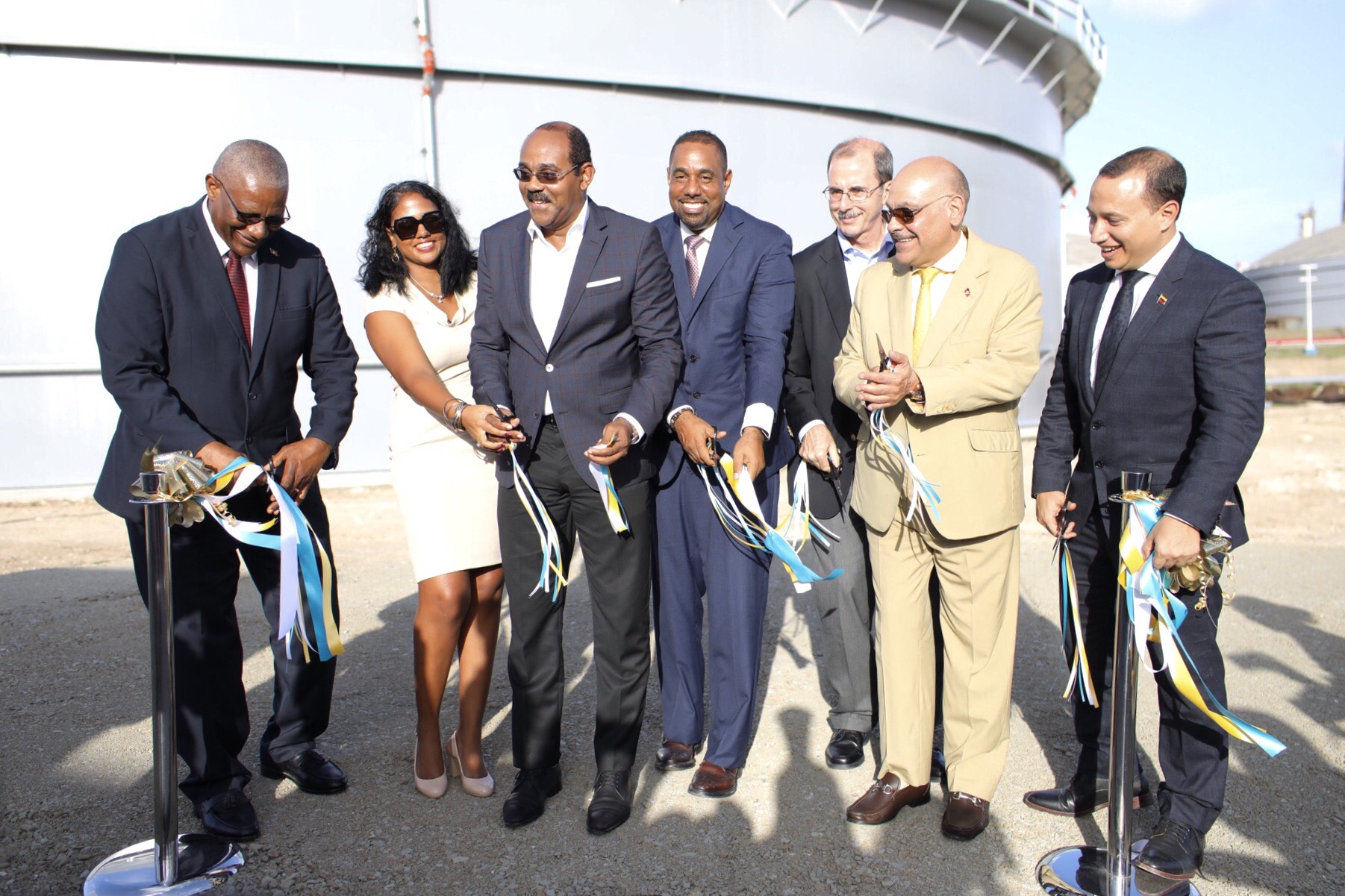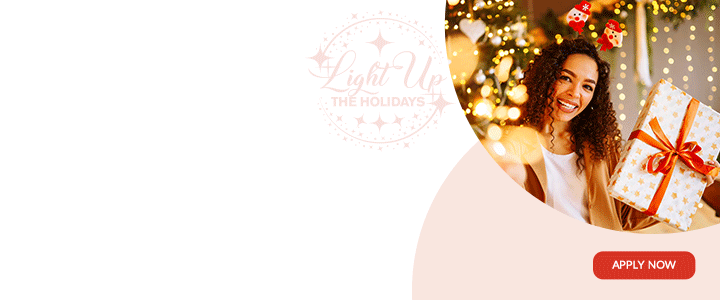 The government announced today that it will sell-off the 10% of its share in the West Indies Oil Company to Antiguans and Barbudans, utilizing a crowd-funding mechanism.

The Cabinet decided that it will lower its shareholding in WIOC to 41% of the shares, down from 51% of the shares which it holds.
The shares to be sold would be deposited within a bank, or other financial institution, and caps would be placed on the amount which any single living person can purchase.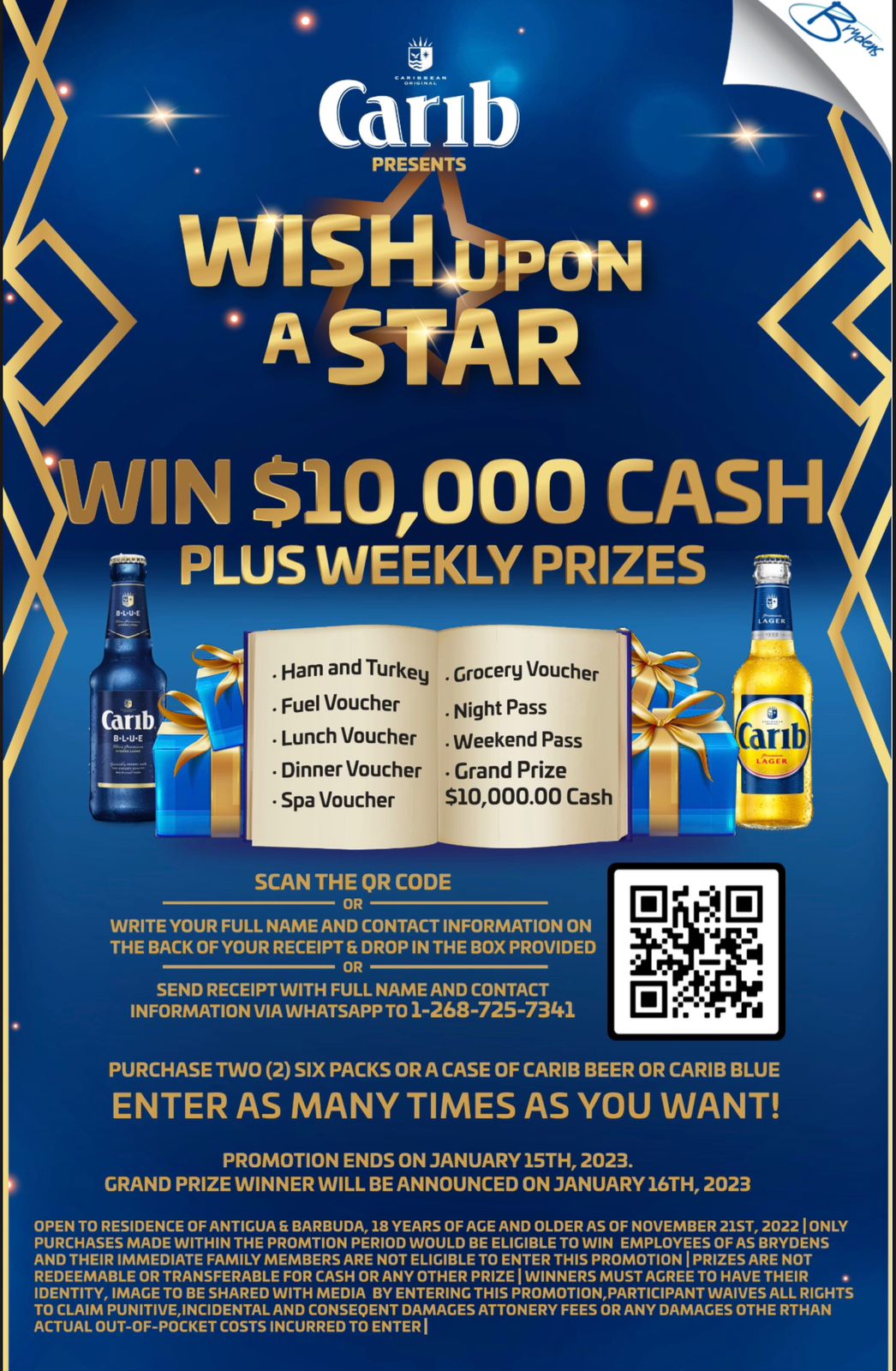 This approach would allow multiple owners of the WIOC shares to be sold, rather than permit a single purchaser to gobble-up all the shares that will be offered for sale.

WIOC is a very profitable business that yields a profit each year.
The money raised from the sale of the shares will be deposited with NAMCO for investment in other enterprises

CLICK HERE TO JOIN OUR WHATSAPP GROUP