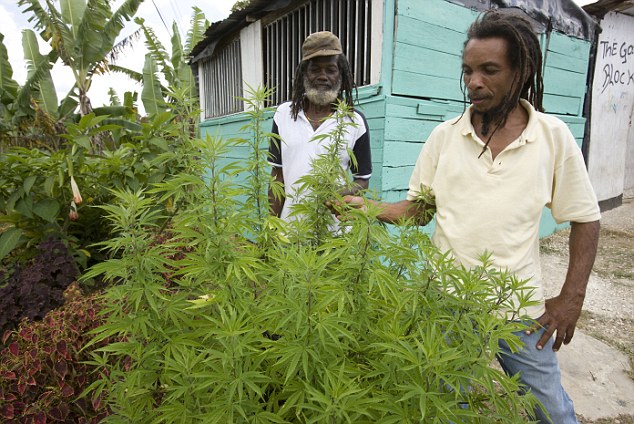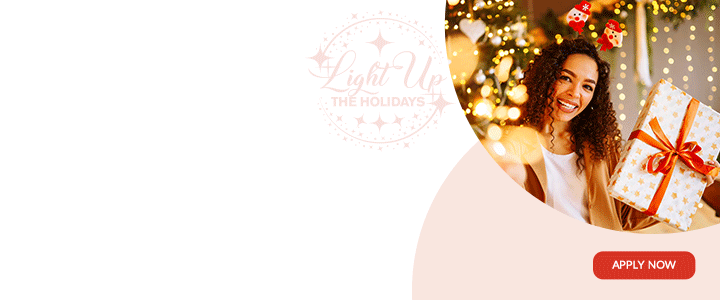 The Cabinet of Antigua and Barbuda says it has authorized the immediate implementation of a request from the Cannabis Board for more staff and other facilities.

The Head of the Cannabis Authority and two of its members were asked to appear before Cabinet in order to report on the progress of granting licenses to potential operators.
In order to move the process along the authority requested transferring three persons from positions within the public service to positions within the Authority, including an inspector.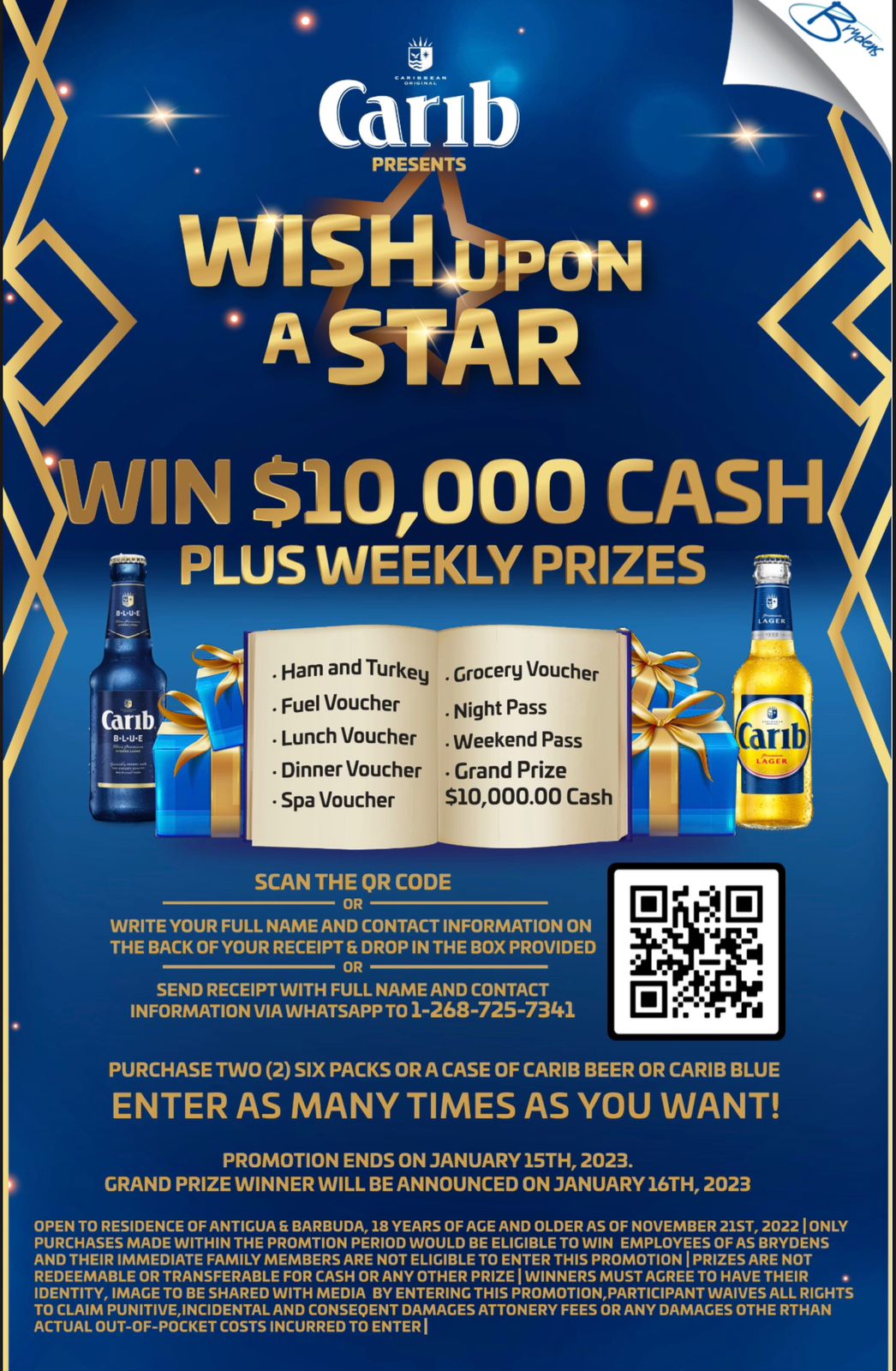 A lab to measure the contents of the cannabis medicines to be produced was also approved.

It was agreed that a warehouse will be constructed where the harvested product can be measured and stored before the processing begins in a laboratory.
CLICK HERE TO JOIN OUR WHATSAPP GROUP