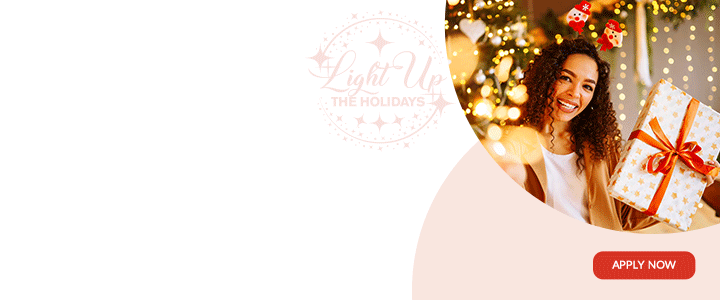 The Antigua and Barbuda government Friday said it held "productive and construction" talks with officials of the Miami-based Carnival Cruise Line regarding the ongoing impasse between them that had led to the company cancelling several scheduled calls to the island.

A statement issued following the talks held in Miami, noted that the Antigua and Barbuda delegation had met with senior executive officials of Carnival Corporation, operator of nine cruise line.
"The Antigua and Barbuda delegation described the meeting as very productive and constructive, adding that both sides were very optimistic about future relations, based on understanding how a mutually beneficial relationship between Carnival Corporation and Antigua and Barbuda can be strengthened," a statement from the Ministry of Tourism and Investment noted.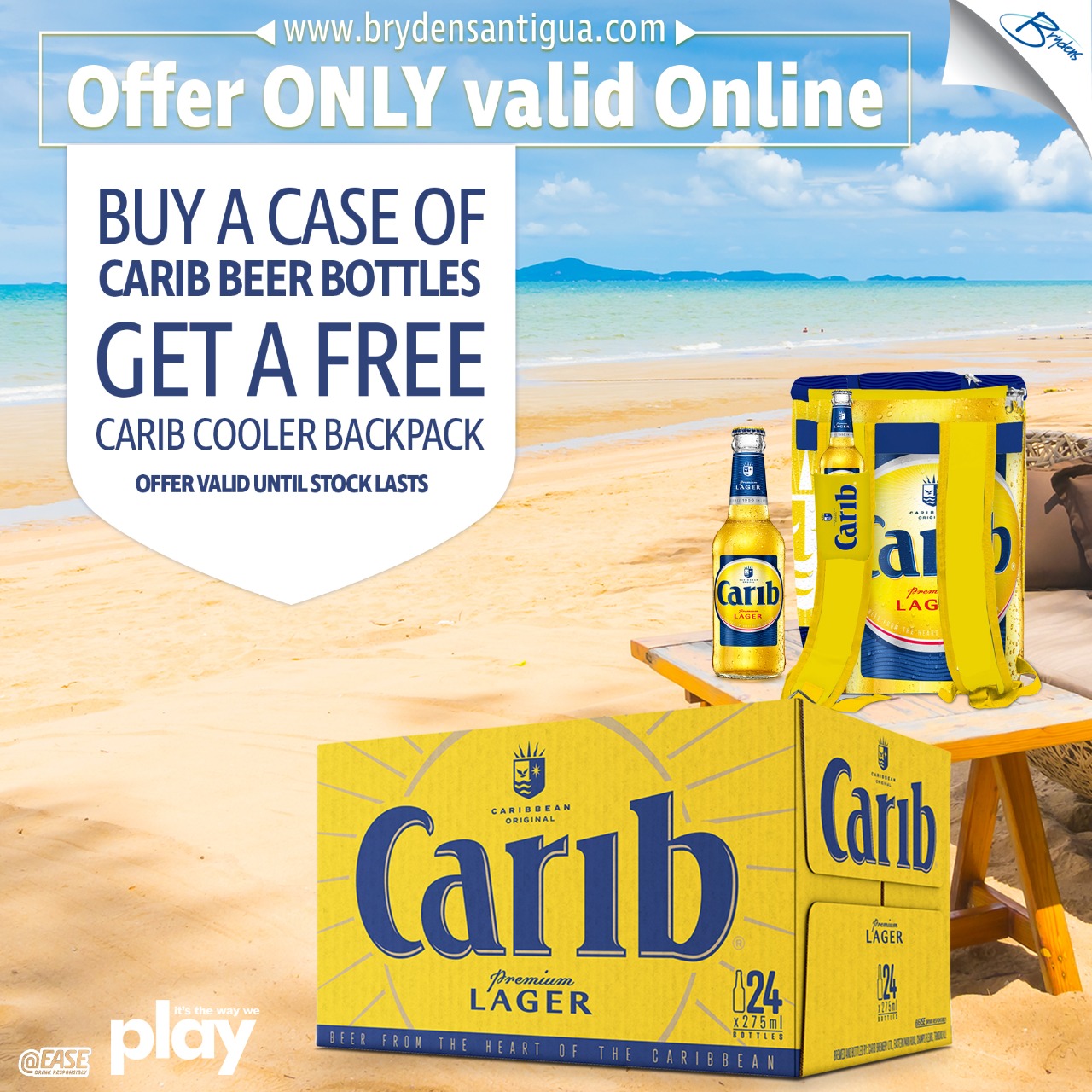 It said that in welcoming the participation "at the highest levels by Carnival Corporation and the readiness to continue the gainful relations that exist, the Antigua and Barbuda delegation revealed that both parties look forward to another meeting, scheduled for next week".

The statement said the meeting next week would develop "today's understandings …into an agreement."
The statement made no mention as to whether or not Carnival Cruise Lines would be resuming calls to the island.

Last month, the President of the Antigua and Barbuda Cruise Tourism Association (ABCTA), Nathan Dundas, said that the cruise line did not give a reason for the cancellation adding "so all four ships booked commencing next season November 2019 to 2020 – Breeze, Magic, Legend and Pride will be going to other ports.

But Tourism and Investment Minister, Henry Charles "Max" Fernandez, in a statement, said he wanted to condemn "unequivocally a misleading and scare-mongering statement" by Dundas.

The statement by the Ministry of Toruism and Investment Friday gave no indication as to the composition of the Antigua and Barbuda delegation to the talks in Miami.

CLICK HERE TO JOIN OUR WHATSAPP GROUP