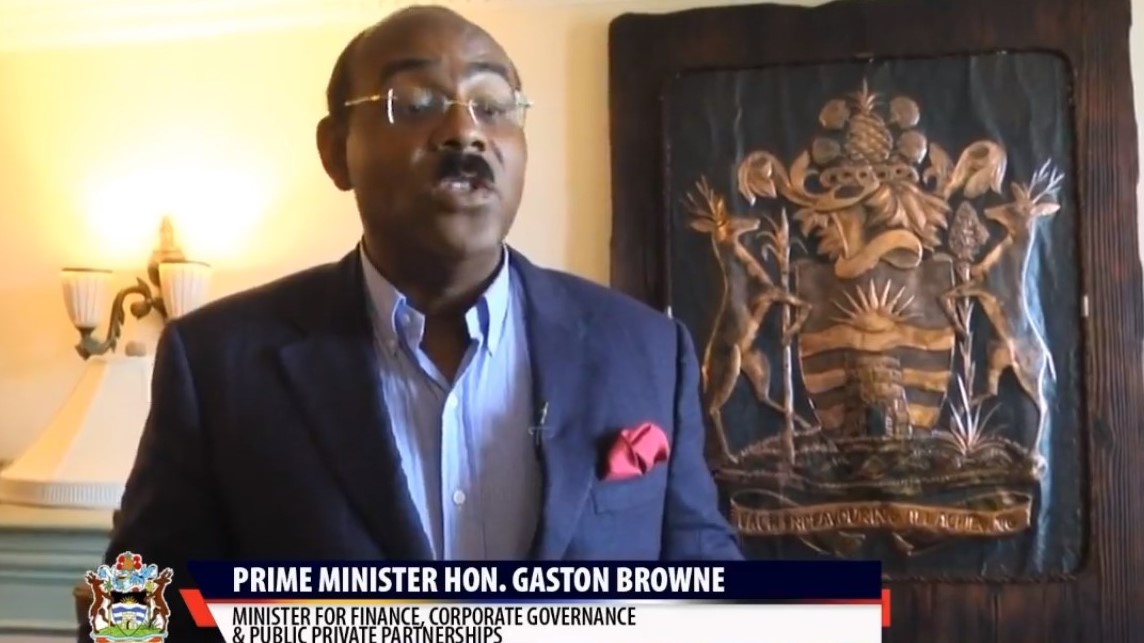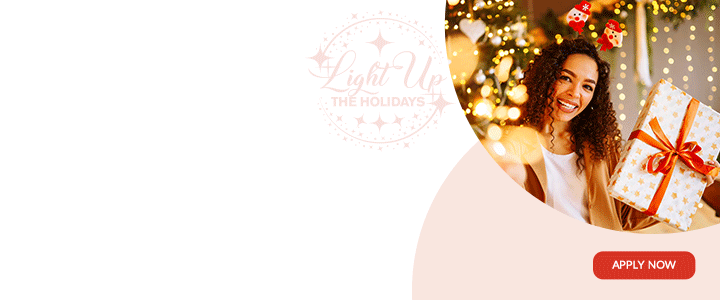 Prime Minister Gaston Browne is to meet with executives of Carnival Cruise Lines one week after the company aannunced it was pulling out of Antigua.

The meeting was planned after Browne, during the Cabinet meeting with his colleague ministers present, spoke by telephone with the Chief Executive Officer of Carnival Cruiseline.
The C.E.O. and Senior Executives of Carnival Cruise Lines are expected to be present.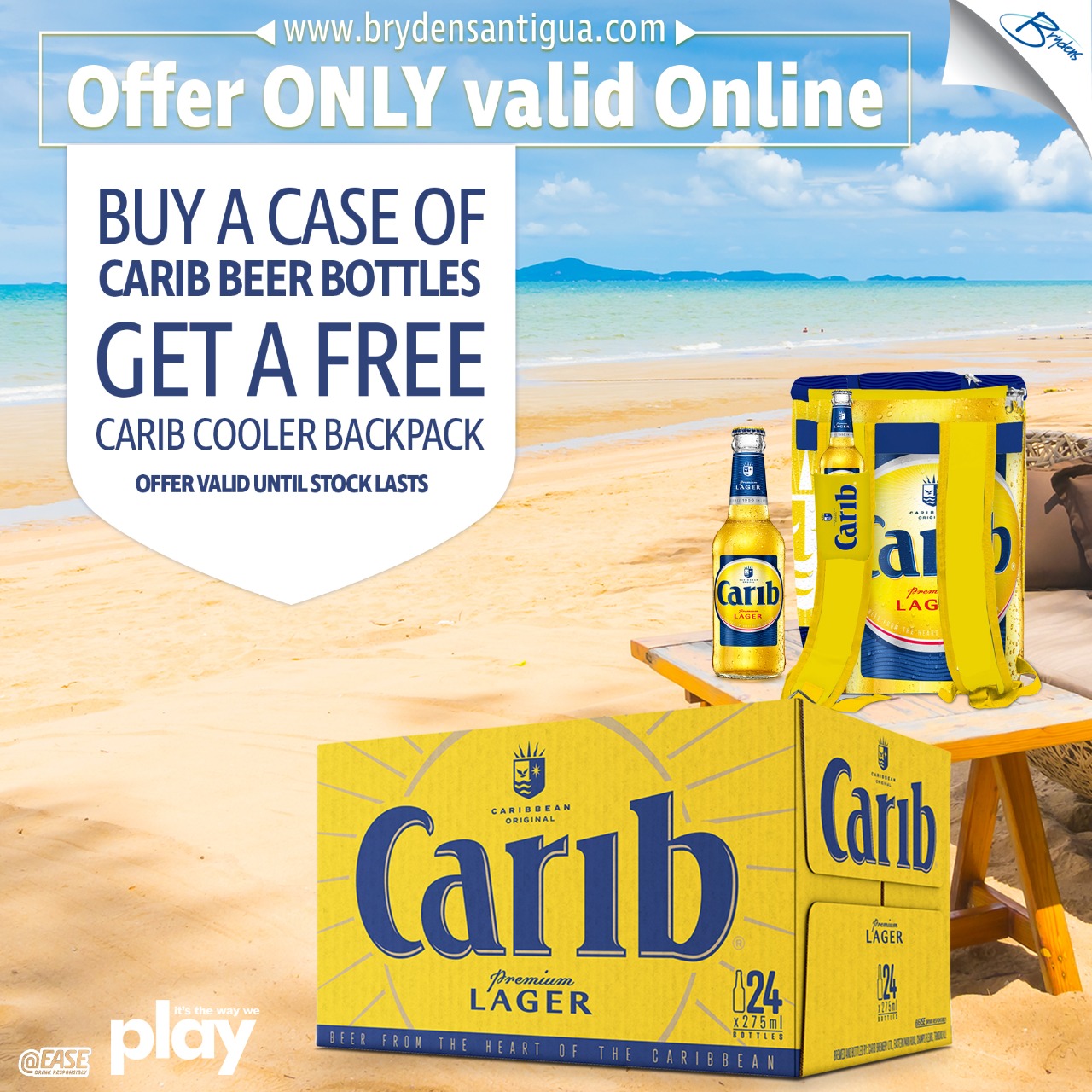 The meeting will be held either in Antigua or Miami.

The government says until such time, the Cruise Line and the Government agreed to refrain from issuing press statements or making pronouncements on the subject of Carnival Cruise Lines announcement of withdrawing vessels from the destination.
CLICK HERE TO JOIN OUR WHATSAPP GROUP