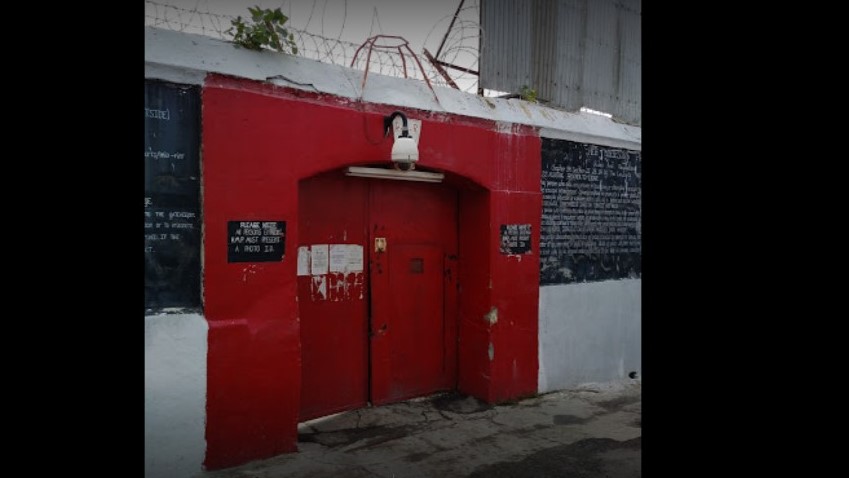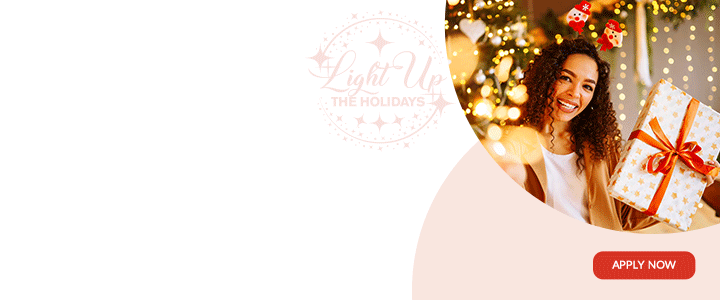 The Cabinet of Antigua and Barbuda says the correct procedures were followed in the early release of convicts but admitted to mis-steps in the process.

Following public outcry that murder convicts and others were seen in public, Cabinet held a discussion about the early release of prisoners from Her Majesty's Prison and the methodology by which such releases are engineered.
The Prison Superintendent, it was pointed out, "correctly made the recommendations to the Attorney General, and then the Minister in Cabinet has the responsibility to accept or reject those recommendations."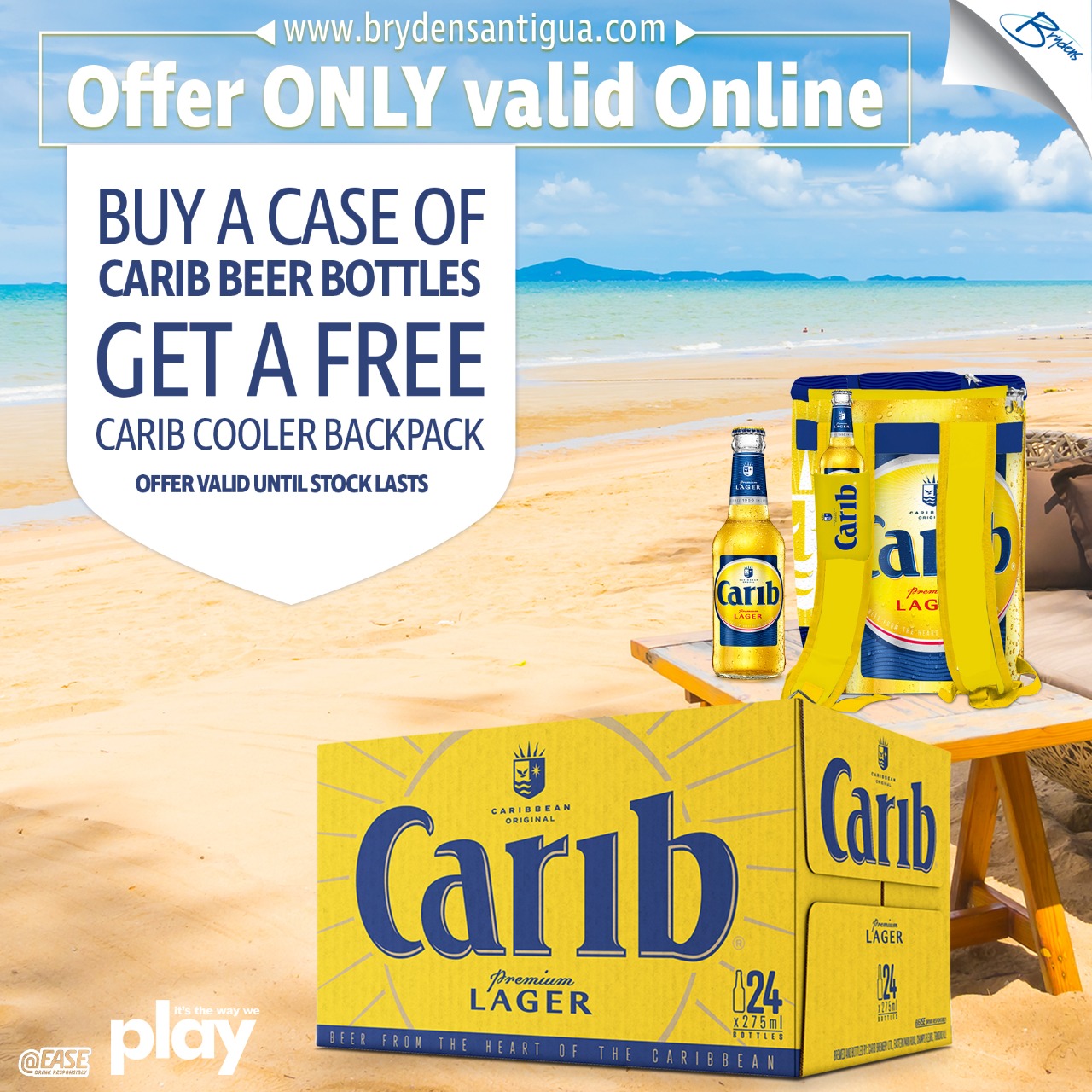 The Cabinet said in a statement that it learned that before the date of the release, letters were written withdrawing the warrants authorizing the releases.

"Because of a lag, the withdrawals were not acted upon until after the release had taken place.
The procedure, the Cabinet agreed, was followed; however, mis-steps led to the unfortunate release of prisoners that were not entitled to be released, as previously determined by the policy of the Cabinet."

CLICK HERE TO JOIN OUR WHATSAPP GROUP