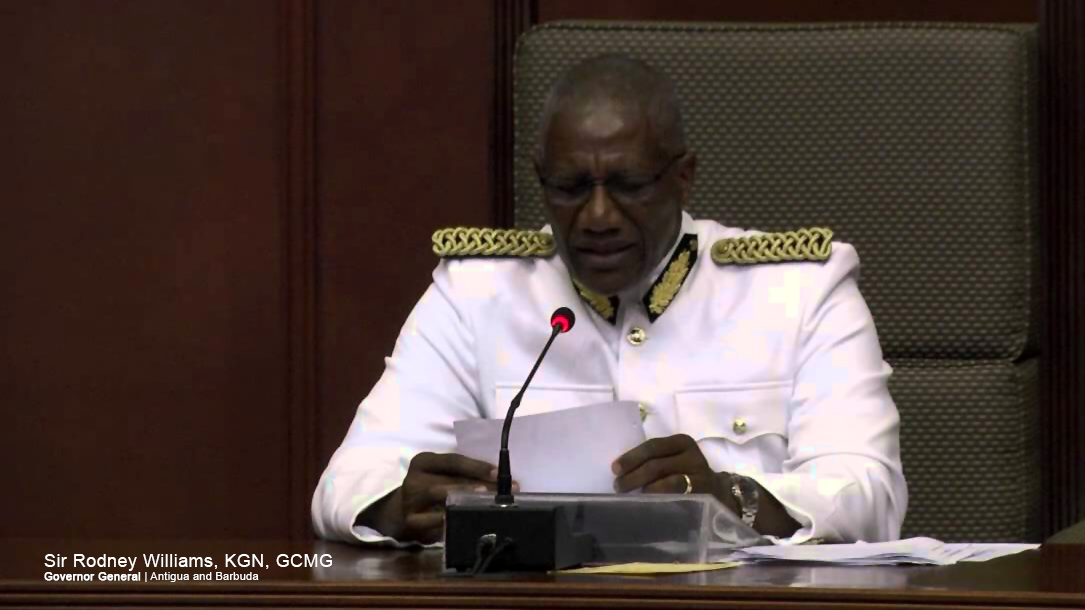 Barbuda was foremost on Governor General Sir Rodney Williams' agenda as he announced that his government was, "bringing Barbuda into the 21st century," in his Speech from the Throne earlier this morning.

Government officials have turned their focus squarely onto the sister-isle since returning to office.

Following on with the government's objective to, "make Barbuda a net contributor to the national economy by generating new jobs, new opportunities, new housing and a newly built-up infrastructure," the Governor General, however reaffirmed several of the government's past commitments today.

"A new runway, 6,100 feet long and 150 feet wide, capable of handling private jets and other large aircraft, will be completed just before Carnival 2018," costing USD14 million.

Another USD3.7 million is pledged towards the construction of a new terminal building, several hangars with connecting roads and highway.
Sir Rodney also announced that two luxury hotels will also be built on the south shore of Barbuda, each costing more than USD250 million and even went so far as to mention that, "several smaller properties, including the Dulcina Hotel, will also sprout on Barbuda, enlarging the investment count."

A new finger pier, costing more than USD25 million was also pledged for the sister isle to allow for both cargo and cruise vessels to dock in Barbuda.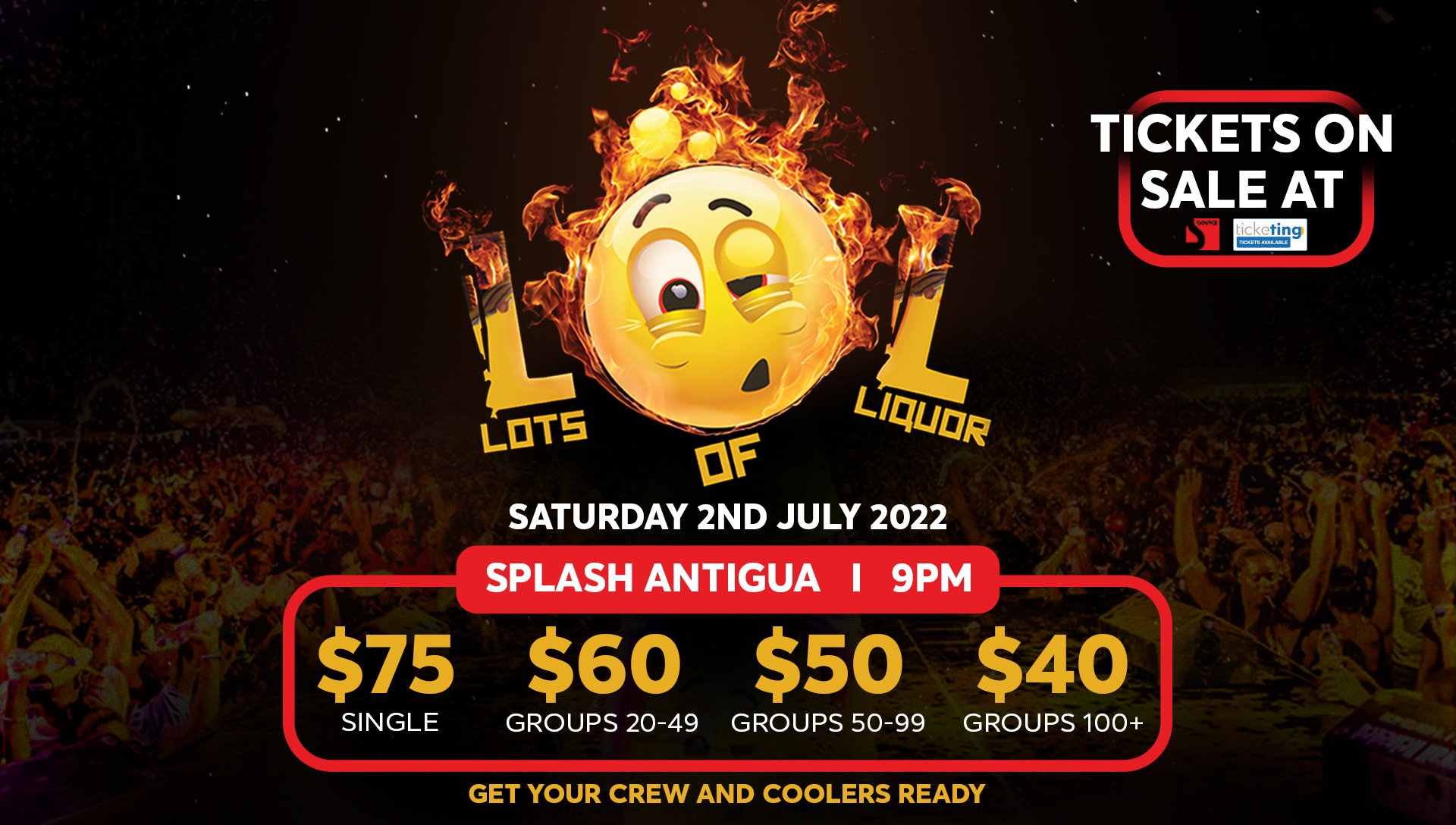 Among other commitments were for the island to become a "green-energy island"; increased connectivity through underwater fiber-optic cables; and post-Hurricane-Irma home reconstruction for affected persons through leasehold title conversion to freehold through government subsidies thereon.

CLICK HERE TO JOIN OUR WHATSAPP GROUP