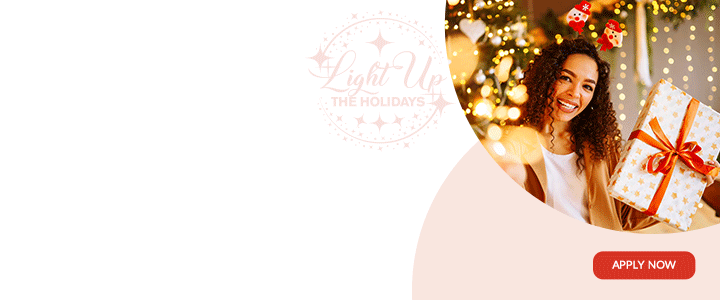 His Excellency Sir Rodney Williams, Governor General of Antigua and Barbuda, was among three recipients of the University of the West Indies Alumni Association Pelican Awards. The event was held at Government House on Saturday, the 12th October 2019. The Pelican Award is the highest honour an Alumni Association can bestow on an individual and is indicative of the pride that the Alumni has in the individual who has achieved success nationally, regionally or internationally.

Sir Rodney was a member of the Medical Faculty Board for Class of 1976, the year in which he graduated as a Medical Doctor from UWI. He served as a member of University Council succeeding his father, the Late Ernest Emanuel Williams. They were the first father and son to serve on the council. He is currently the Patron of the UWI Giving Fund.
Other recipients of the Pelican Award on Saturday were Professor Gerald Grell, Cardiologist and Rev. Dr. William Wilberforce Watty, both of Dominica.
Past recipients of this Award from Antigua and Barbuda include Dr. Alford Walwyn and Dr. Jillia Bird.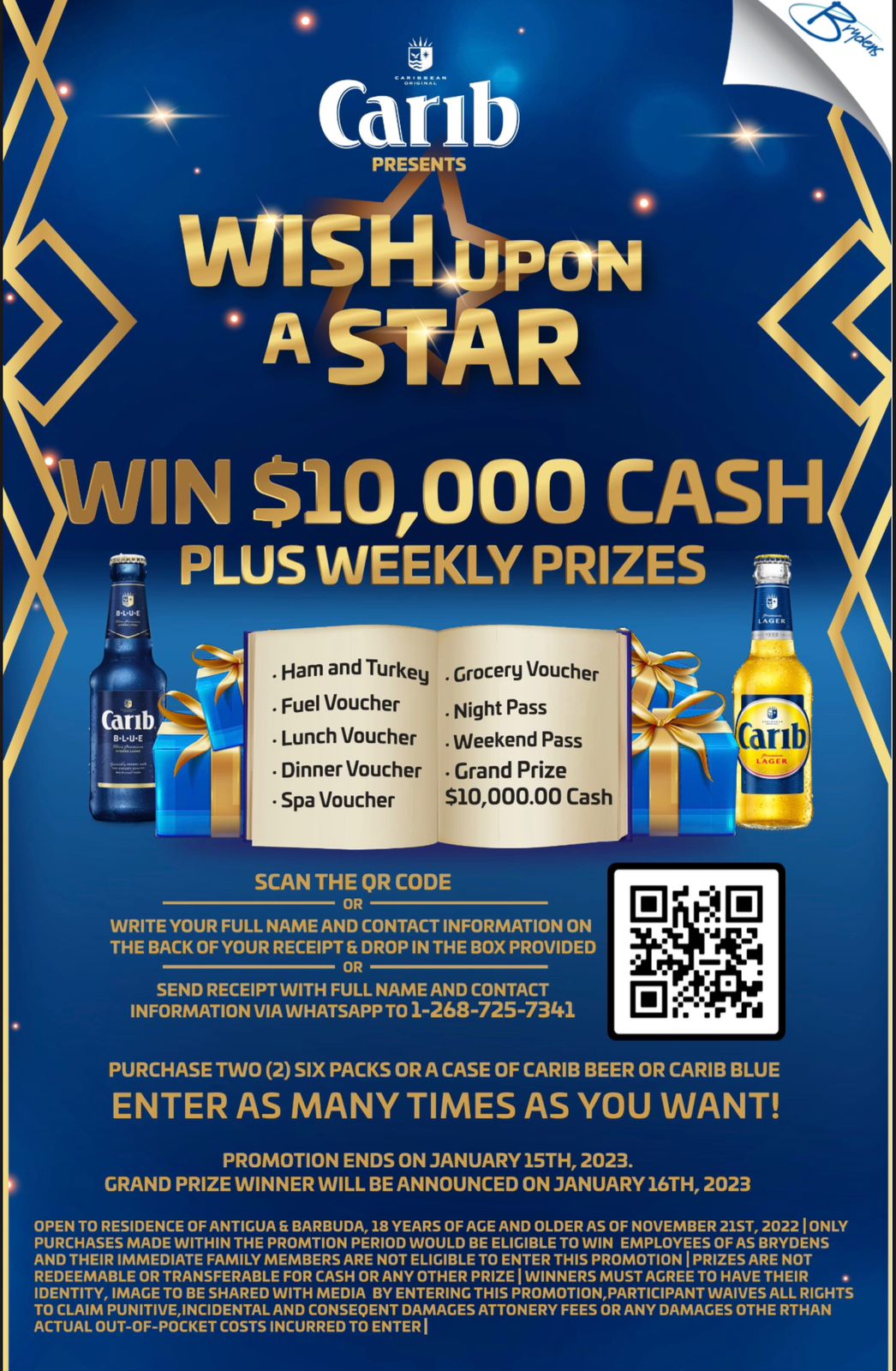 In his response, Sir Rodney stated that "the theme for this year's Pelican Awards Ceremony and Chancellor's Forum, "UWI Embracing and Engaging Alumni" is very apt, since the Alumni brings persons together. Its members are products of a common foundation with a common understanding and appreciation of the needs and psyche of the region." He further commented on the necessity of strengthening the links between our different islands, our diverse peoples and the UWI, since a chain is only as strong as its weakest link. "When we strengthen the Alumni Associations in our individual countries, we fortify the entire chain of islands in the Caribbean region."

In attendance at the ceremony were Sir S.W. Tapley Seaton, Governor General of St. Kitts and Nevis; President Charles Savarin and spouse of Dominica; UWI Chancellor Mr. Robert Bermudez and spouse; Vice Chancellor Sir Hilary Beckles; many other Heads of Faculty and Administration; Principal of the New Five Islands Campus Professor Stafford A.Griffith and members of the UWI Alumni Association – Antigua and Barbuda branch.
CLICK HERE TO JOIN OUR WHATSAPP GROUP