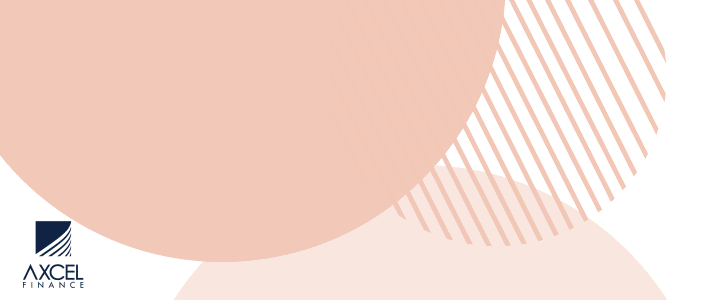 Newly appointed Founding Patron of the UK-based Commonwealth Heritage Forum (CHF), H.E. Sir Rodney Williams, recently expressed support for the organization's slate of activities scheduled for the upcoming calendar year.  In his remarks, His Excellency specifically commended the CHF on their initiative in Antigua and Barbuda.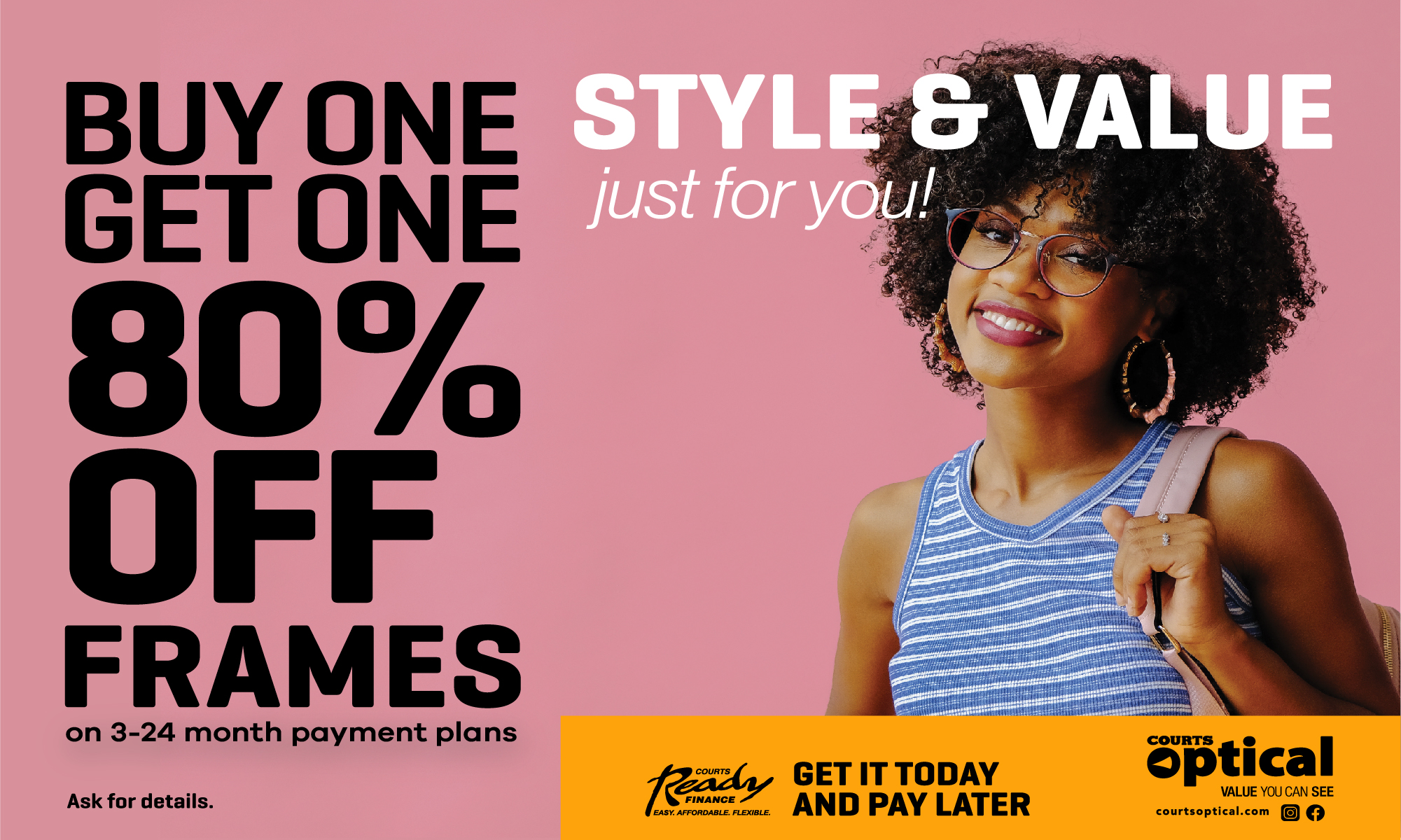 According to Sir Rodney, the CHF Trustees have been working closely with the project team on the restoration of Government House, which is being undertaken with the support of the Calvin Ayre Foundation and Preservation Green LLC. The conservation management plan (CMP) which Donald Insall & Associates (heritage preservation consultants recommended by CHF) has produced for our Government House, is an exemplar of best practice – not just for Antigua and Barbuda, but for the entire Caribbean.

The Forum has developed a Commonwealth Heritage at Risk (CHAR) project to carry out digital inventories of historic buildings and sites at risk in Commonwealth countries.  Sir Rodney acknowledged that "no other organization does this – this is our mission, and I am privileged to be its founding patron."  CHAR will use the internationally recognized Arches programme and be managed by Texas A&M University in the USA and Oxford Brookes University in the UK.  It will be particularly useful for small island states such as those in the Caribbean, where local capacity is limited.

The project has two primary objectives – to ensure that buildings and sites have adequate statutory protection and to identify those most at risk in order to help find creative solutions for their adaptation to beneficial new uses before they are lost to humanity forever. The adaptation and re-use of historic buildings is a key aspect of sustainable development with a vital role to play in the battle against climate change. The initiative involves working in conjunction with local heritage bodies to train local people in analytical and digital survey techniques and conservation-led regeneration.

The project will enhance local skills, create jobs, develop local capacity and build resilience in some of the world's most disadvantaged communities. Pilot projects are under discussion in Pakistan, Lagos, Barbados and Trinidad & Tobago.
Chairman of CHF, and Architectural Historian Philip Davies FSA FRHS FRAS, commented on the importance of "carrying out digital inventories of historic buildings and sites, identifying those most at risk and demonstrating how they can be adapted to beneficial new uses."  He reiterated that "this will involve the education and training of local people to save their most precious assets, improve resilience and address the rising challenges of rapid urbanization, sustainability and climate instability."

CLICK HERE TO JOIN OUR WHATSAPP GROUP