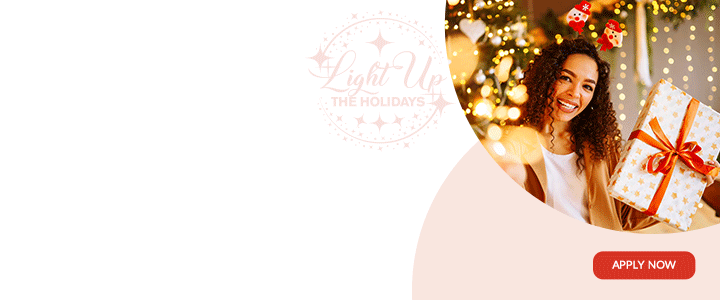 The Government of Antigua and Barbuda through the Medical Benefits Scheme will be covering the full cost of the heart surgery for Lennard "Young Lyrics" Henry.

A decision was made today, Friday 25th October 2019 to assist the young soca artiste who has been diagnosed with a cardiac arrhythmia called "Supra-ventricular Tachycardia". 
 Unfortunately, Antigua and Barbuda is not able to provide the necessary treatment for Henry but the Medical Benefits Scheme will cover the full cost of the surgery which is US$14,455.00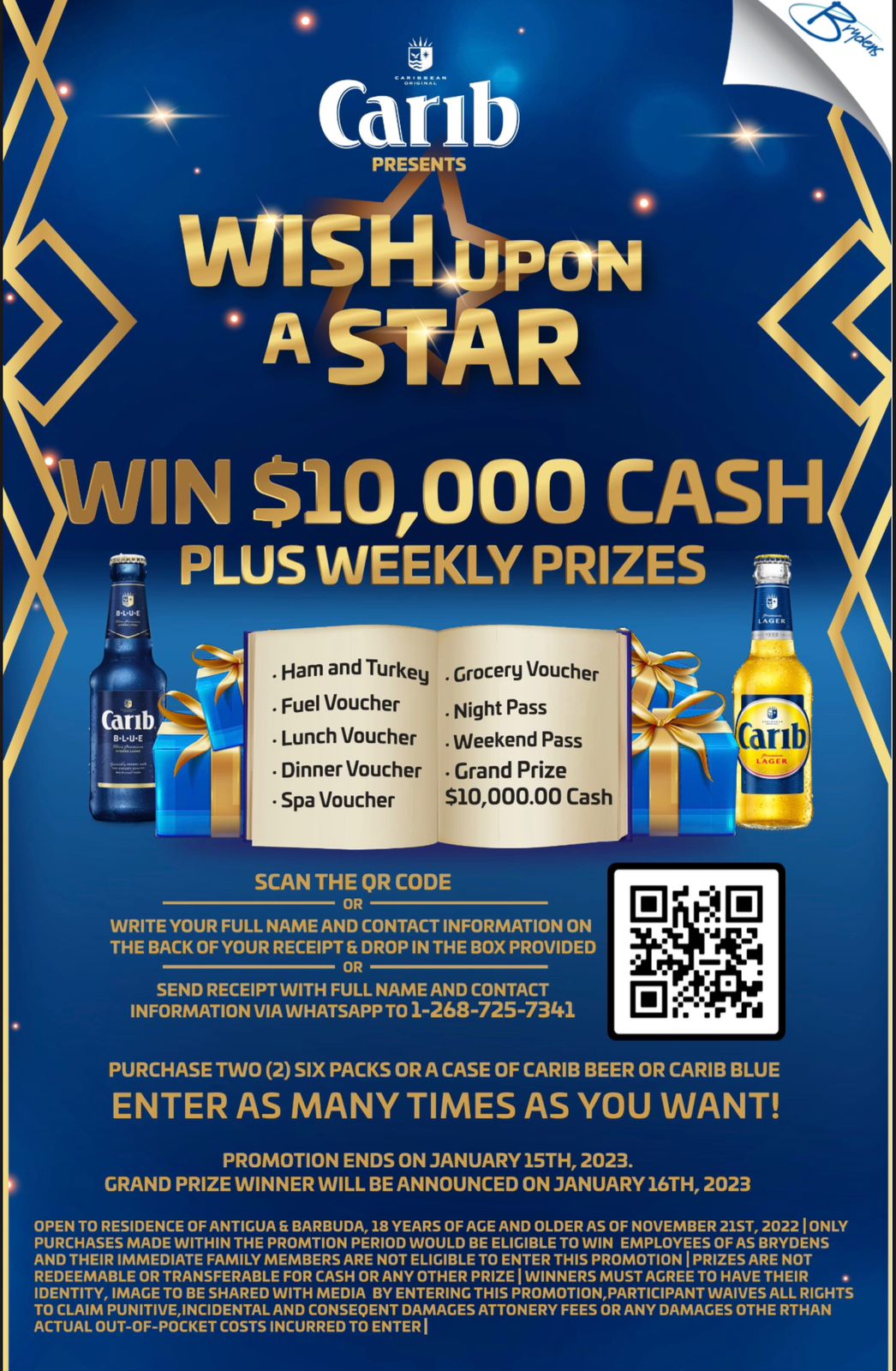 Henry will therefore be responsible for covering the cost associated with his ticket and accommodation while in Trinidad.

Henry's brother, who has been overseeing the arrangements, has been informed and documentation is being created by the Accounting Department of the Scheme to be provided to him.
Understanding the severity and time sensitive nature of this case, the Board approved the cost through a poll, via the phone, since the next board meeting was scheduled for some time in November.

Minister of Health, Wellness and Environment, the Honourable Molwyn thanked the Board for facilitating the approval through the poll and wishes Henry a successful surgery and speedy recovery.

CLICK HERE TO JOIN OUR WHATSAPP GROUP