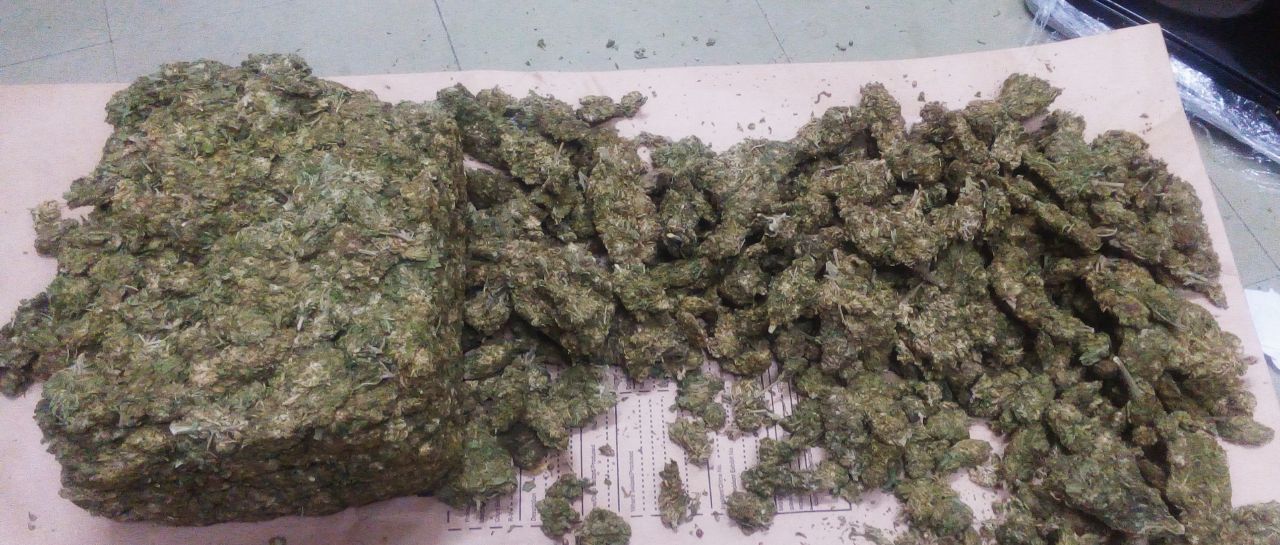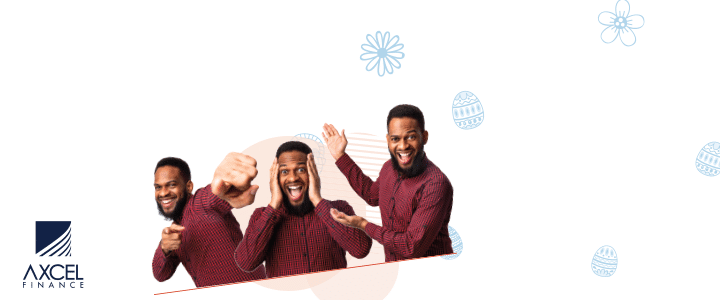 The Antigua and Barbuda government has called on the union representing teachers to provide proof regarding the prevalence of marijuana use in schools.

Attorney General Steadroy Benjamin described as "very surprising" the statement made by the President of the Antigua and Barbuda Union of Teachers (ABUT) Ashworth Azille when he addressed the annual general conference last week Thursday.
"I want to ask Azille, firstly, where is the evidence, what surveys have you conducted and secondly by what methodology, what did you use to come with the figure that there is wide-spread use of marijuana in our schools."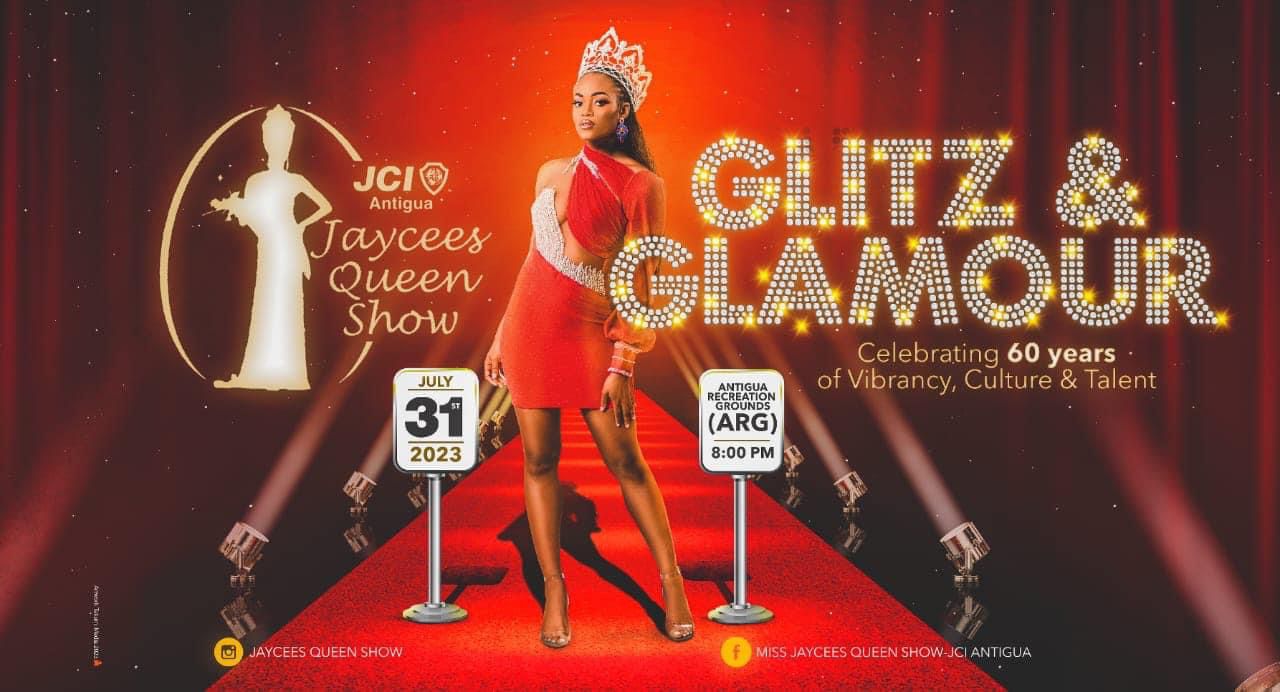 Azille told the conference that he was fearful of the possible negative impacts on education following the government's move to decriminalize up to 15 grams of the marijuana.

"Last year, I referenced the need to exercise caution as it related to the newly implemented law to decriminalize the use of marijuana. There seems that there has been widespread miseducation about that law, but the silence is so deafening.
"Despite what we are seeing as a negative emerging trend, we are hearing nothing as it relates to the proper public education concerning it,' Azille said, describing the growing curiosity of students wanting to experiment with the substance.

"Many of our students are now eager to have a little thing in their mouth and they will boldly tell you 'well the Worl' Boss (Prime Minister Gaston Browne) has passed the law'. You laugh, but it is frightening because more and more students are coming to school not being able to function unless they take a draw.

"We are seeing children who are bringing this substance, sometimes in large amounts on our school premises and so our teachers and principals must now become police officers conducting searches in order to capture these things,' he said, warning that there was a need for parents and other authorities to be aware of a new role that has been placed on teachers as a result of the presence of marijuana in schools.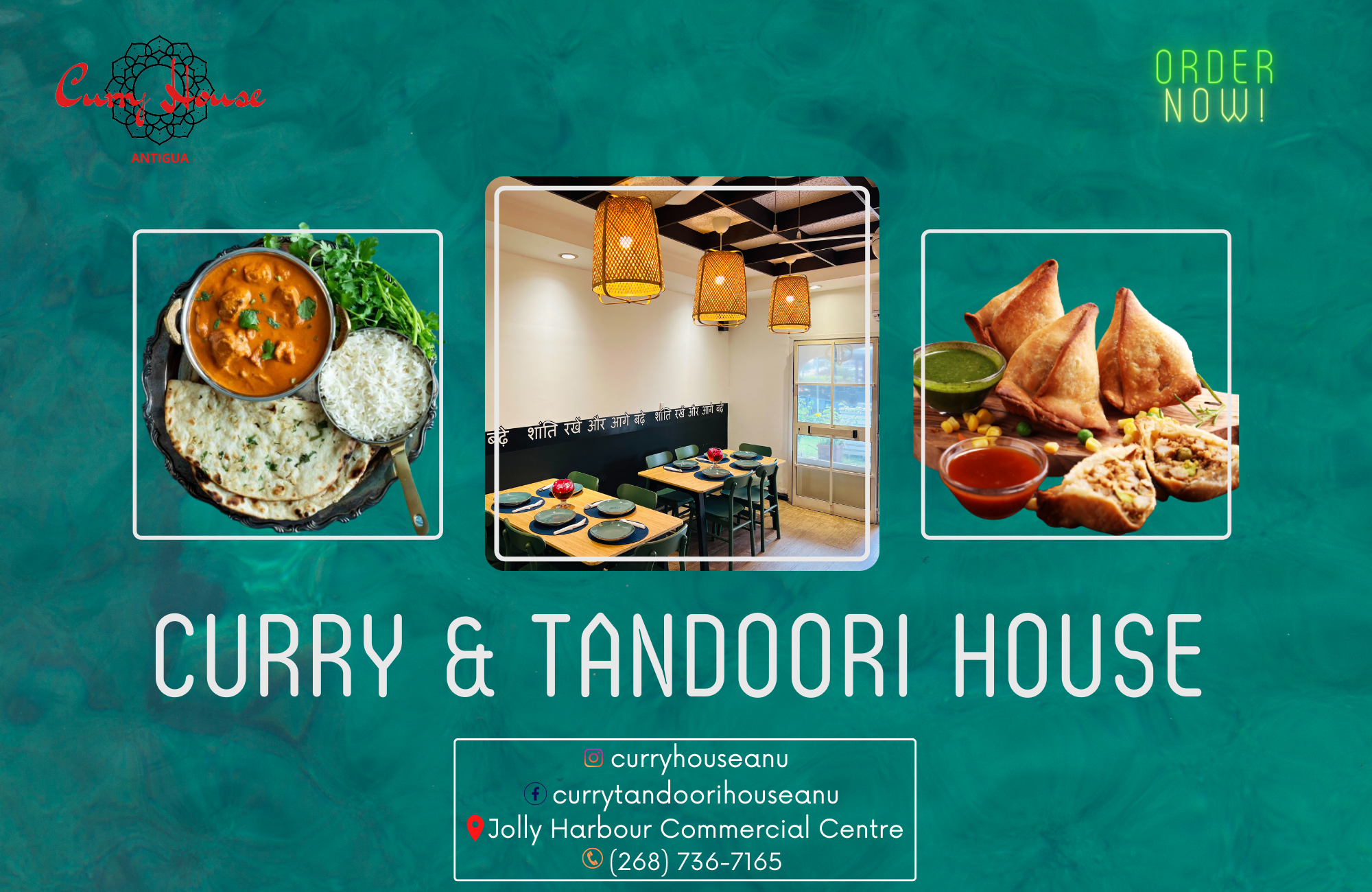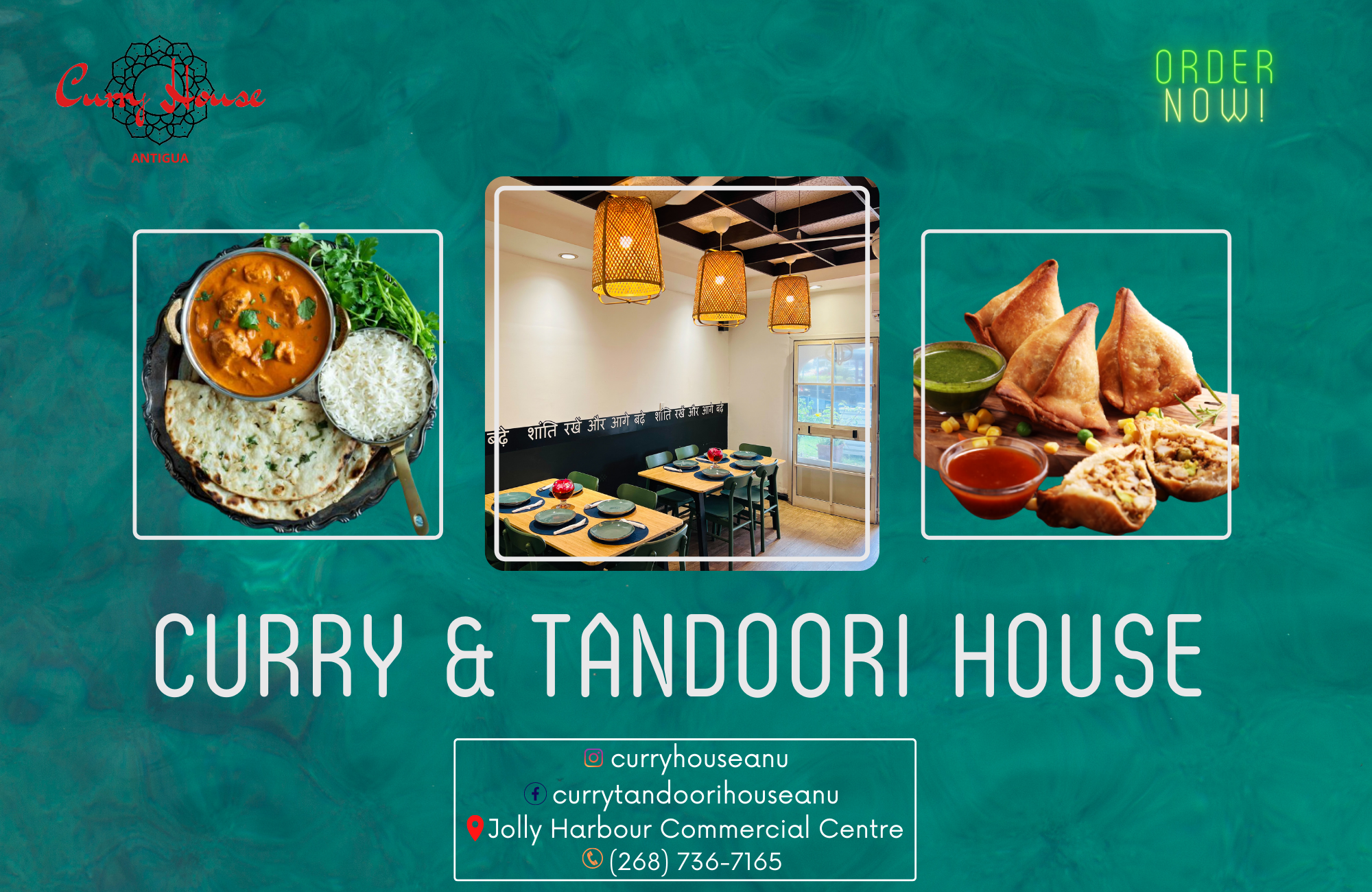 But Benjamin, who is also the Legal Affairs Minister, said the comments by the trade union leader were not morally correct.

"He may be concerned about it (marijuana) and quite rightly so, but it is unfair, unethical and wrong to give information which has no scientific basis …"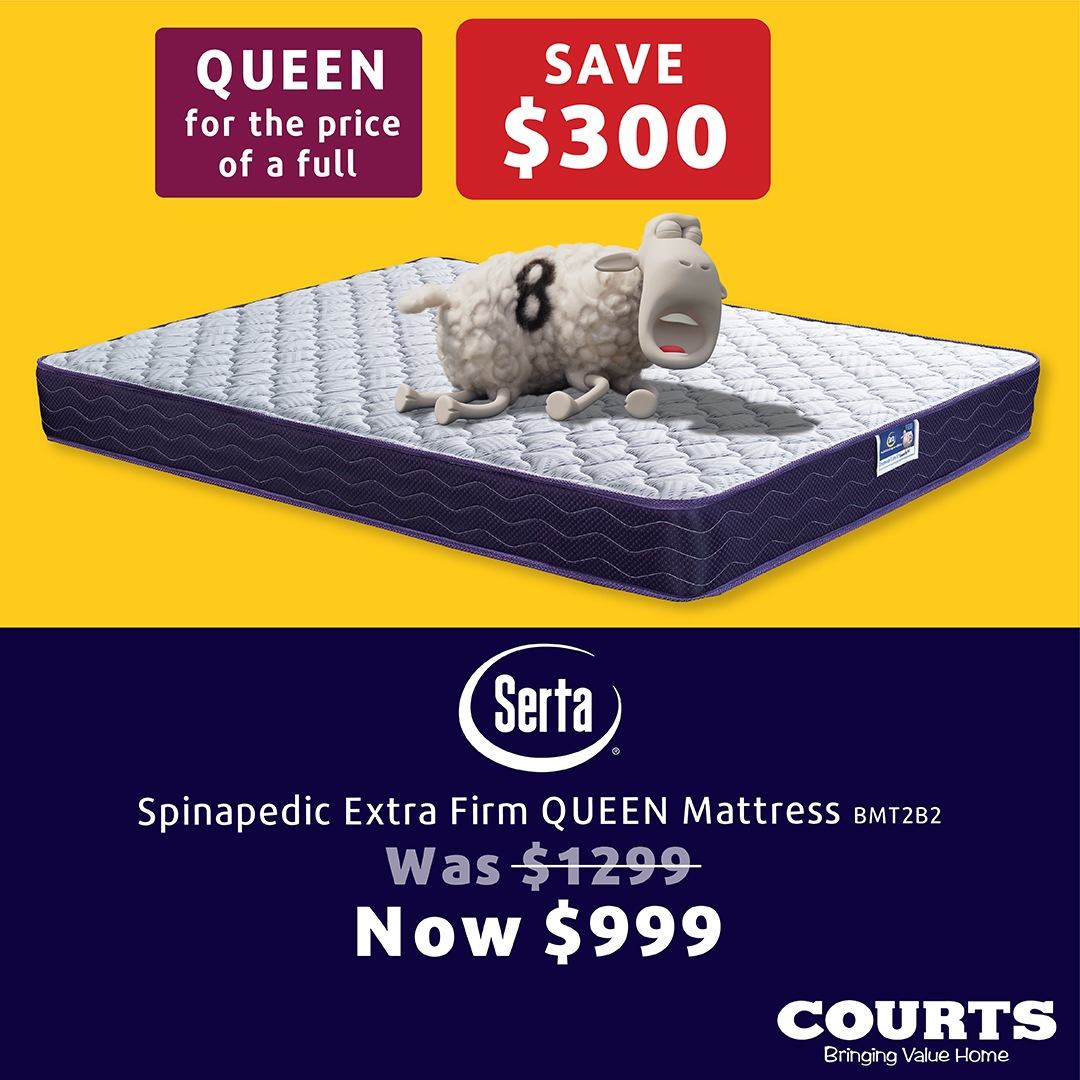 Benjamin, speaking on Observer Radio here, also reminded the public that marijuana use in schools or public places was not permitted under the law.
"The law is particularly clear. Marijuana is not to be used in schools at all. What our government did is that we decriminalise the use of marijuana of 15 grams or less in your private home, not in any public place. The law makes the distinction and states the age of 18 years…and that could only be used lawfully in your private dwelling, not in public or public transportation or in anywhere the public has access," he added.

Advertise with the mоѕt vіѕіtеd nеwѕ ѕіtе іn Antigua!
We offer fully customizable and flexible digital marketing packages.
Contact us at [email protected]