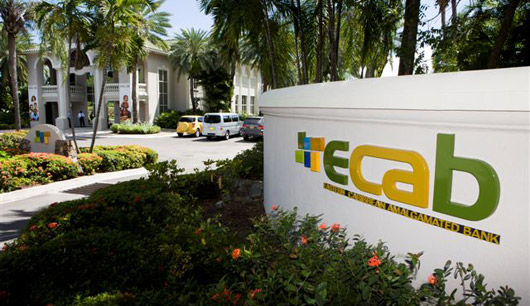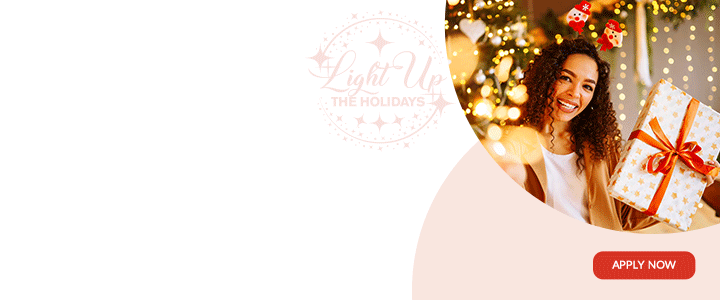 Eastern Caribbean Amalgamated Bank (ECAB) is being encouraged to purchase Scotiabank assets in Antigua & Barbuda as the government believes that Scotiabank will soon allow a local bank to make a bid for its operation.

Information Minister, Hon. Melford Nicholas, explains the cabinet's reasoning for urging ECAB to go ahead with the purchase:
"The face of banking regionally and internationally is changing and to the extent that there's got to be a greater reliance on the viability of our local banking sector "
"What we are attempting to do here is to increase the equity participation and to ensure that the profits of the operation are retained in country", he added.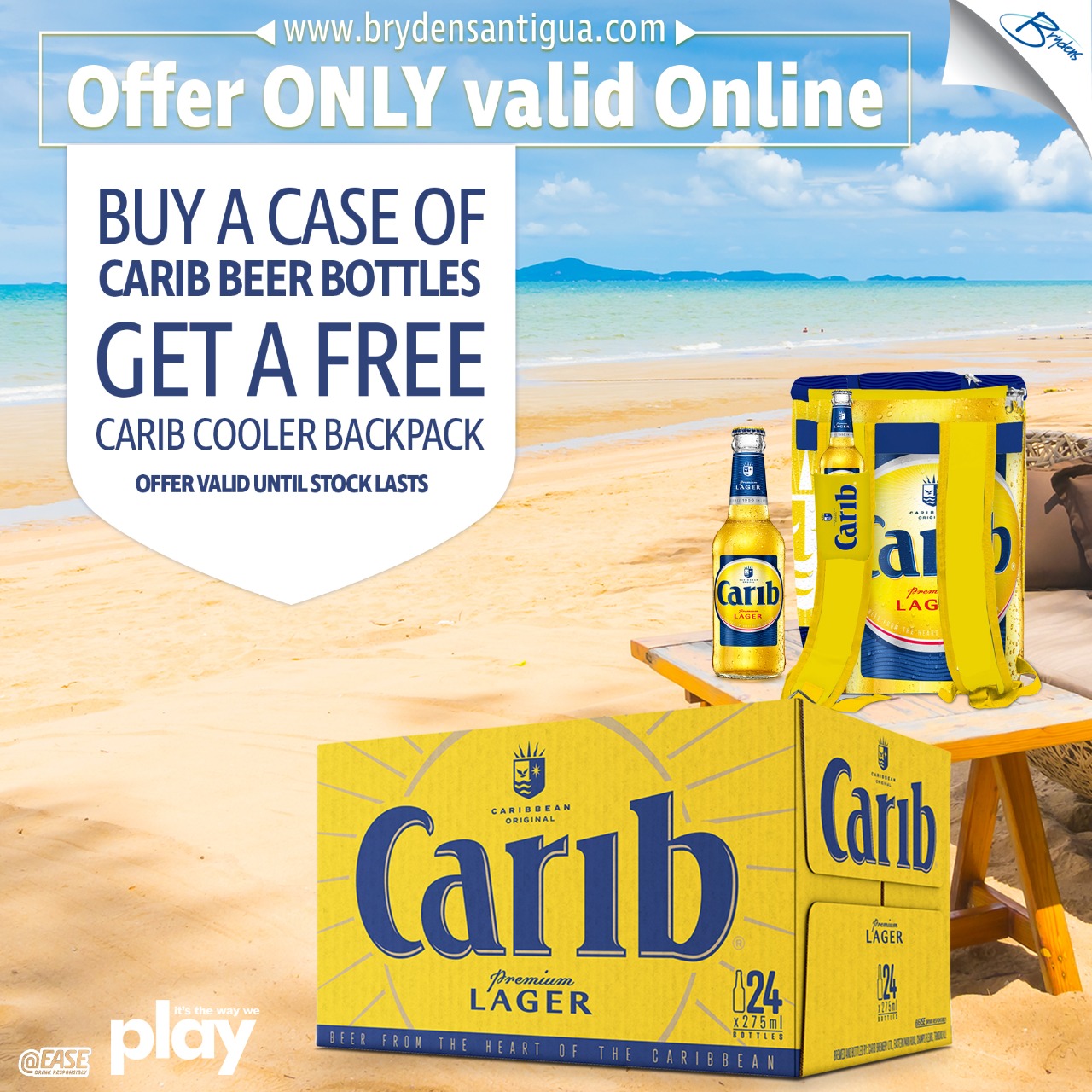 CLICK HERE TO JOIN OUR WHATSAPP GROUP