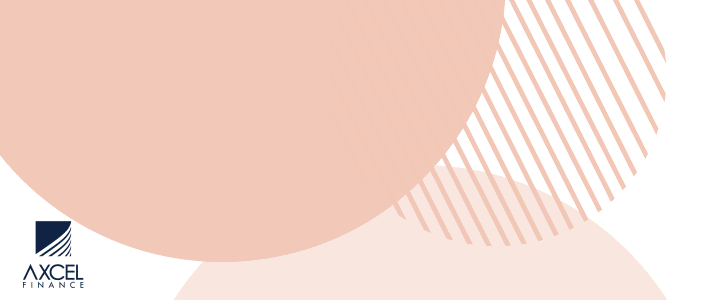 The government has agreed to request from the Cuban Government supplies of Interferon 2B. The drug boosts the immune system, allowing patients who are very sick a chance to recover.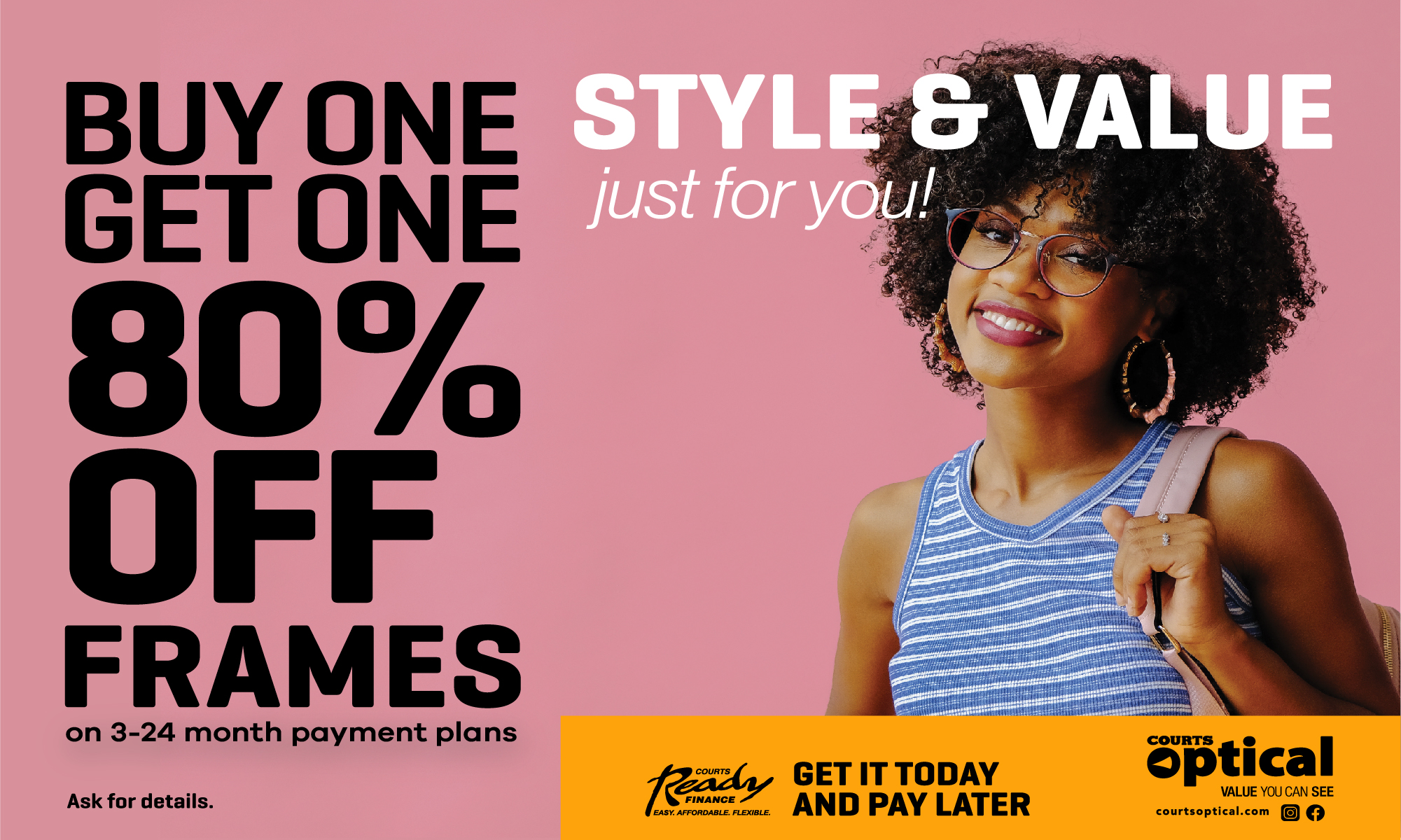 This was discussed at a Cabinet meeting held on Sunday via E-conference where talks were held on the special circumstances facing the nation brought about by the COVID-19.

According to chief of staff Lionel Hurst, the Cuban drug is in great demand at this time, as are others that are being tested on patients.

Only one confirmed case of coronavirus has been detected in Antigua, and that 21-year old patient is recovering.

Hurst says should an elderly Antiguan or Barbudan fall ill with the virus, the Cabinet is determined that all will be done to save that life.
No death from coronavirus has occurred in Antigua and Barbuda.

CLICK HERE TO JOIN OUR WHATSAPP GROUP