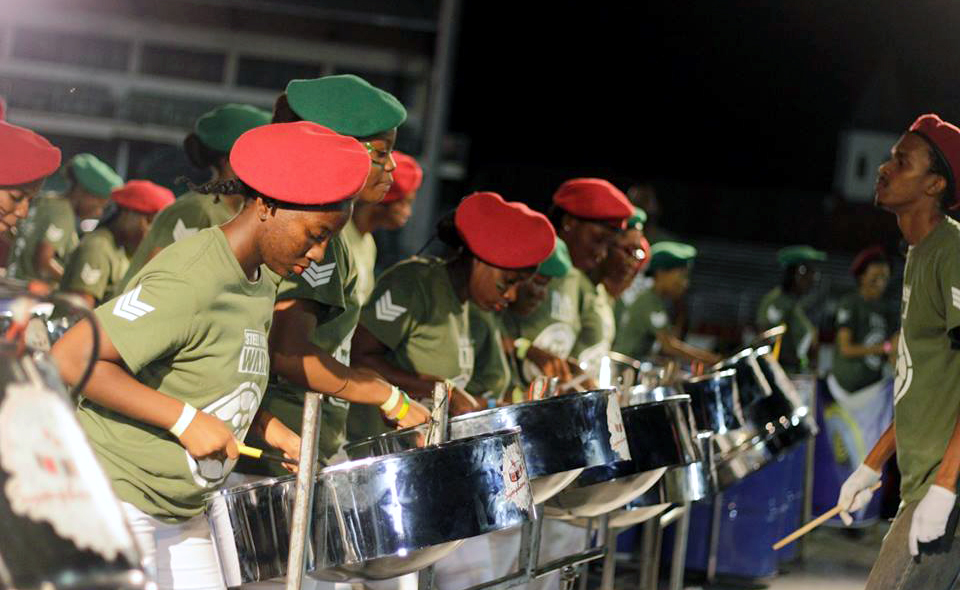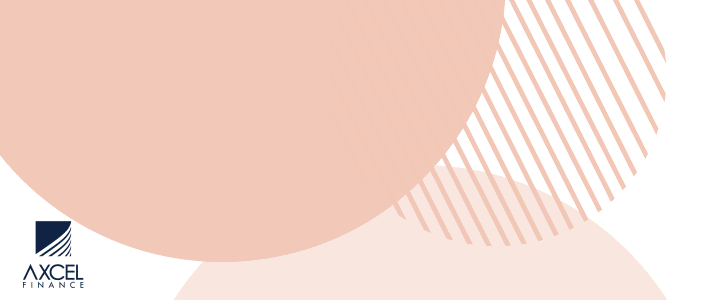 The government announced a new grant initiative to support programs that assist the development of children outside of the regular school curriculum.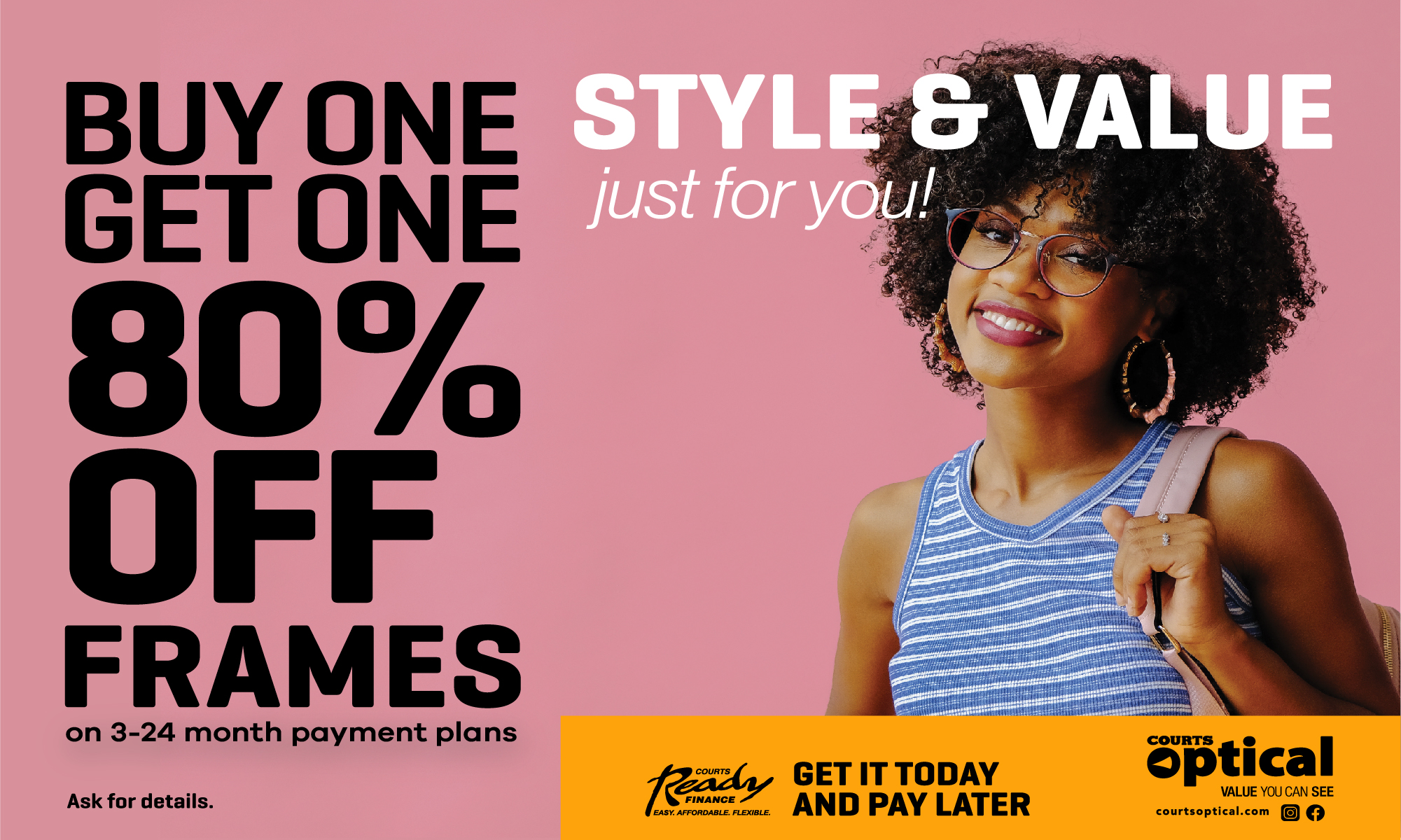 Minister for Education, Michael Browne made the announcement at a recent graduation ceremony for the University of the Southern Caribbean in Antigua.


"My government and the Ministry of Education Science and Technology in collaboration with the Board of Education uses this opportunity, through this medium, to announce for the very first time the National Supplemental Education Opportunity grant", he said.
Applicants can reportedly receive up to $10,000 in grant funding from the new programme.

"For those persons who are engaged in afterschool classes, it's an opportunity for funding it, for those teachers who are engaged in classroom projects, it's an opportunity for funding it", Minister Browne explained.
He said funding is also available for "persons who are in the process or have the ability to use whether sports, the performing or creative arts, any aspect of the environment or any avenue or initiative that supplements educational instruction or learning and is geared toward the overall development of the child".

CLICK HERE TO JOIN OUR WHATSAPP GROUP