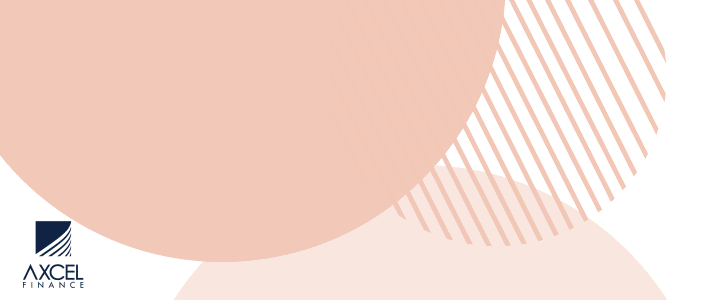 Prime Minister the Hon. Gaston Browne on Thursday announced that his government will be appealing to a number of European and North American countries in its quest to secure COVID-19 vaccines for the people of Antigua and Barbuda.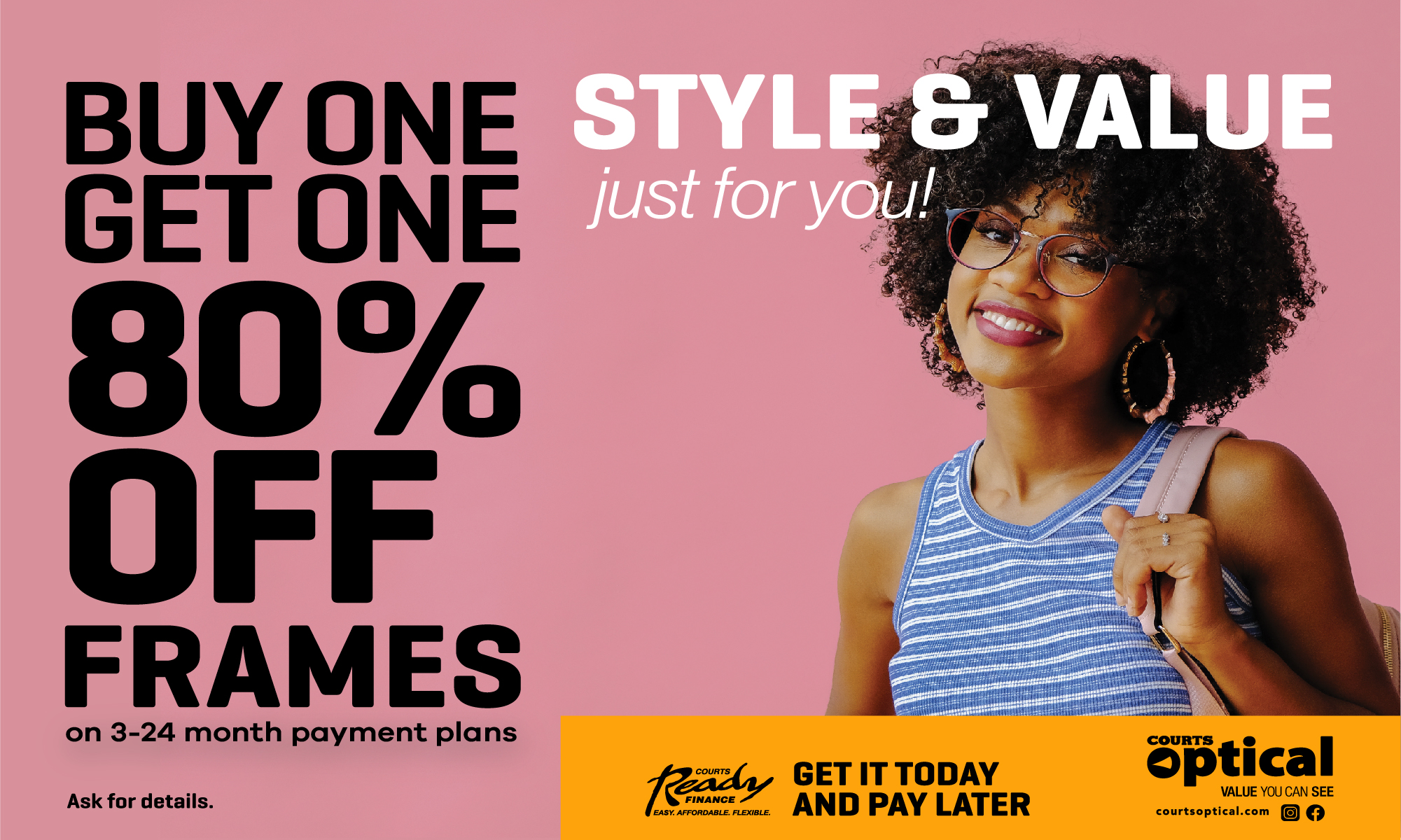 "The inoculation of our people against the Coronavirus and its recent mutations is vital to the lives and livelihoods of our people. That is why our Government is working diligently to secure safe and reliable vaccines from reputable sources. We are already part of the World Health Organization's COVAX programme under which we have bought 20,000 vaccines at an affordable price," noted PM Browne.
He said that 20, 000 vaccines are not enough and is therefore exploring other sources of supply.


"In the coming days, we will make appeals to the Canadian, Indian, European and US Governments to sell a portion of their stocks to us.  The coronavirus skips over borders, it does not discriminate against race, age or religion.  Once it exists in any country, it is a threat to all countries. Helping us, therefore, is also helping themselves," he said.
PM Browne said that his government will press the case for the supply of vaccines, sufficient to achieve a high level of immunity amongst the population.
"As it is in developed countries, such as the United States and European nations, inoculation is vital to subduing the virus, ensuring the health of our people, and rebuilding our economy," he said.
CLICK HERE TO JOIN OUR WHATSAPP GROUP