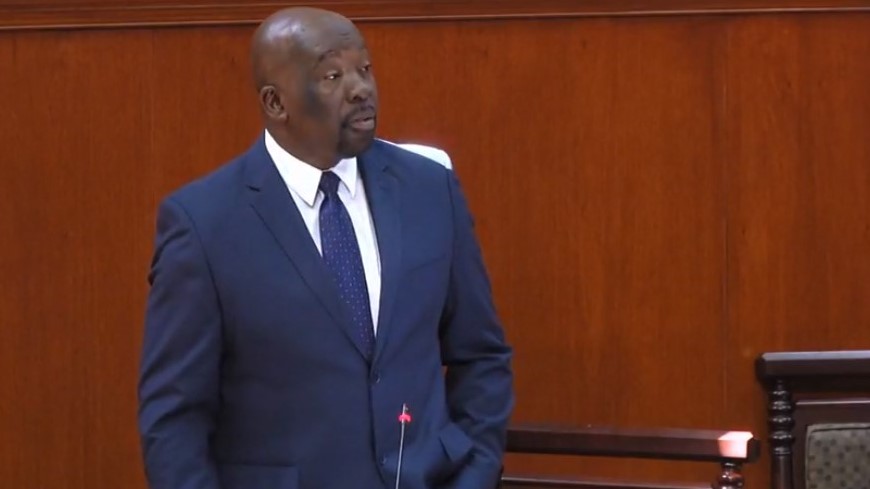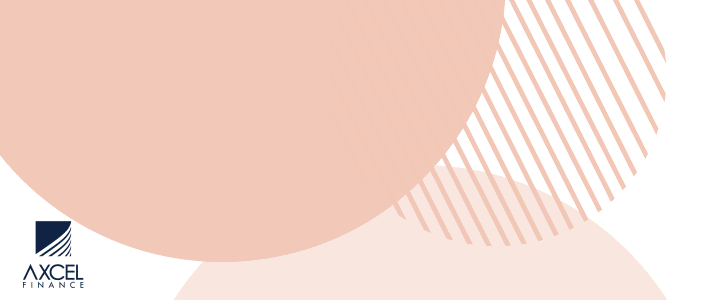 Information Minister, Melford Nicholas, says the government will be putting significant measures through legislation and policy directives to address all instances of corporate tax evasion.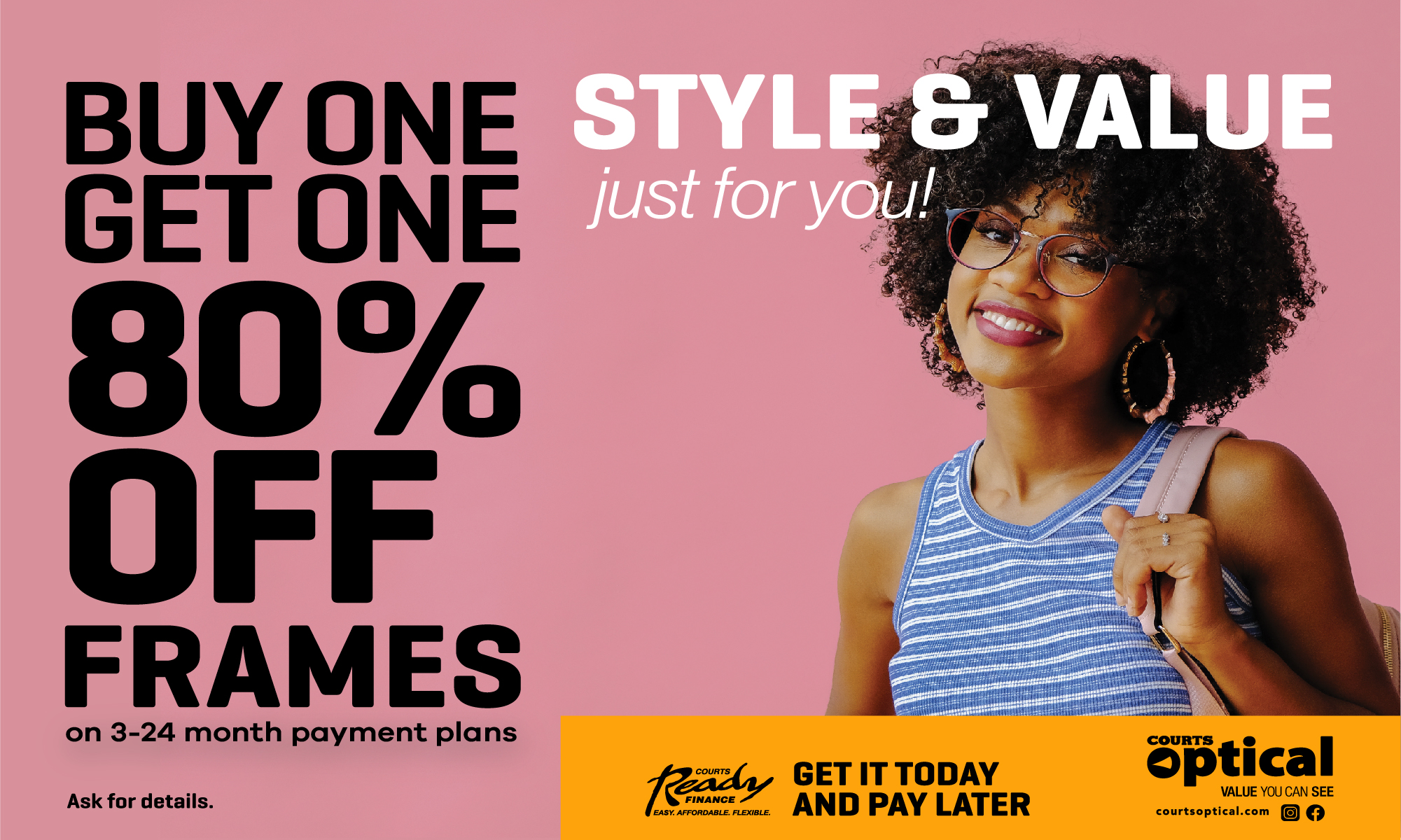 "Where the government intends through the Inland Revenue Department to collect its revenues and it can't do so, that it has the ability to be invasive and to go in and collect those funds." said Nicholas in regards to a law passed last year which the government intends to enforce.

The government is currently facing an issue where revenues from taxes are not growing at the same level as the economy has been growing.

In the OECS, the benchmark for tax revenue as a percentage of Gross Domestic Product (GDP) is at 25 percent but here in Antigua & Barbuda it is 16 percent.

Nicholas spoke at a post-cabinet media briefing saying, "we have a number of profitable entities in this country that have enjoyed corporate income tax waivers and concessions for a considerable period of time… we can't continue like this."
The minister suggested that corporate firms that have proven themselves to be profitable must pay their fair share of taxes into the government coffers.

Nicholas further stated that the concession arrangement on spectrum fees given to telecommunications providers Flow/Cable and Wireless and Digicel that have existed over the years will come to an end, without renewal, during the course of 2020.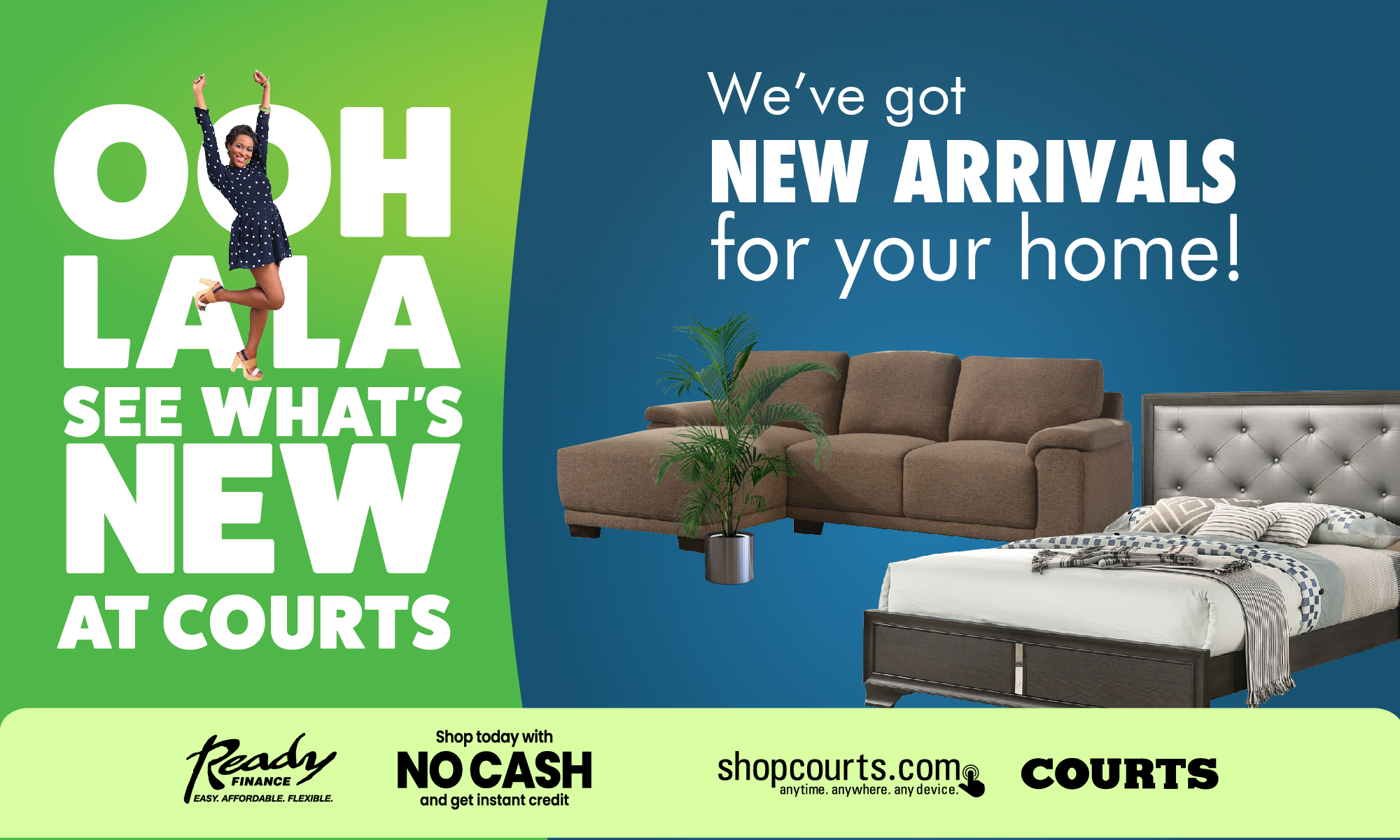 According to the minister, the waived concession fees amounted to $16 million over the concession waiver period.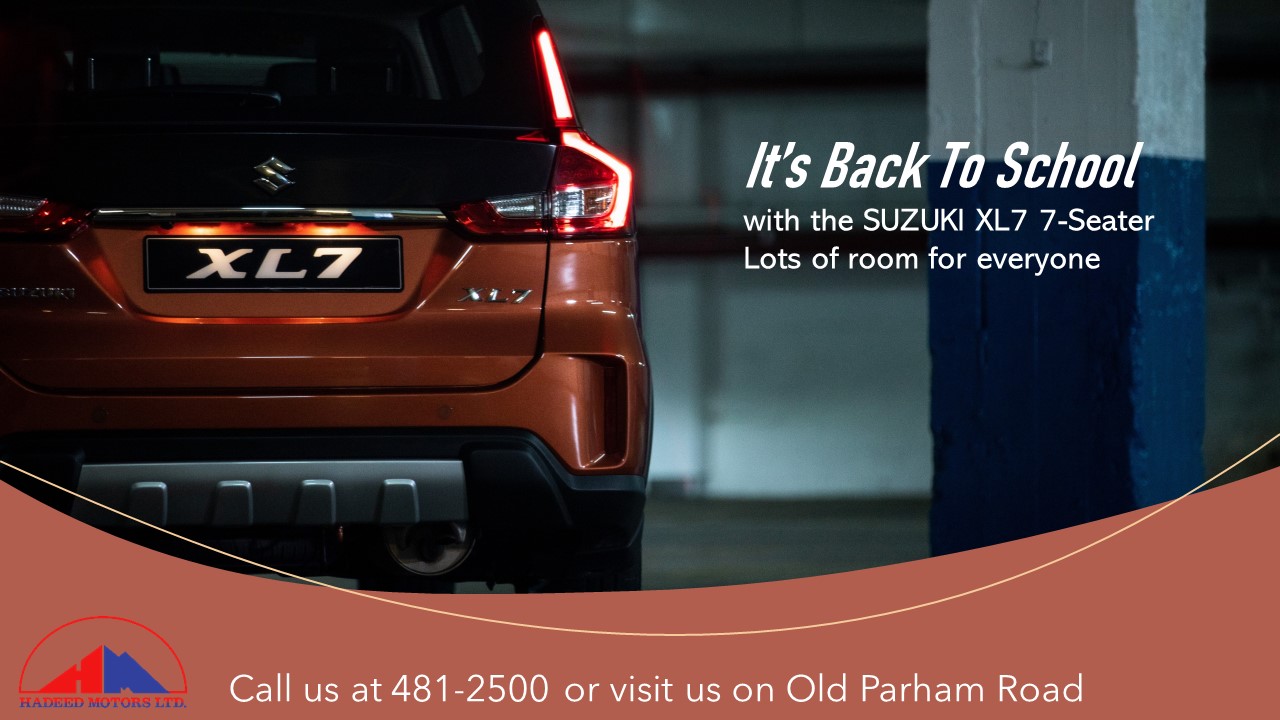 "So, just for telecommunications alone, I reckon that there is … approximately $28 million. When we get back to a sensible position, that [$28 million] will be a part of the income that the government can rely on, on an annual basis," he added.

Nicholas also accused property owners of not, "remaining truthful to their obligation to pay their taxes to the government."

"Persons who are putting buildings up for commercial purposes and are merely collecting rent have been given concessions on property taxes… those are going to be discontinued," explained Nicholas.
CLICK HERE TO JOIN OUR WHATSAPP GROUP