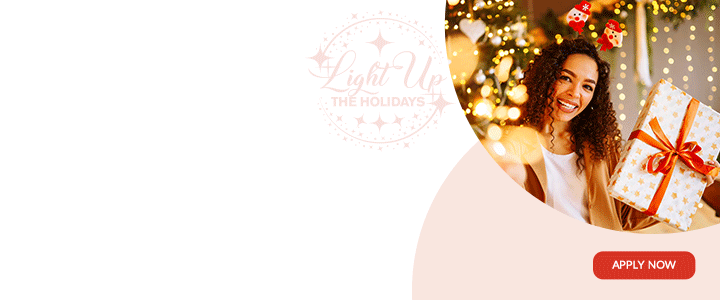 The government held extensive discussions on vending in the city of St. John's and on the beaches of Antigua and has decided to honor long-standing vendors for their contribution to advancing the tourism industry.

In addition, these vendors will receive special treatment in the upcoming plans the government has to change the look of vending in Antigua.
The discussions also covered the issues with vending and proposals of changes.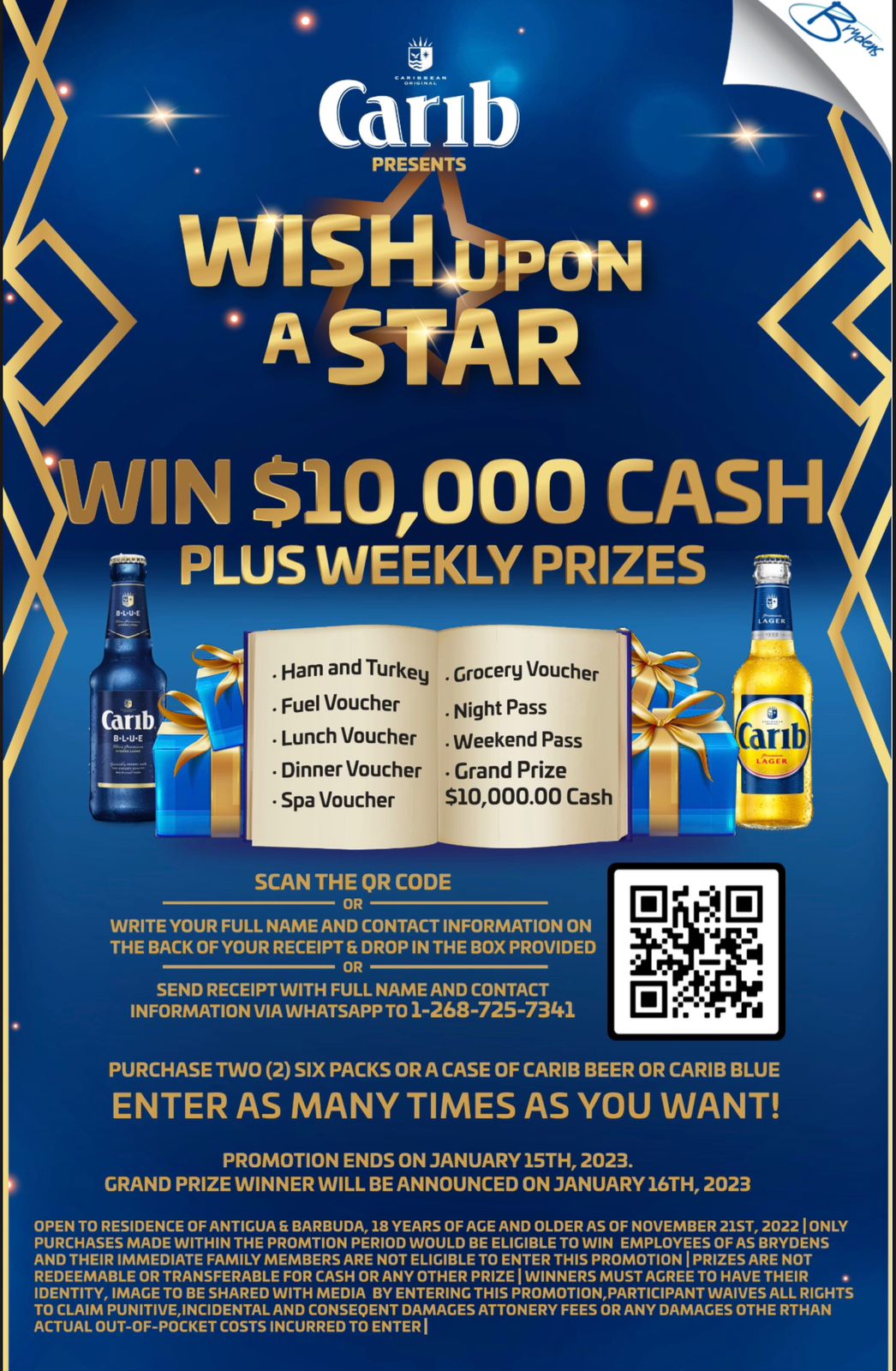 The challenge to making the city appear less cluttered, and to end the unsightly shacks and other makeshift covers that transform beautiful beaches into untidy places, continue to attract the Cabinet's attention.

It was noted that in several Caribbean tourism destinations, vendors—just like taxi-drivers—are dressed uniformly; they are also trained in customer relations and to prepare annual statements of profit and loss.
Vendors are also assigned a limited number of spots, especially so on beaches.

For example, the vendors on Long Bay are the best examples of order and aesthetically-pleasing layout of small, brightly painted shops.

Going forward, the government plans to hold meetings with vendors to discuss a method of moving forward that would benefit vendors and the tourism product.

CLICK HERE TO JOIN OUR WHATSAPP GROUP