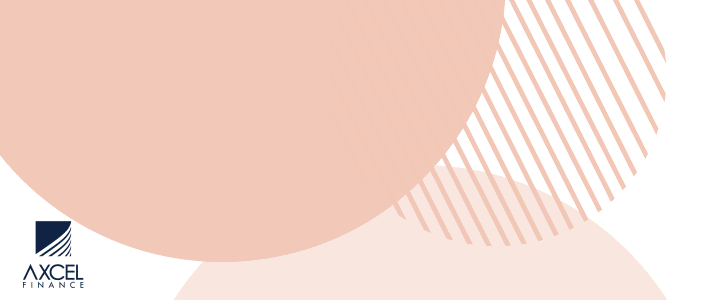 Minister of Legal Affairs, Public Safety and Labour the Hon. Attorney General Steadroy Cutie Benjamin today met with heads of all departments under his supervision, along with members of the Bar Association to address protocols that will be established over the next two weeks, to limit the further outbreak of Covid-19.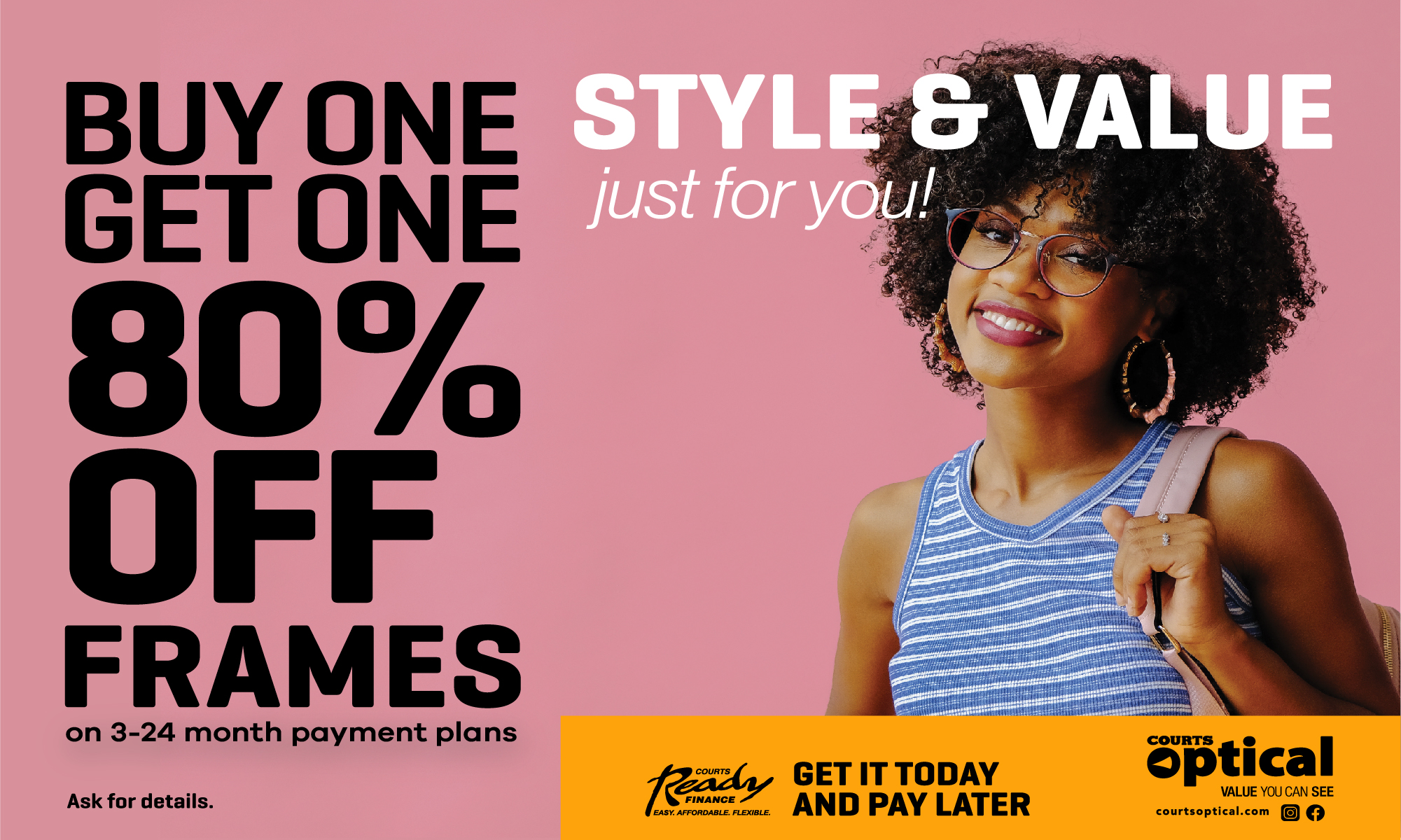 Effective immediately all visits to Her Majesty's Prison are suspended for a period of two weeks.
The drop off of items such as food and water are also suspended for that period. Additionally, nonessential work groups will not be allowed to leave the compound; the only group which will be permitted to leave the facility and return will be the Prison Farm Gang.


At the High Court, Criminal Assizes will be brought to an end immediately; and civil cases will be adjourned.
Trials already started will continue, and emergency applications will be dealt with. The Magistrates Court will continue to function under a very strict regulatory regime.
The Civil Registry will operate a next day service, where a drop box will be provided for drop offs, while emergency applications will be facilitated.
The Family Court will continue with scheduled appointments.

Security Personnel will be placed at the Land Registry Department allowing only three persons to enter the building at the same time. All Afternoon Applications will be rescheduledfor the next two weeks.
Intellectual Property will also receive security personal, and to limit crowd build up at the office only two to three persons will be allowed to enter.
The Legal Aid and Advice Center will be limiting public contact to one person per session. Scheduled interview sessions will be done via telephone and a drop off box for required documents will be provided.
The Labour Department has suspended all scheduled hearings and inspections for the upcoming two weeks.

All offices will operate from 8am – 12pm to the General Public. The Government Printery hours of operation will be from 8am to 1pm.
The Police Commissioner Mr. Atley Rodney noted that his officers have been provided with the necessary precaution information that are being used by Security forces regionally.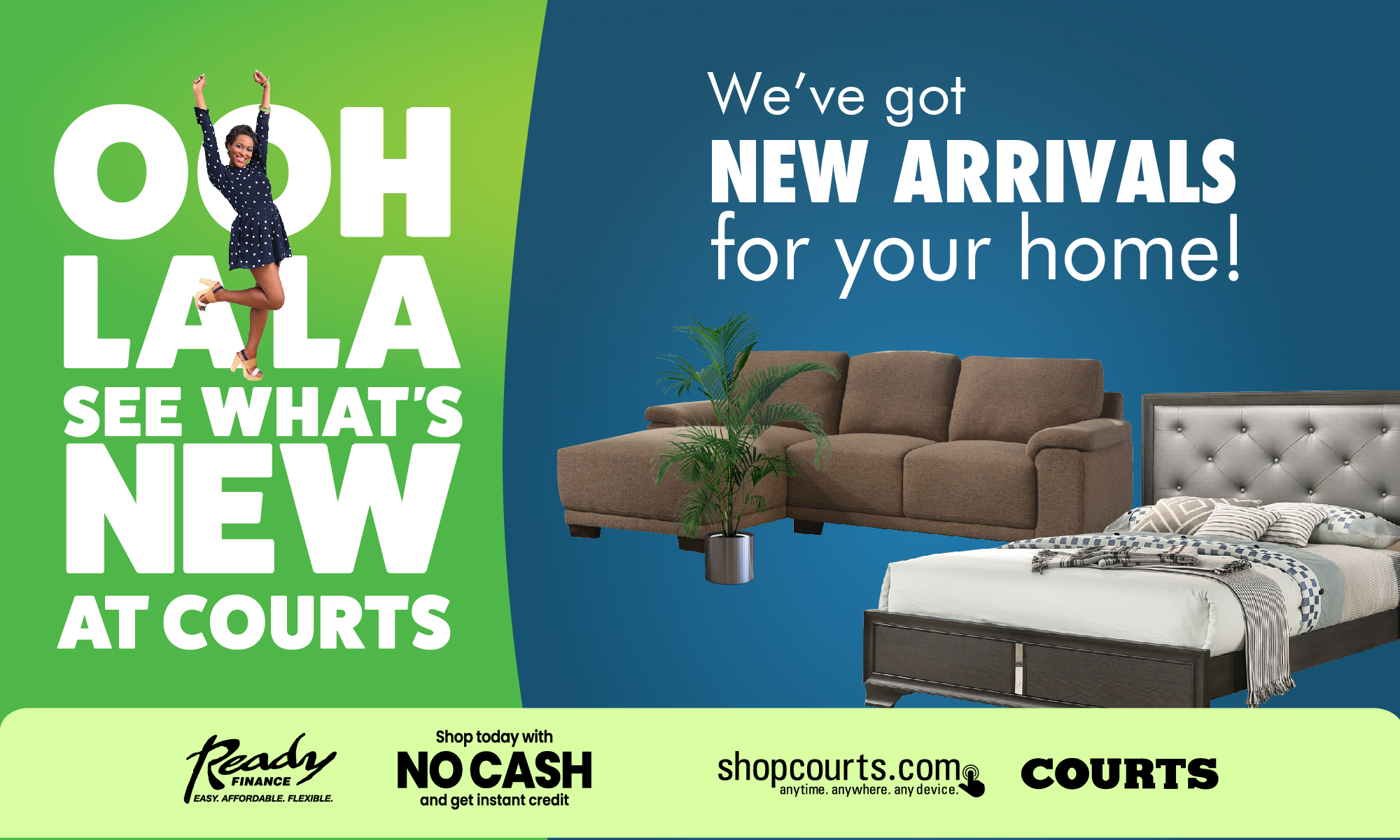 Two officers will participate in a PAHO training that is geared towards ensuring that officers know how to utilize protective gears. Those two officers will in turn deliver the information to the rest of the Antigua and Barbuda Police Force.
CLICK HERE TO JOIN OUR WHATSAPP GROUP