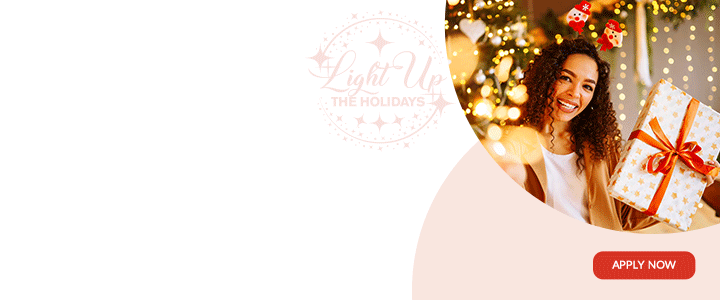 On Thursday 5th December, the Government of Antigua and Barbuda made a contribution to Miss Taqiyyah Francis, who is Antigua and Barbuda's representative in the upcoming Miss World Pageant.

Making the contribution on behalf of the Government was the Minister of Sports, Culture, National Festivals and the Arts, the Honourable Daryll Matthew.
He expressed, "The Government of Antigua and Barbuda is pleased to support the bid by Miss Taqiyyah Francis to capture the crown in the Miss World Pageant next week. We believe that she presents one of our greatest prospects in a long time and we are very excited about her participation. We believe that Miss Francis' presence in the UK will also benefit our tourism product as millions will view the pageant worldwide. We send her our best wishes for a successful competition".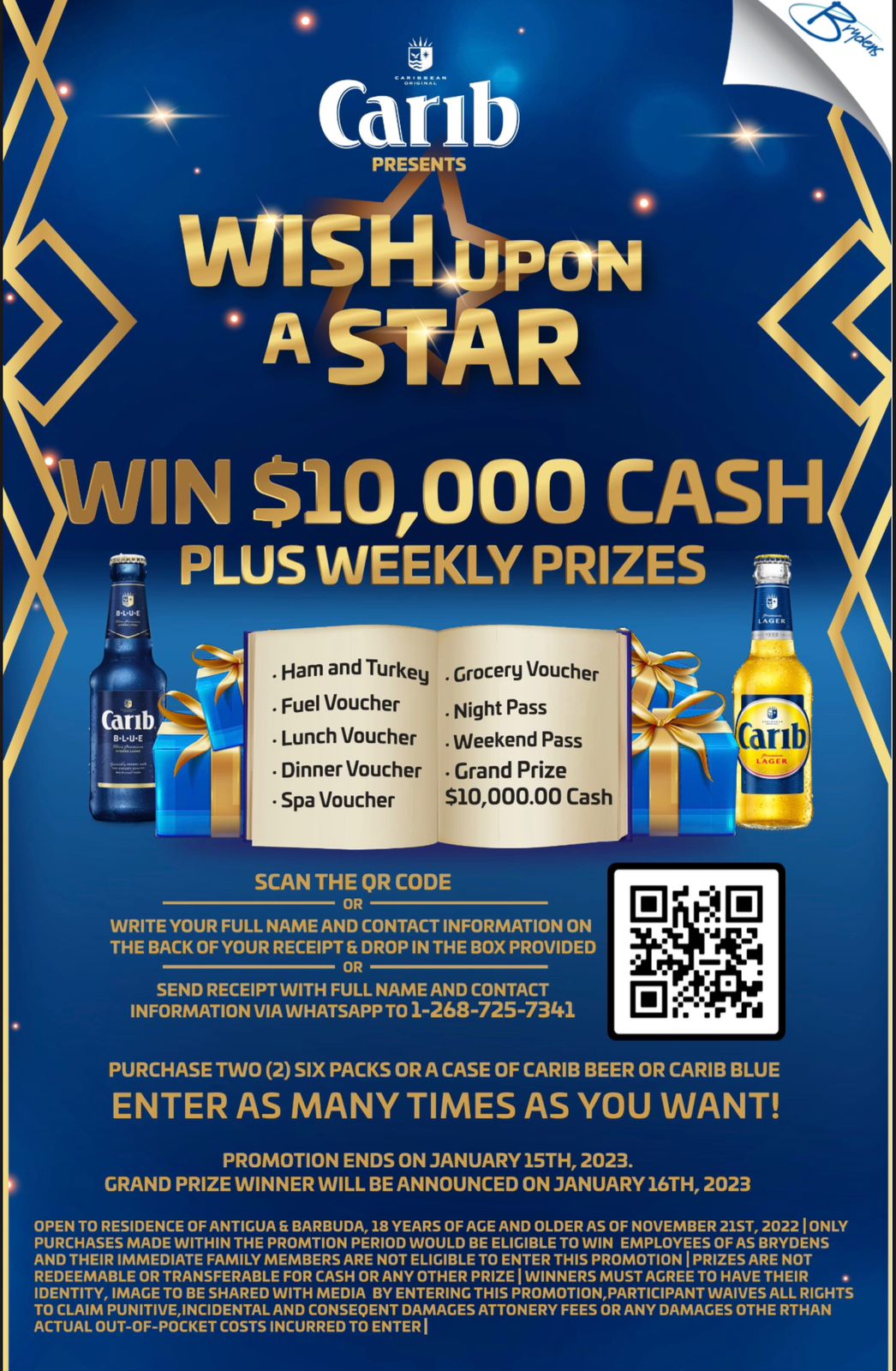 Mr and Mrs Don Francis accepted the contribution on behalf of their daughter, as Taqqiyah is currently in London preparing for the 69th edition of the Miss World Pageant. They added that she has been making significant strides leading up to the competition, which takes place on Saturday 14th December, in London.

Chairman of the Antigua and Barbuda Festivals Commission, Mr Maurice Merchant also expressed his profound support by stating, "The Antigua and Barbuda Festivals Commission sends our best wishes and congratulations to Taqiyyah and we believe that she will continue to do our nation proud. We know that the decks are stacked considerably against her, but we believe that her strong personality and determination to succeed will result in her successful participation. Her participation in this pageant will
also expose our twin island nation to millions of prospective tourists around the world. We are very excited about her participation and wish her well".
Taqqiyah, who is quite ecstatic about the competition, thanked the Government of Antigua and Barbuda, for their timely contribution. As it relates to her progress thus far, she expressed, "It has been going great, and in fact, it has not felt like a competition since I've been here, it is very homely. I have been making wonderful connections with the Miss World Team, as well as all of the girls. So far, I have made it to the Top 40 in the Top Model, and I did an excellent job in my Head to Head Challenge and there is a Preview Show on Monday 9th, which I am also very happy about".

In closing, Francis urged the entire Nation of Antigua and Barbuda to support her journey in the Miss World Competition. She is also encouraging everyone to download 'Mobstar', which is a mobile voting application, for the 'Multimedia Challenge', a fast tracking event that advances contestants into the Top 40 on the final night. The voting process is simple and only requires persons to comment and like all of Taqiyyah's posts.

The 69th Miss World Pageant is slated for Saturday 14th December at the London Excel Arena, in London.

CLICK HERE TO JOIN OUR WHATSAPP GROUP