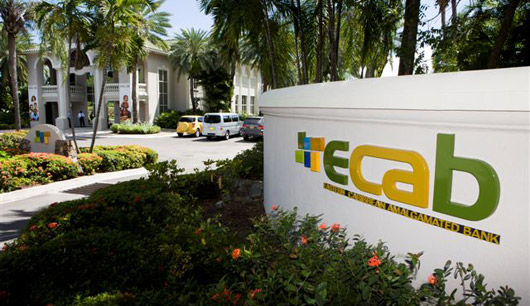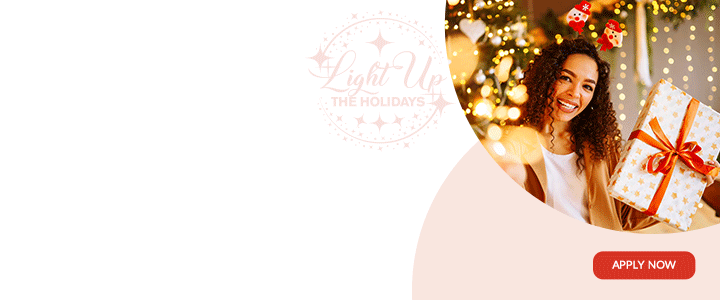 The Government of Antigua and Barbuda seeks to gain controlling interest in Eastern Caribbean Amalgamated Bank by using the pending acquisition of Scotiabank Antigua by the Eastern Caribbean Amalgamated Bank (ECAB) as leverage.

According to Minister Melford Nicholas, the Cabinet has asked the other shareholders in ECAB to approve the conversion of its preference shares to [ordinary] shares such that the government's position in ECAB would be enhanced as well.
This was necessary because the government would need the consent of the other shareholders in order for their preference shares to be converted to ordinary shares.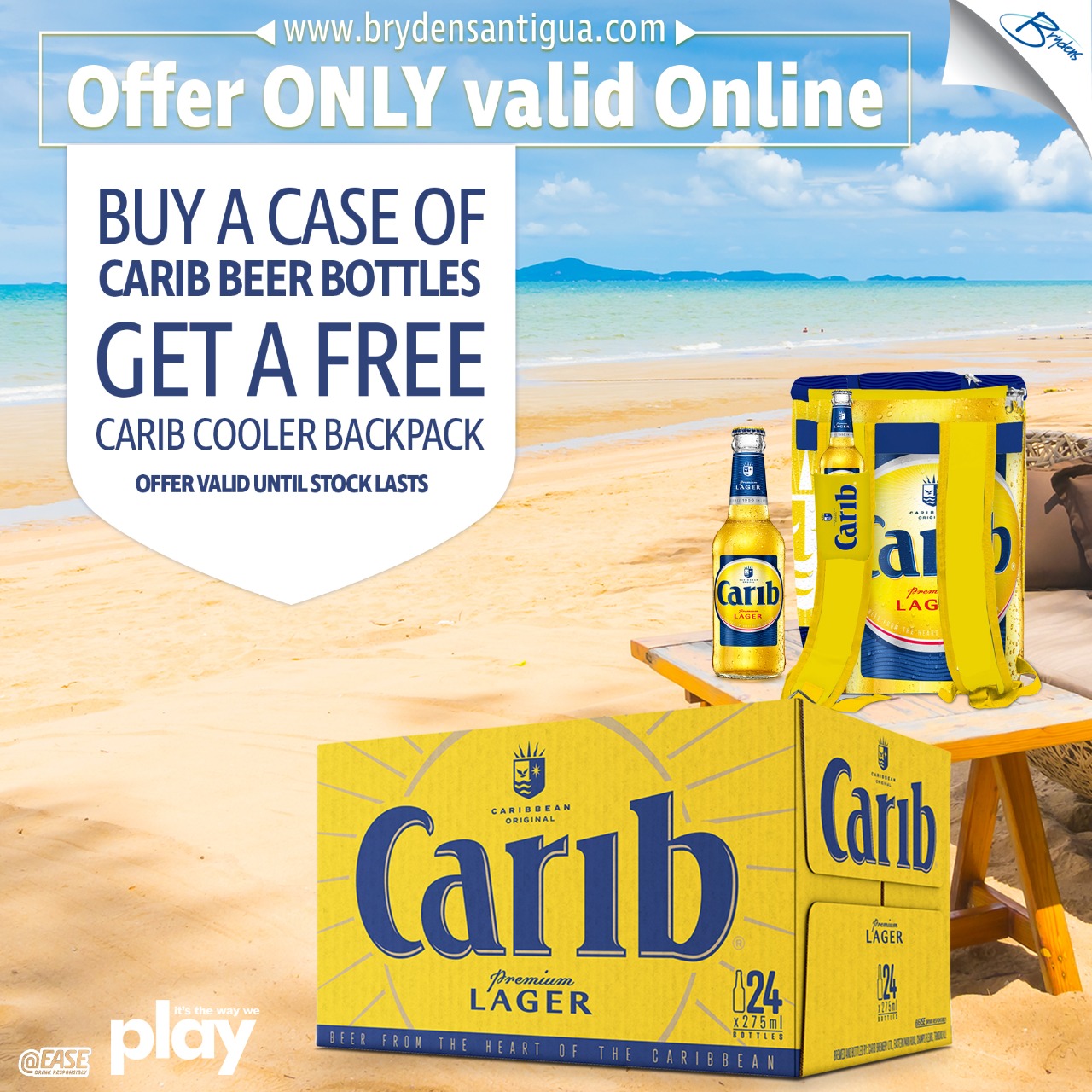 The current shareholders of ECAB are the Antigua Commercial Bank, Eastern Caribbean Financial Holding Company, National Bank of Dominica, St Kitts Nevis Anguilla National Bank, Bank of St Vincent and the Grenadines, and the Government of Antigua and Barbuda.

CLICK HERE TO JOIN OUR WHATSAPP GROUP