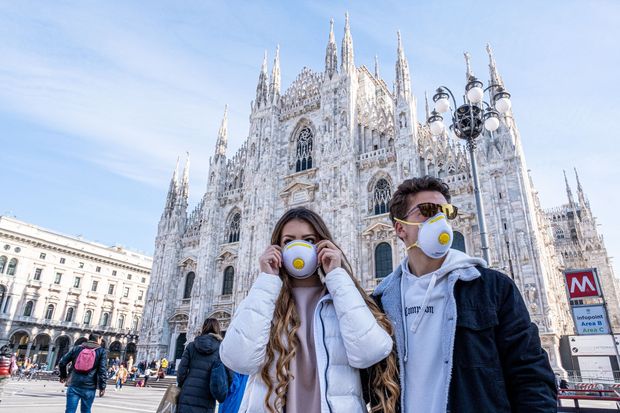 The weekly charter which arrives in Antigua from Milan, Italy, will arrive on Friday, February 28, 2020, only to pick-up the last group that it discharged, and will continue the fixed pattern in the following week.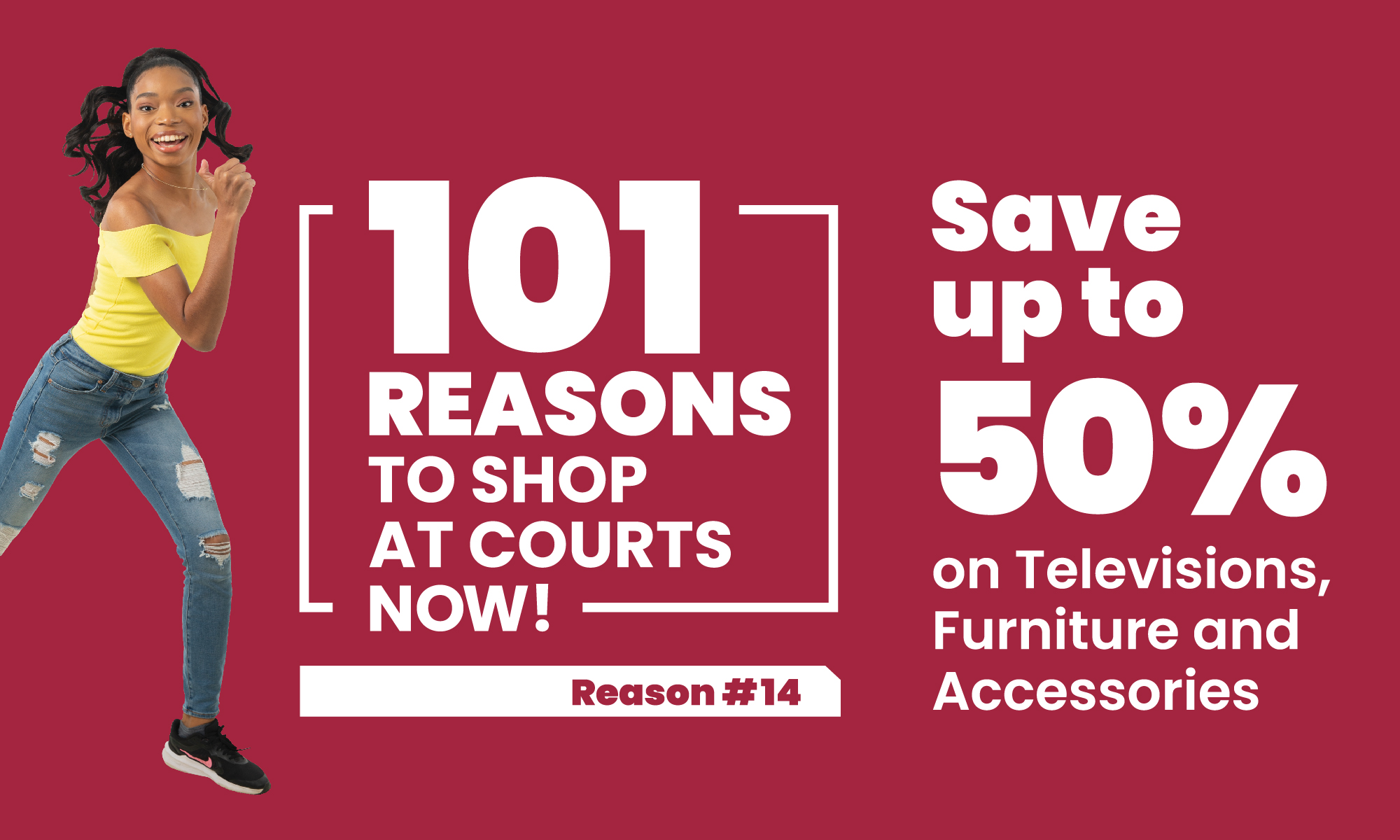 This was discussed in the weekly cabinet meeting as the government was concerned about the spreading of the coronavirus in Italy and keeping the virus out of Antigua & Barbuda.

According to the Prime Minister's Office Chief of Staff, Lionel Hurst, the charter would usually drop-off 150 passengers and pick-up 150 passengers from the week prior.

However, beginning tomorrow, Thursday, and continuing during the days following, the several Ministries in Antigua, collaborating with the agents of the Charter, will develop a questionnaire that will be provided to passengers in Italy before alighting.

Any unwell passenger or a passenger who emanated from any of the cities that are on a government quarantine list will not be allowed to board.
These cities include: Bertonico, Terranova dei Passerini, Castiglione d'Adda, Casalpusterlengo, Castelgerund, Somaglia, Codogno, Fombio, Maleo, Vo' Euganeo, and San Fiorano.

Late on Wednesday in Italy, authorities reported a total of 400 cases – a rise of 80 from Tuesday night.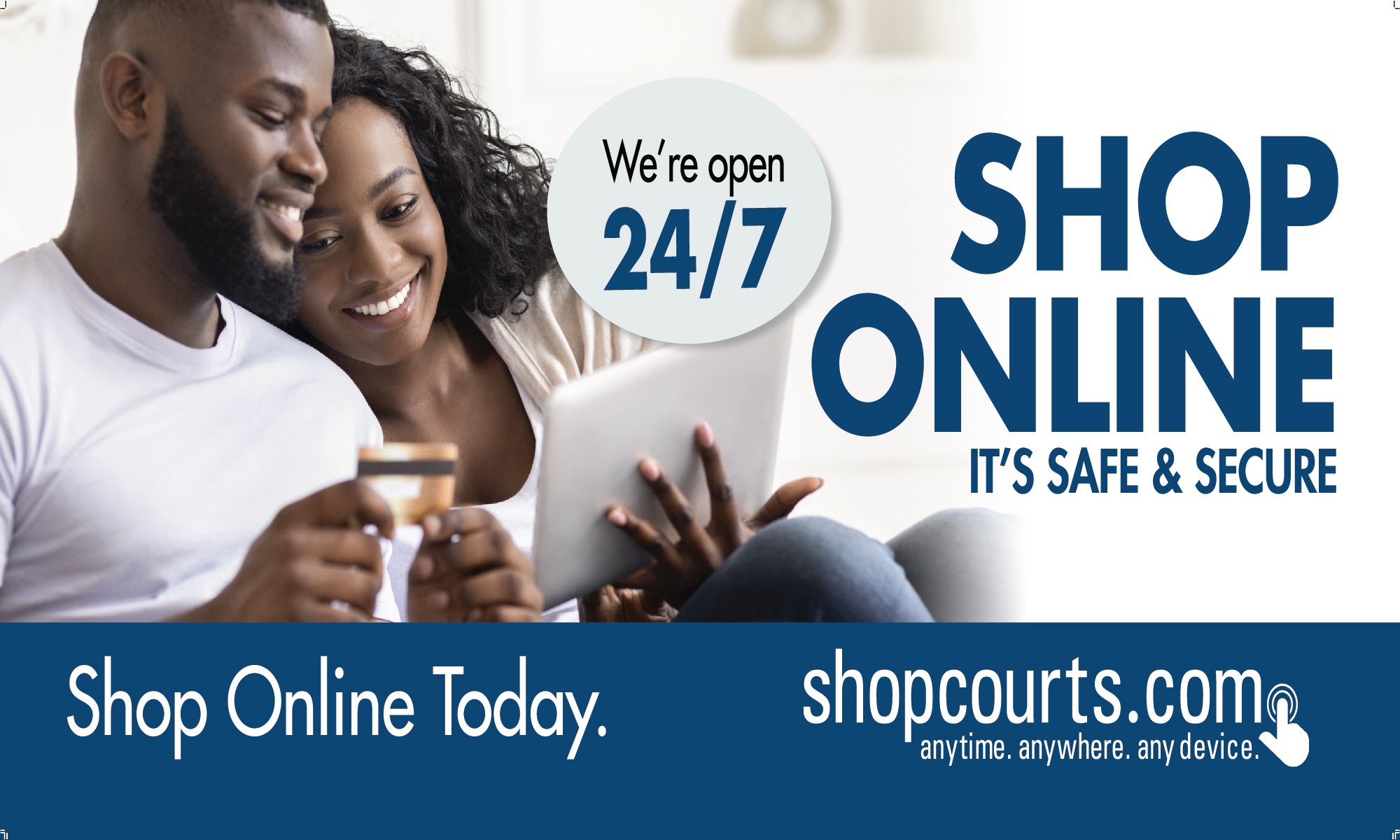 The worst-affected areas are in the industrial north of the country – Lombardy, the region around Milan, and Veneto near Venice. The outbreak has killed 12 people in the country so far.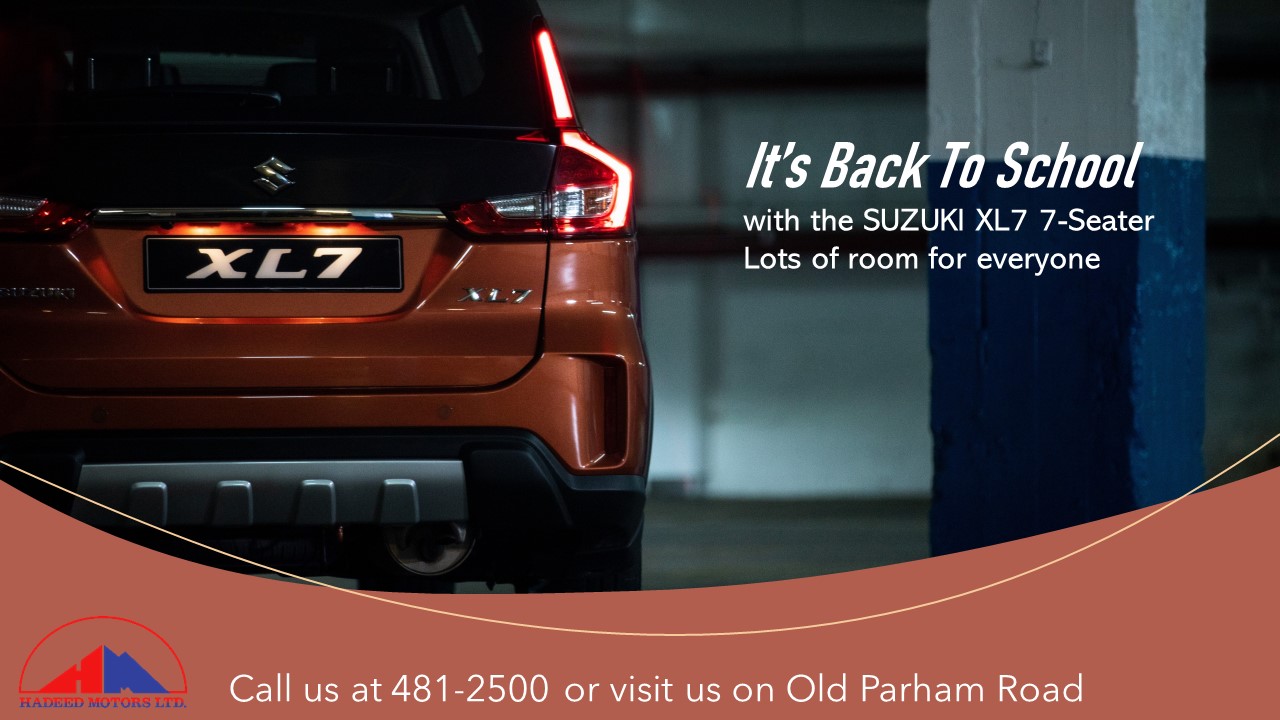 Government officials have sought to reassure the public, and insisted steps were being taken to prevent the spread of the disease.

Schools, universities and cinemas have been closed and several public events cancelled.

Eleven towns at the centre of the outbreak – home to a total of 55,000 people – have been quarantined.
There are fears that the outbreak may tip Italy into economic recession.
CLICK HERE TO JOIN OUR WHATSAPP GROUP