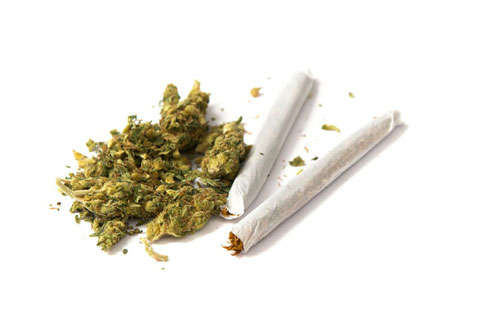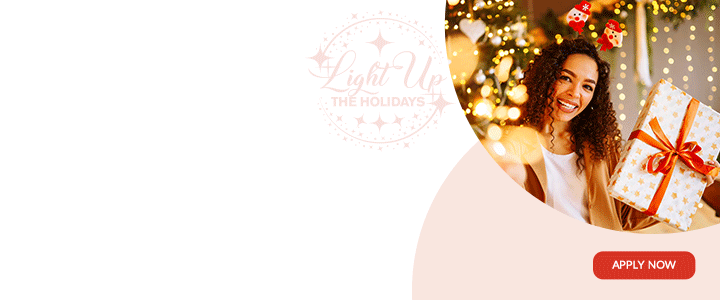 The Antigua and Barbuda government says it will not accept a request for a 10 year monopoly from a company that is interested in growing marijuana for sacramental and recreational purposes.

A statement issued following Thursday's cabinet meeting noted that the group called "Itopia Life Antigua," which is investing EC$10 million in the project, had been invited to Cabinet to make a presentation on their planned business model.
The statement notes that on less than five acres of land, the group plans to build a greenhouse and a laboratory, and supporting offices.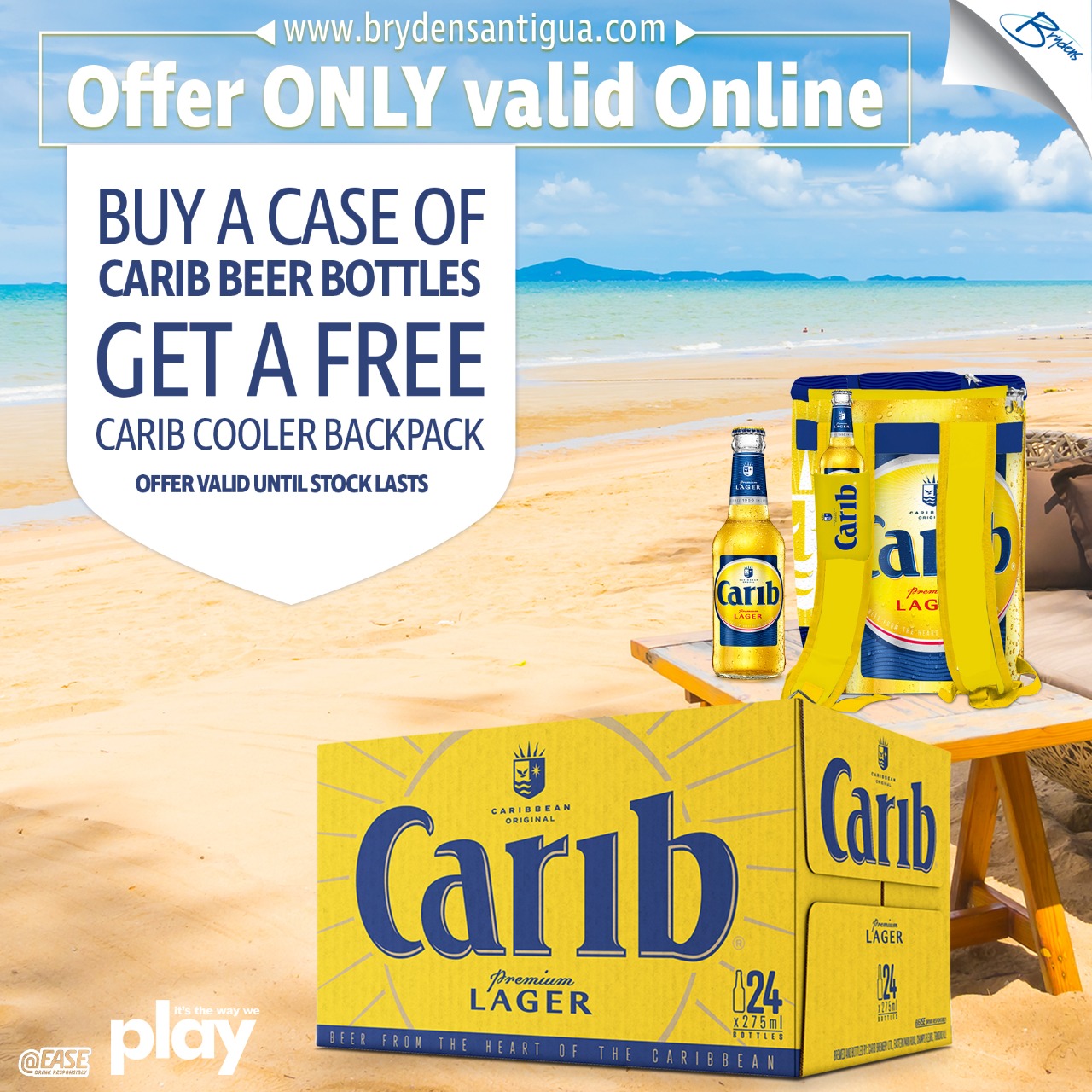 It said the members would grow several tons of the substance under license each year and under controlled conditions, within the one-acre greenhouse that will be built.

"In their draft MOU, the group would occupy government land in exchange for which 24 per cent of the company would be owned by the government; 24 per cent would be owned by a Rastafarian community that would supply labour; and, the remaining 52 per cent would be owned by the private enterprise. Profits would be distributed along those ownership lines," the statement said.
It said one condition which the Cabinet did not accept was a request for a monopoly for a period of 10 years, during which time the firm believed that it could recover its investment.

"However, Cabinet frowned on any monopoly. The firm would produce medicines in a laboratory which it would build, and sell its products exclusively on the local market. The principal asserts that the export of cannabis products remains unlawful in the major markets, and that the market in Antigua and Barbuda would be no more than five per cent of the adult population. A sub-committee of Cabinet will conduct further negotiations with the group."

The statement noted that the Director of the Substance Abuse Division within the Ministry of Social Transformation made a report on the estimated number of youth who engage in the use of unlawful substances, including alcohol; and, the need for resources, especially housing, to help those whose home-settings trigger the substance abuse in the first place.

It said the 1957 law which addresses relief for substance abuse in individuals, does not include minors. The statement said the Cabinet agreed to address the deficiency in the law.

CLICK HERE TO JOIN OUR WHATSAPP GROUP