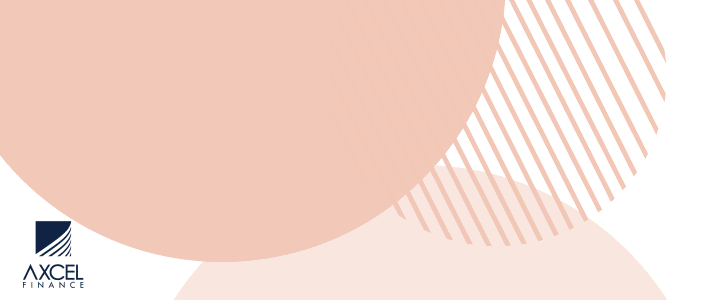 (CABINET NOTES)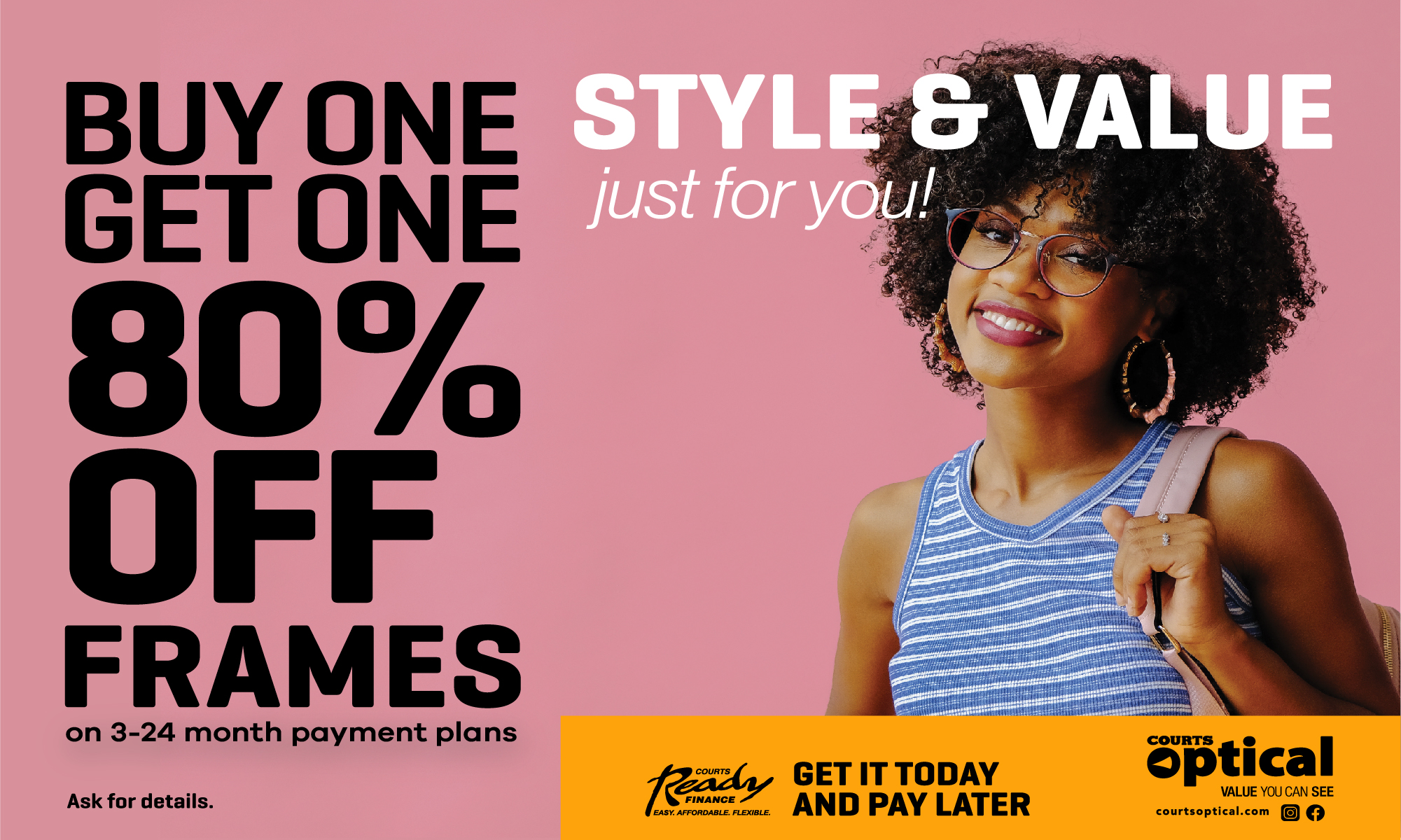 The notion of an OECS/Barbados and CARICOM Bubble has been scuttled after a single police officer, visiting St. Vincent from Antigua, was tested and found to be positive.

This single officer, the Minister of Health informed, has caused the members of the Police Band to be quarantined; the crew of the RSS aircraft to be tested and quarantined; and, for those with whom he may have been in contact to be sought out and quarantined. One infected person, he emphasized, has had an impact on scores of people.

The Prime Minister spoke of the fake certificates that visitors to other countries were presenting, and the change in policy which Antigua will have to take in order to combat the higher risk presented by this particular circumstance; he also addressed the efficacy of the 7-day negative antigen test required of all persons boarding flights to Antigua.

CLICK HERE TO JOIN OUR WHATSAPP GROUP