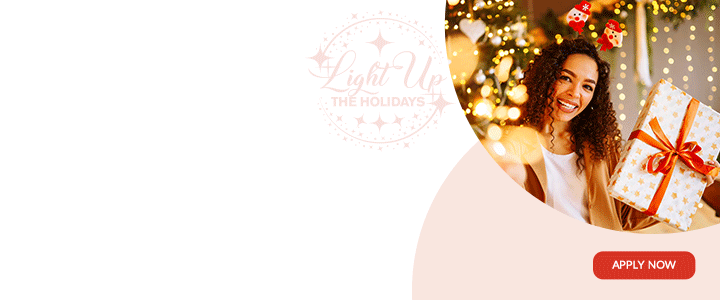 A condition set by the United Kingdom government regarding a request it has received for its assistance with a local homicide investigation has been firmly rejected by the Antigua and Barbuda government.

Antigua and Barbuda approached the UK's Scotland Yard for assistance with investigations into the 10th July abduction and shooting death of former Customs Department officer, Nigel Christian.
The UK has since responded however, it has insisted it will only accede to the request if the government gives the commitment that anyone found guilty of murder will not face the death penalty.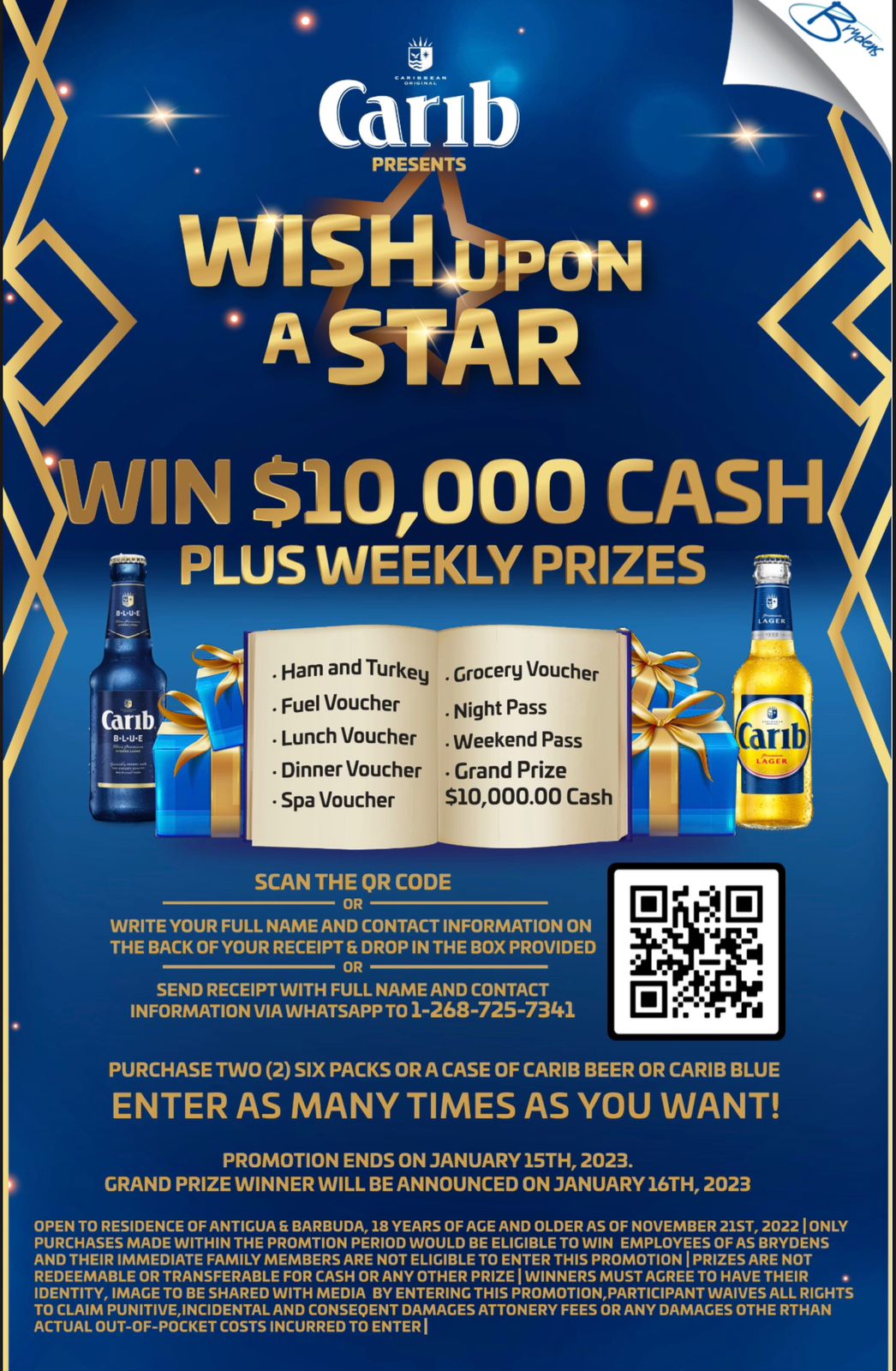 Foreign Affairs Minister, E.P Chet Greene, has since retorted that capital punishment falls under the laws of Antigua and Barbuda and is a matter to be determined by the judiciary, not the executive arm of government.

"Until the people of Antigua and Barbuda decide in a referendum that they no longer wish to have capital punishment as part of the laws of the country, it is my view that the issue is one that should be left up to the courts to decide," Greene told Pointe Xpress.
The Foreign Affairs minister continued that if the government were to give that commitment it would expose the government to a flood-gate of criticism by many Antiguans and Barbudans who may interpret the move as an attempt by the executive
to interfere with an aspect of governance that is reserved for the judiciary.

"There are those who would see this as 'proof' that the courts are being manipulated by the government.

Even those who oppose the Caribbean Court of Justice (CCJ) would also jump on
the bandwagon," he noted.

Despite the UK government's reluctance to offer assistance, the Christian investigation benefited from assistance provided by the USA's Federal Bureau of Investigations (FBI)

CLICK HERE TO JOIN OUR WHATSAPP GROUP