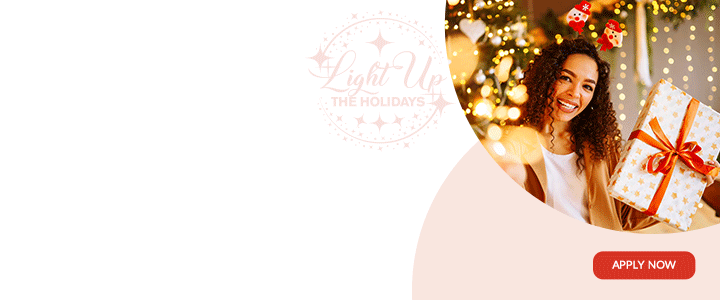 In the Government's pursuit of gaining majority of shares in LIAT, it was agreed and approved to secure a loan of approximately EC $40 million with Banco del ALBA to purchase additional shares.

On Tuesday October, 29th, 2019, Speaker of the House, Sir Gerald Watt QC authorized the resolution and Members of Parliament (MPs) voted for the resolution, which is expected to yet again recapitalize the failing airline.
According to Prime Minister, Gaston Browne, the changes will make LIAT more efficient and profitable however reduction in salary and wages would be a consequence.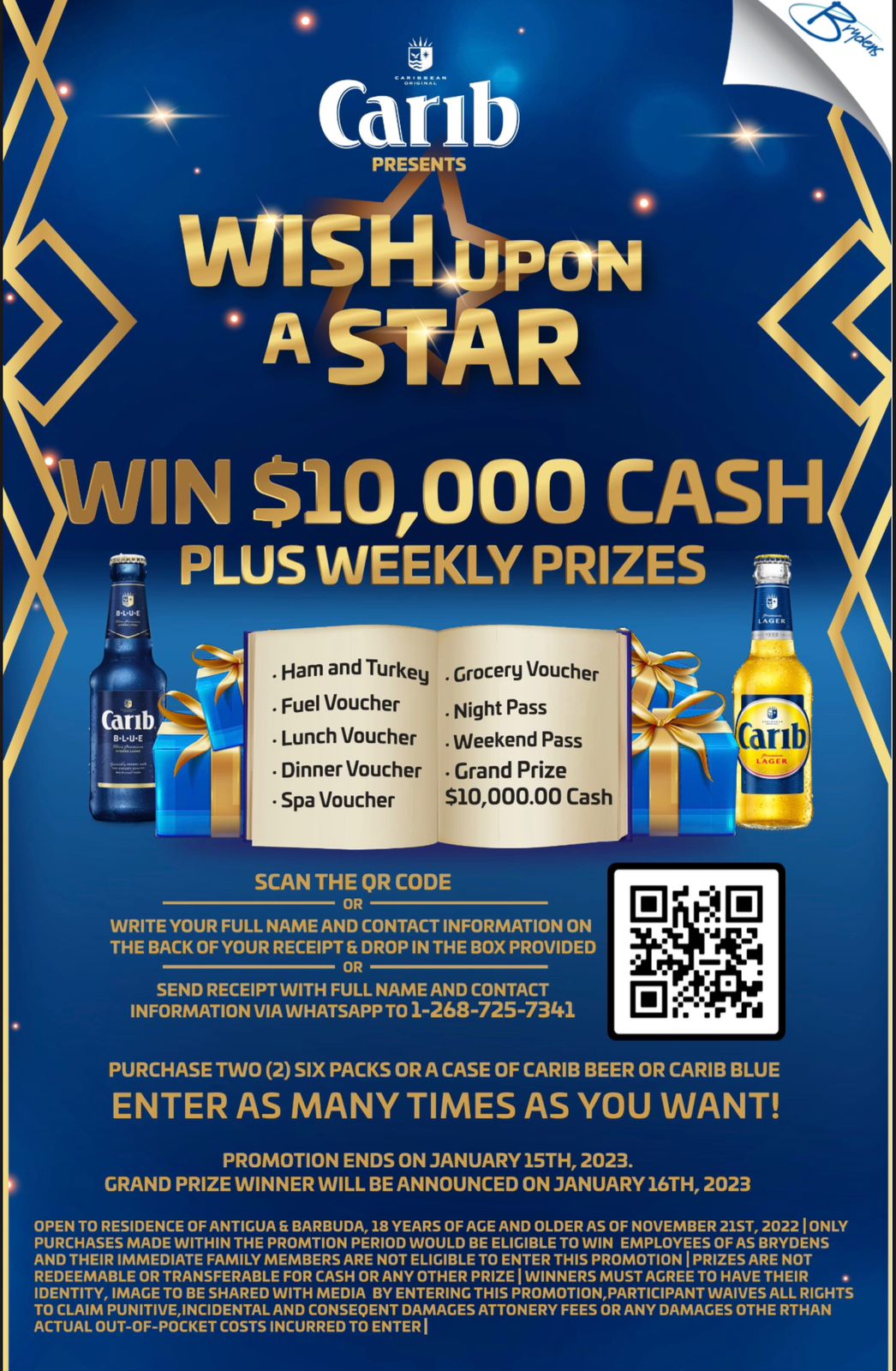 "A condition of this new capital would be that there has to be cuts including a reduction in salary and wages…I'm pretty sure that there'll be some changes even with the directorship of LIAT. We have to make sure that we have a cadre of competent people and we may even create the space for members in the private sector as well to participate," said Browne.

Browne says $800,000 of the loan amount will be utilised to cover "the transactional expenses at a percentage of 2 per cent, as well as a 1 per cent FFE contribution", which he explained is a "contribution to the bank's equity".
Also the government will be required to contribute to a social fund as is customary when seeking funds from ALBA. The remainder will be utilized to recapitalize LIAT.

In response to the Opposition MPs' concerns of investing large amount of money into a failing airline, PM Browne rebutted, saying, "the intention is not to have these funds wasted, but to make sure that they are properly invested."

"So, the programme calls for recapitalisation with a simultaneous restructuring of LIAT. So, we'll be focusing on reducing expenses while at the same time increasing revenue," he replied.

Browne says he hopes that the other shareholder governments will bring the total anticipated contributions to the airline, to about US $30-35 million.

CLICK HERE TO JOIN OUR WHATSAPP GROUP