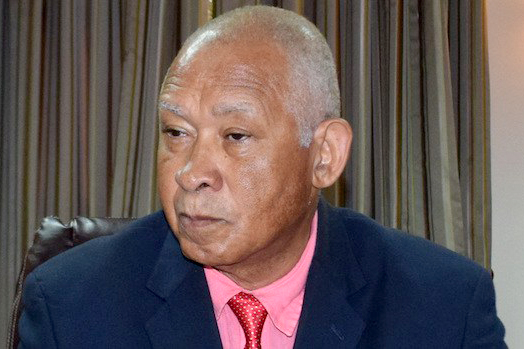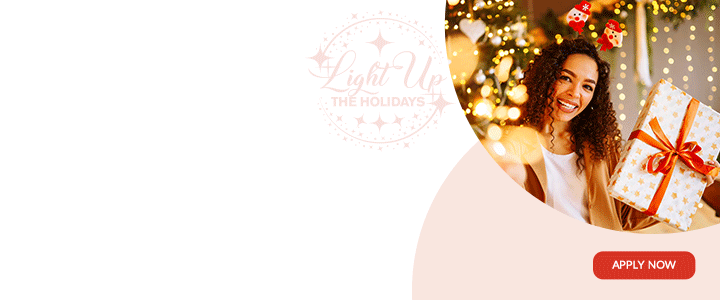 The government of Antigua & Barbuda deliberated with the Head of the Civil Registry, accompanied by several officials, in a cabinet meeting addressing the concerns relating to the digitization of all births, deaths, marriages and other necessary data, collected by various government departments.

The project which seeks to modernize CRVS (Civil Registry Vital Statistics) data collection is intended to capture key elements to be utilized by individuals, government agencies, regional institutions, the United Nations.
According to Chief of staff Lionel Hurts, by converging the many elements it is expected that those in need of the certificates and other evidence of personal data will not be required to go department-hopping, and will pay only a reasonable cost.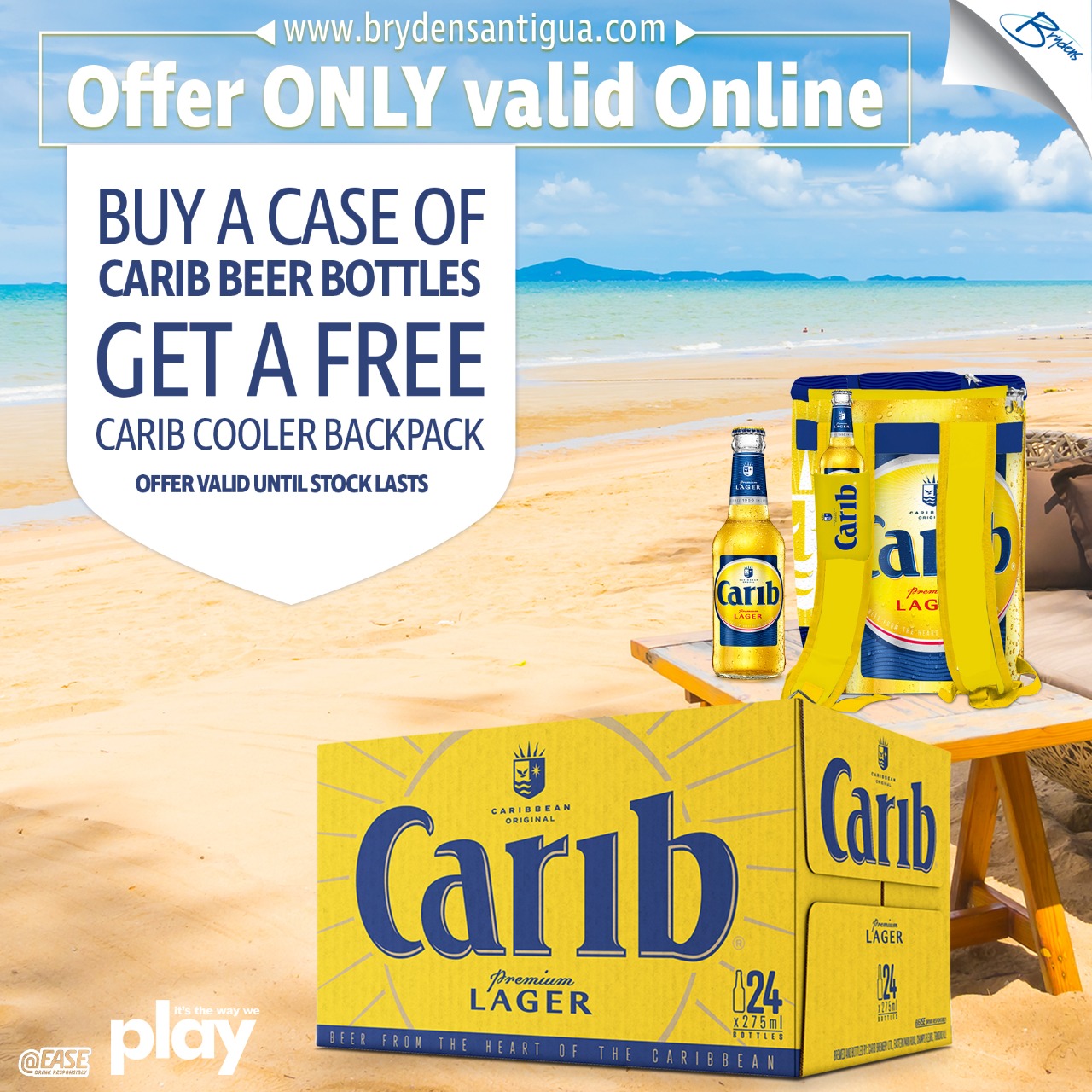 Hurst says the project will take into account design and production, and security paper; issued documents or originals are to be incapable of being copied on office copying machines.

The project will be undertaken in phases. The legislation that currently governs will likely have to be amended.
Certain records that have historically been tied to the High Court building may no longer be issued at that address, and the use of postage stamps may also be discontinued in certain instances during transitional phases.

CLICK HERE TO JOIN OUR WHATSAPP GROUP